Where is the place?
Ruifeng Night Market is a popular night market near the MRT and quite popular with locals.
Ruifeng Night Market is the closest subway station to the Red Line Subway, Kaohsiung Arena Station.
Get out of Exit 1 and walk straight for about 5 minutes.
This light is a landmark. It's glaring, so you know right away.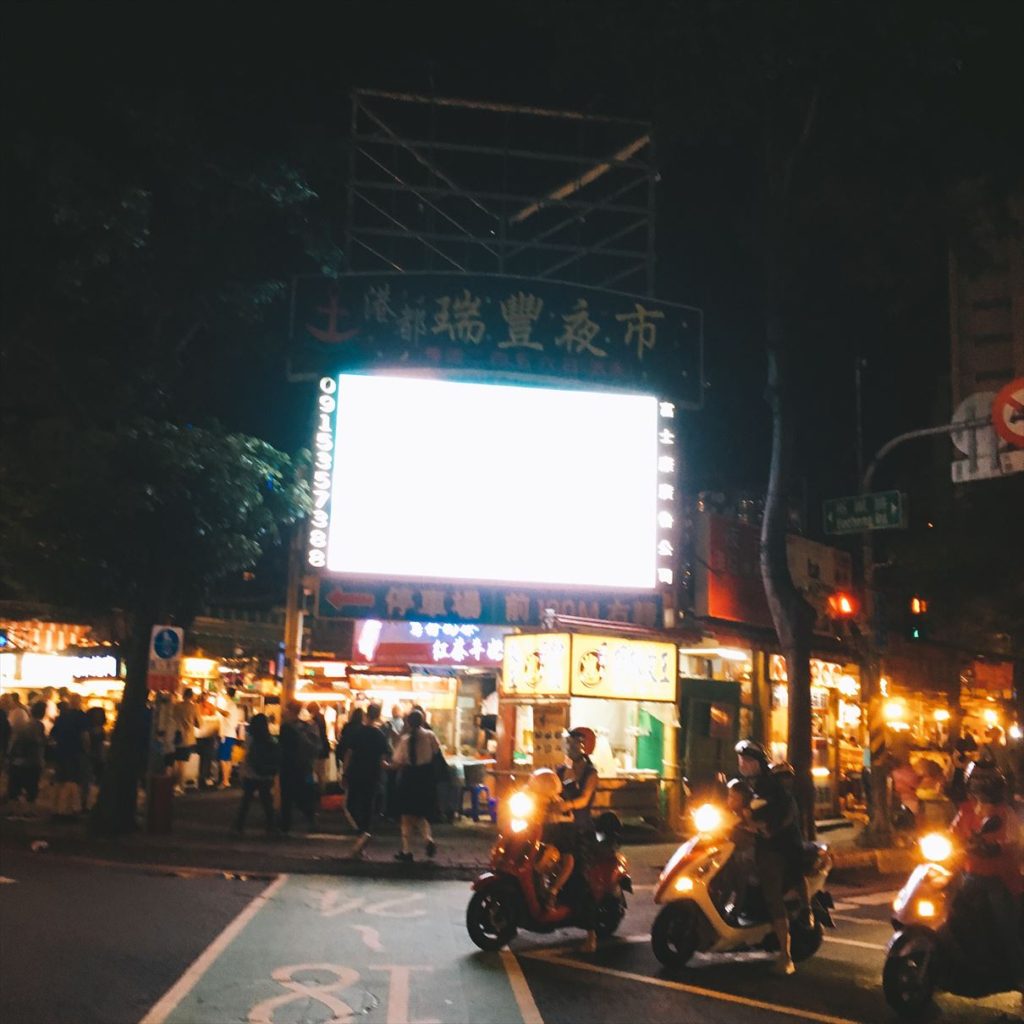 The inside is quite wide. Various shops are densely packed in the parcels.
What kind of people are there?
There are quite a lot of students. You can also see tourists.
At "Ruiho Night Market", you can eat many B-class gourmets.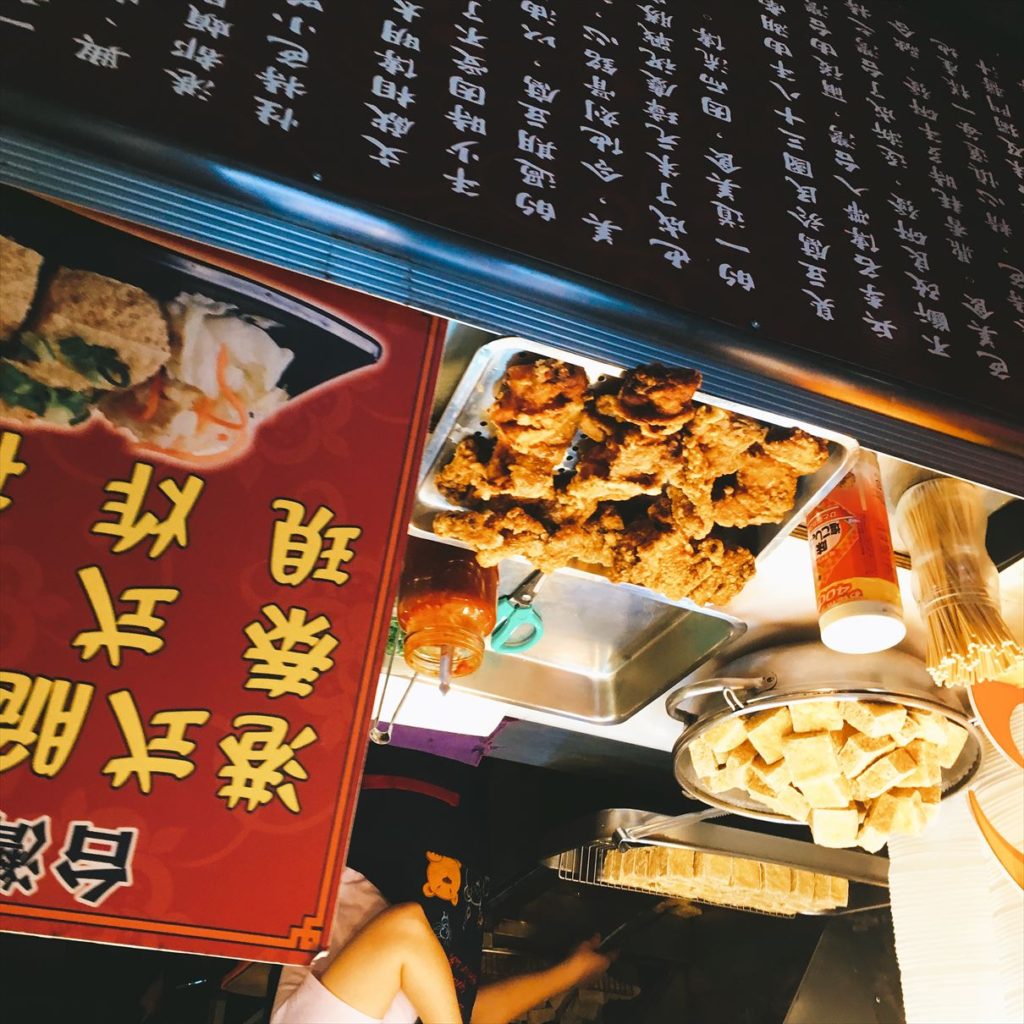 I ate this because I like potatoes.
Such big meat.
Charcoal grilled chicken skewers
stone head hot pot
are recommended in this night market.
Ruifeng Night Market has many games.
Opening hours vary depending on the stall, but it seems to be busy around 18:00 to midnight.
Please note that Monday and Wednesday are regular holidays.
Map