This was my first visit to Hong Kong Disneyland.
For now, it's about 100 yuan for a meal.
It was 80 yuan because it is cheaper if you have an annual pass. Not for me, though.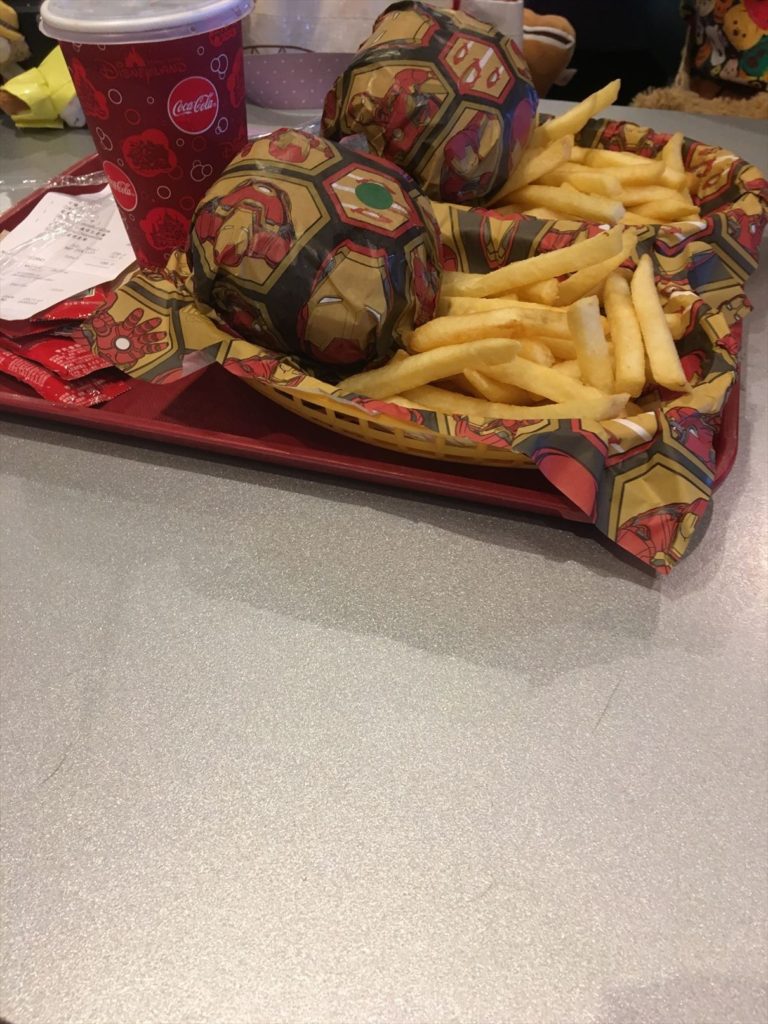 What is the park like?
Hong Kong Disneyland is a very small place, and what makes it different from Japan is that you can take as many pictures as you want with the characters. In Japan, it is limited, isn't it? So, everyone checks the time and lines up to take pictures.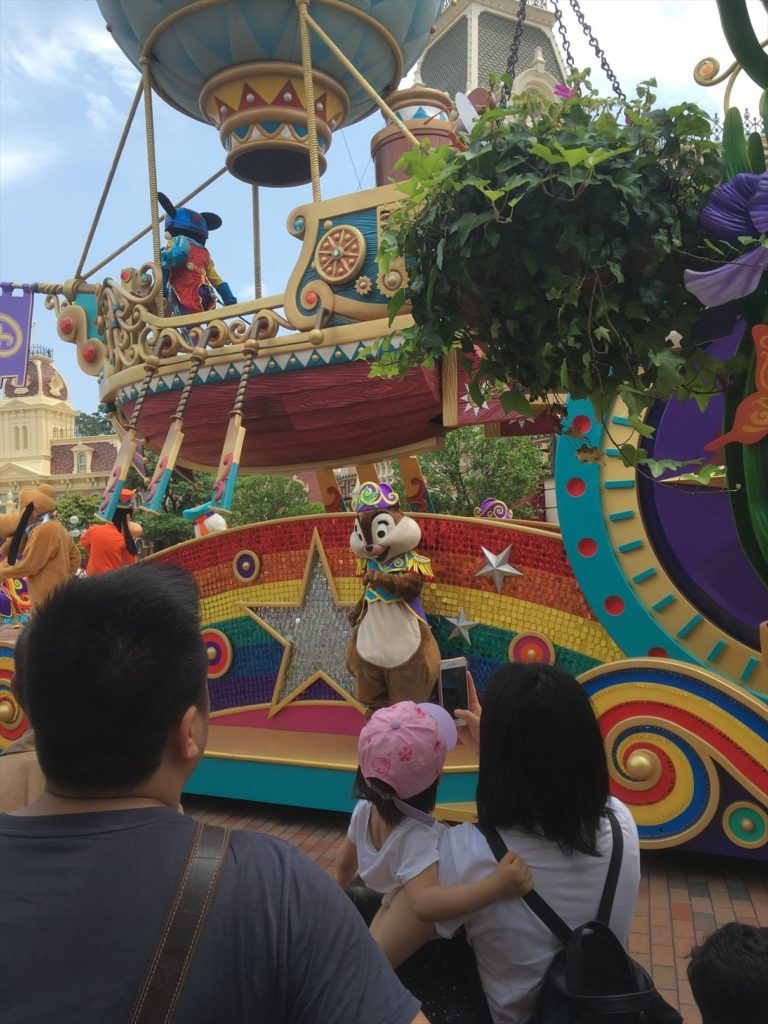 Another restaurant. Well, these places are expensive.
There will be a show, LET IT GO people.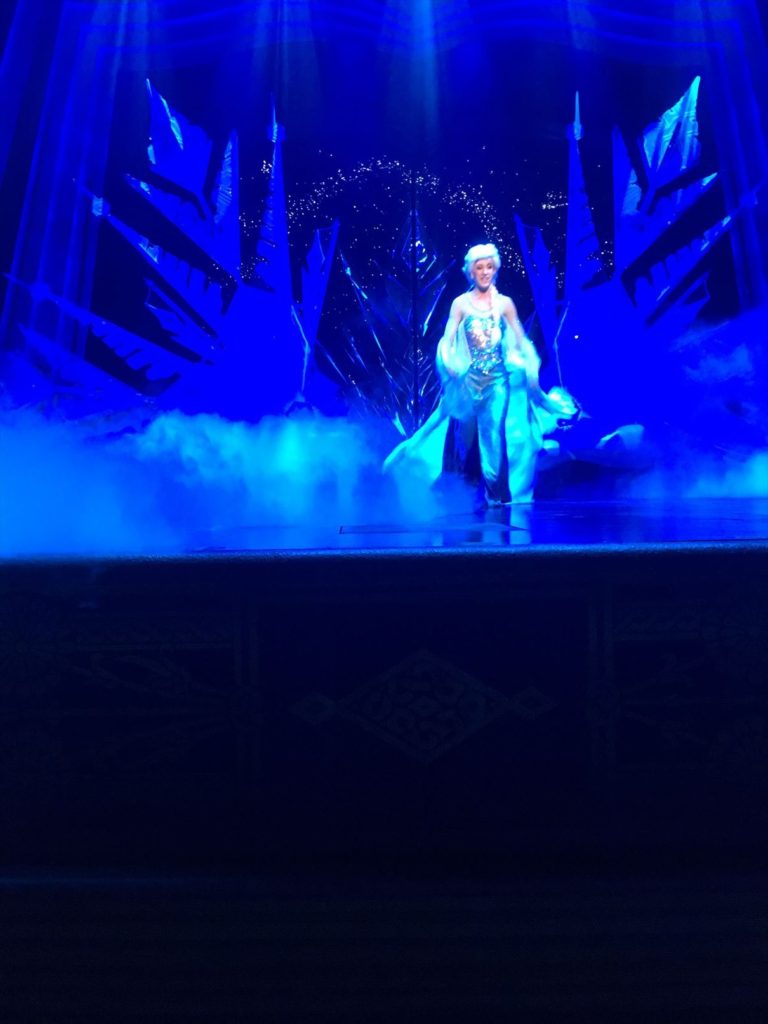 Many of the dancers are Filipinos.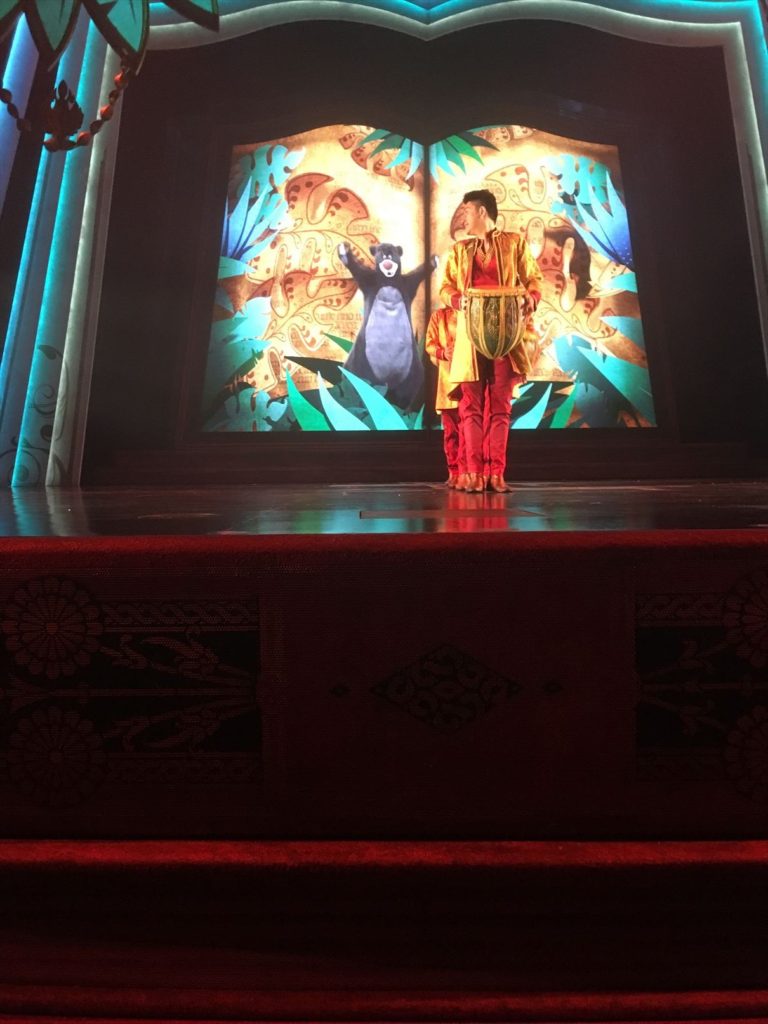 Mr. Pooh.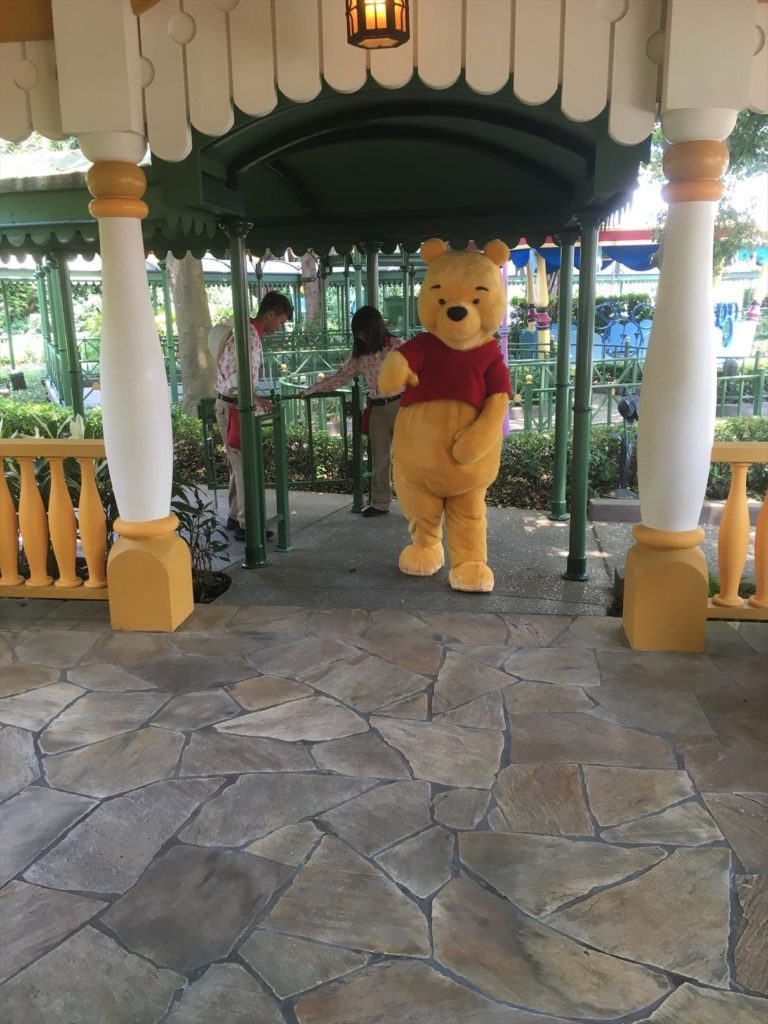 The inside is small, so it is surprisingly compact and easy to walk around.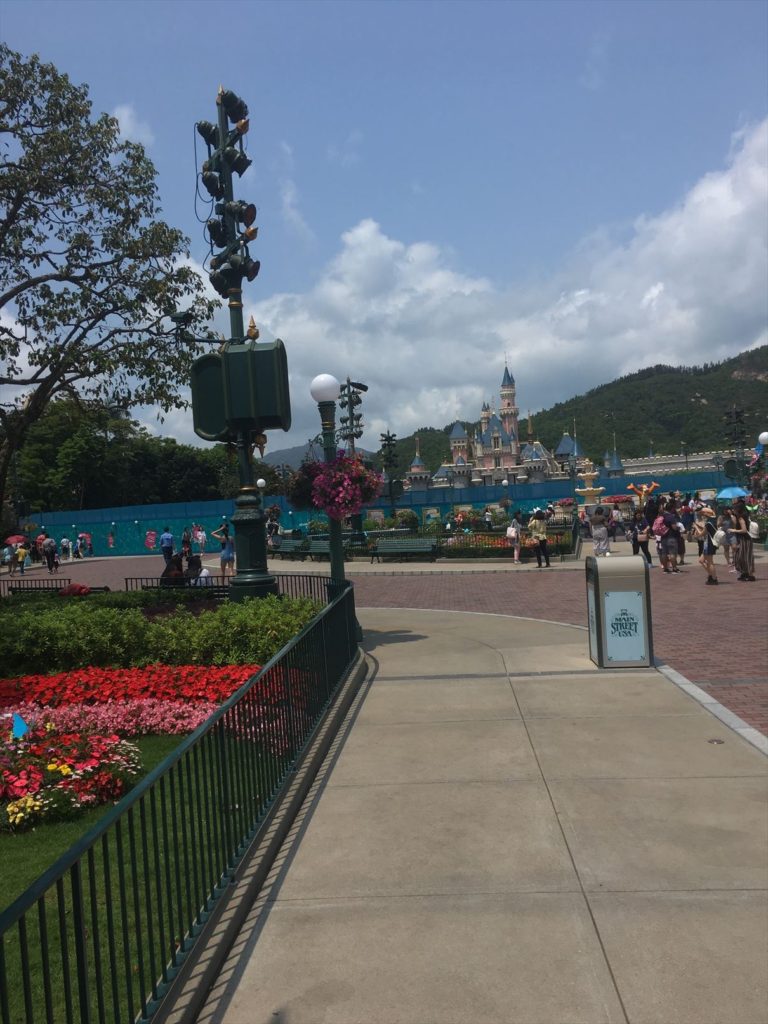 Iron man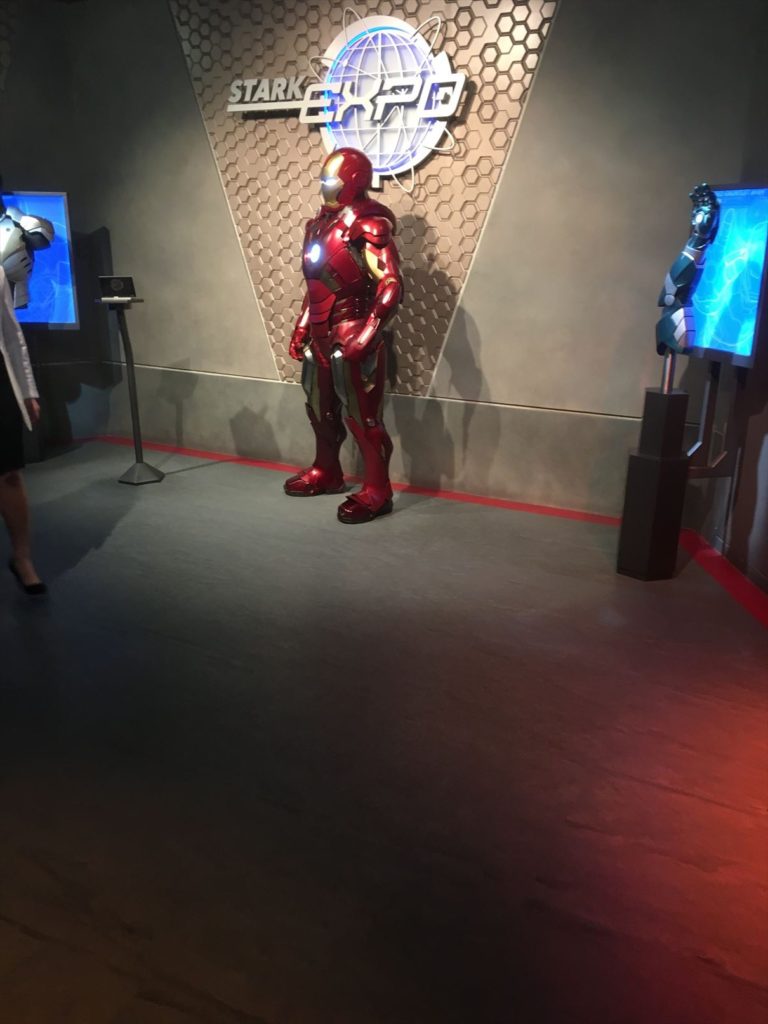 Mickey near the entrance. What a surprise, the wait time was 15 m
Enter the park. Once inside, a souvenir store road continues, just like at Tokyo Disneyland.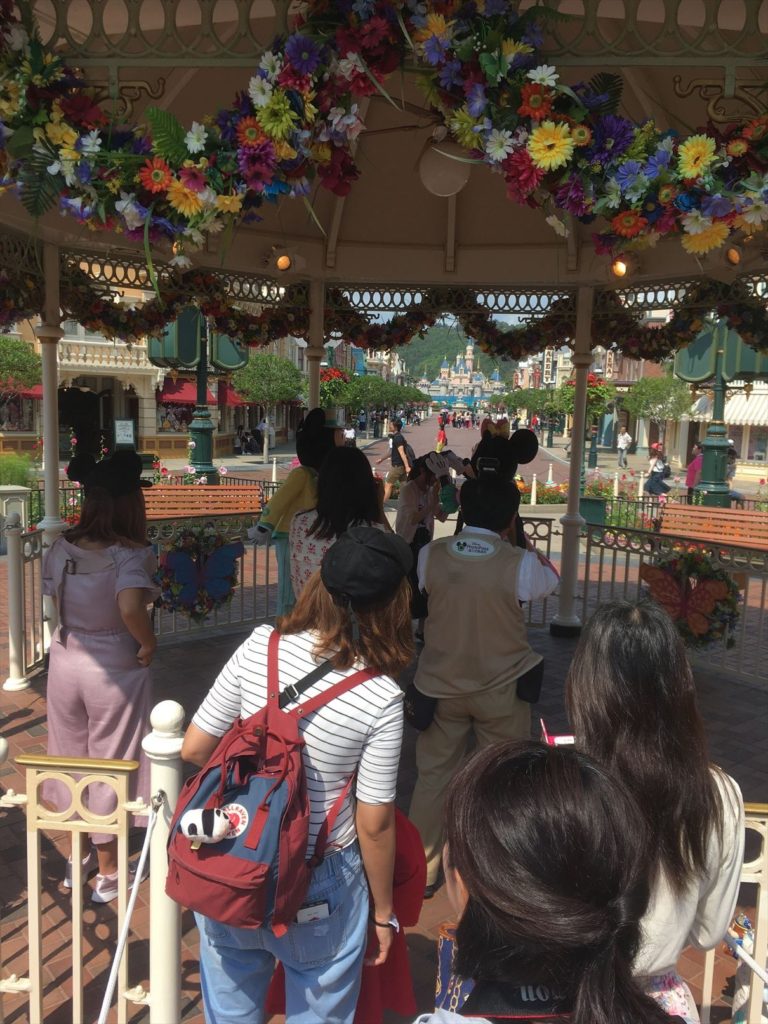 This is what the entrance looks like in the morning.
Disneyland MTR station.
The atmosphere was great.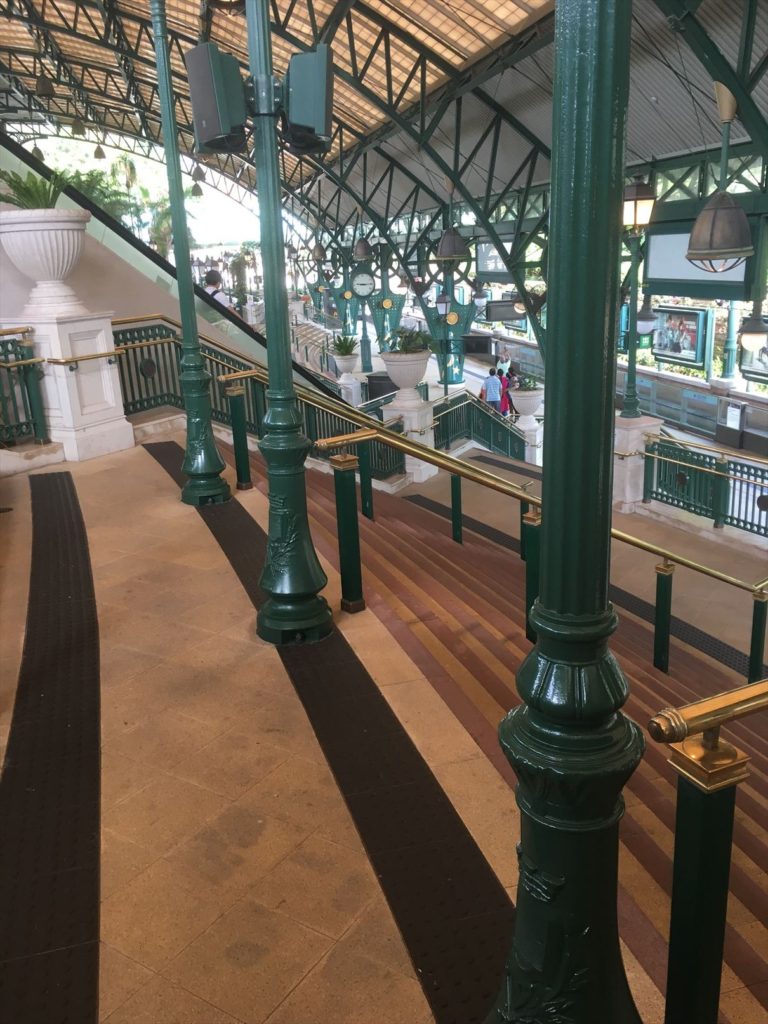 Train car. Mickey ear windows. Very cute.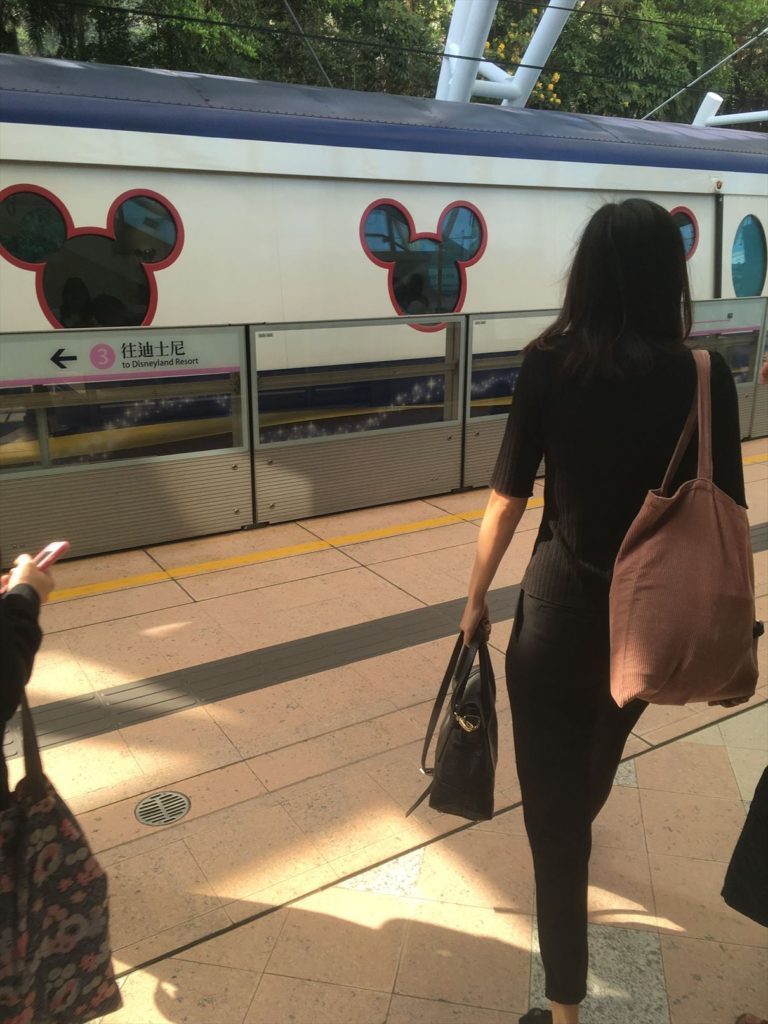 Official Website and address
Hong Kong Disneyland Resort, Lantau Island, Hong Kong
https://www.hongkongdisneyland.com/ja/
opening hours
(of a park, etc.)
10AM-8PM is the basic schedule.
(May vary depending on time of year).