Where is the location?
The food court is very convenient, as you can choose from a variety of dishes.
The West Kowloon Center is located in Samsui Po, which is the face of fashion wholesalers and electrical stores.
It takes about 3 minutes from the station.
It is a rather common department store. The food court has a local atmosphere.
Unlike other food courts, many of the stores are quite maniacal. Turkish food is also available.
The food court is located on the 8th floor.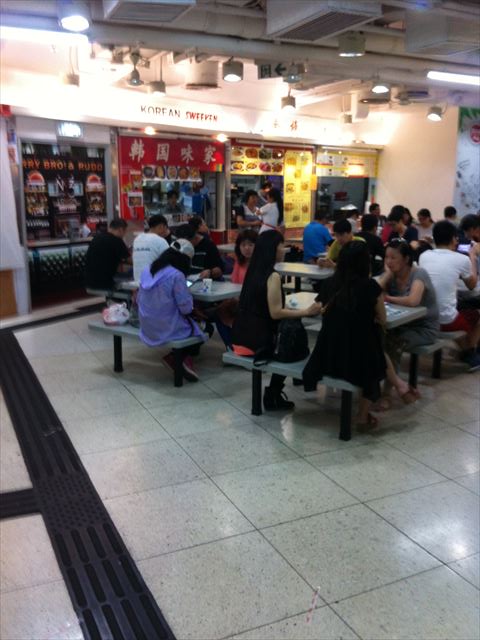 How much?
HK$40 is enough for a meal. The bill is paid on a per-restaurant basis.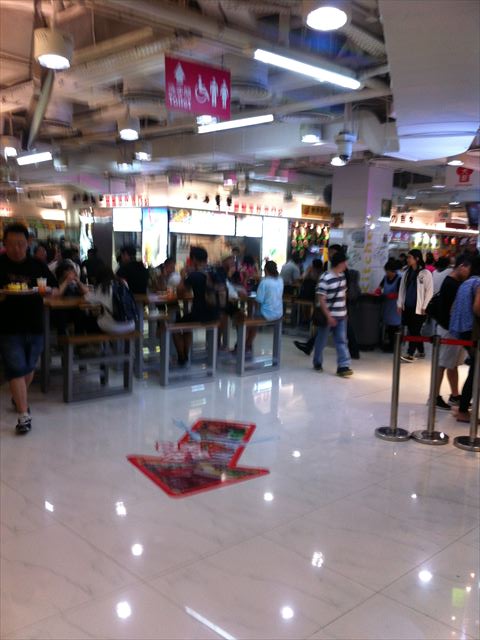 Turkish cuisine.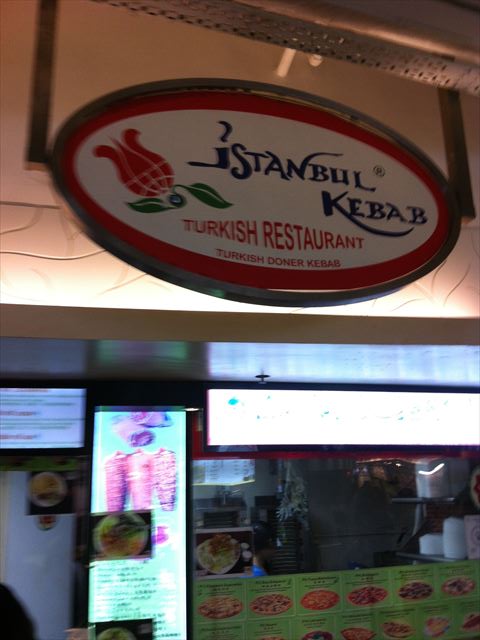 Turkish pizza? It is.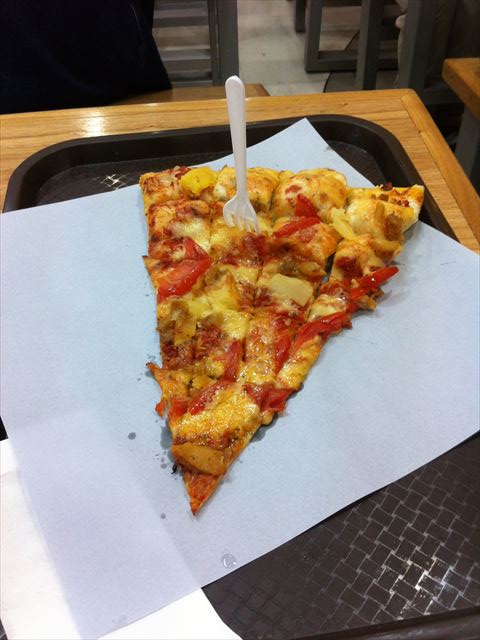 A skating rink is also available.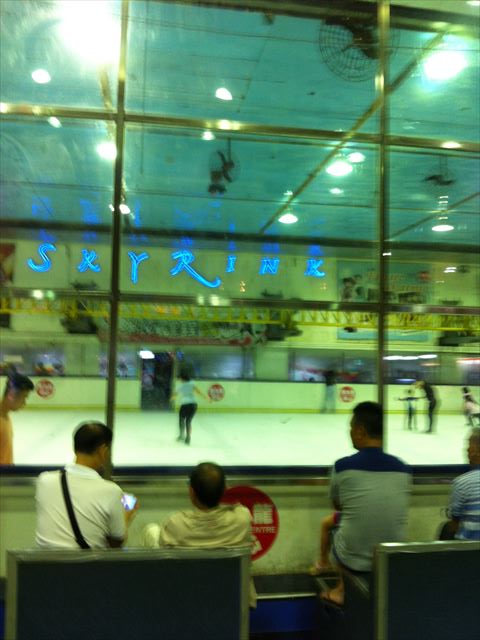 Address
8/F., Dragon Centre, 37 Yen Chow Street, Sham Shui Po
Business hours: 11:00 – 21:00
Directions/Transportation
5 min. walk from MTR Shamshui Po Station