Eslite" Tsim Sha Tsui Store
I visited the largest bookstore in Taiwan, Eslite. There are various stores, but I went to the Tsim Sha Tsui store.
The Tsim Sha Tsui store has an area of 39,000 square feet and a collection of about 210,000 books, 40% of which are non-book items such as bags, stationery, sundries, and Chinese tea. 42 Taiwanese brands, 21 Hong Kong brands and foreign brands.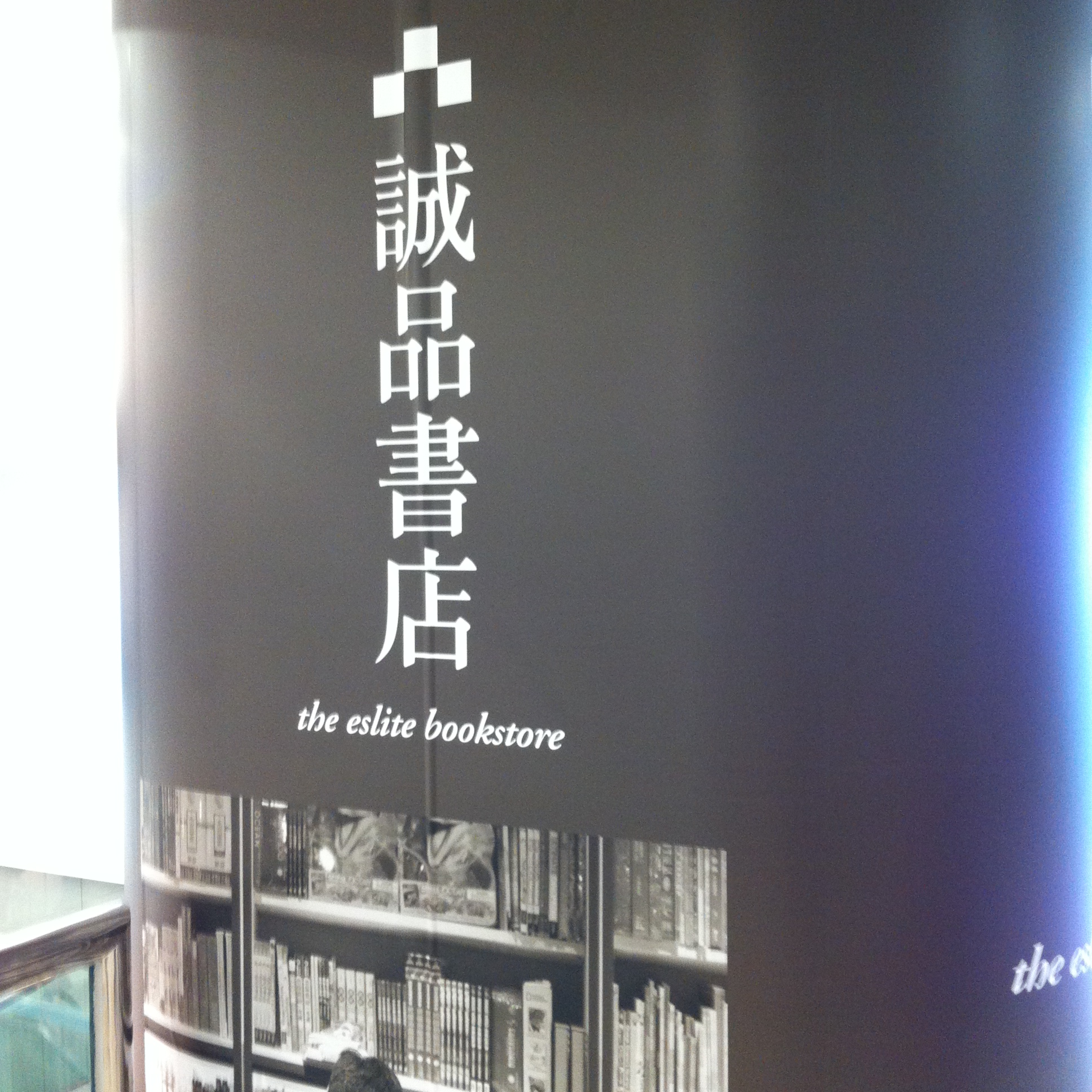 The second floor is "Creativity and Life
The theme of the second floor is "Creativity and Life" and includes books on best sellers, health, food and beverage, travel, etc., as well as Tian Ren Myo Cha, a popular drink stand in Taiwan.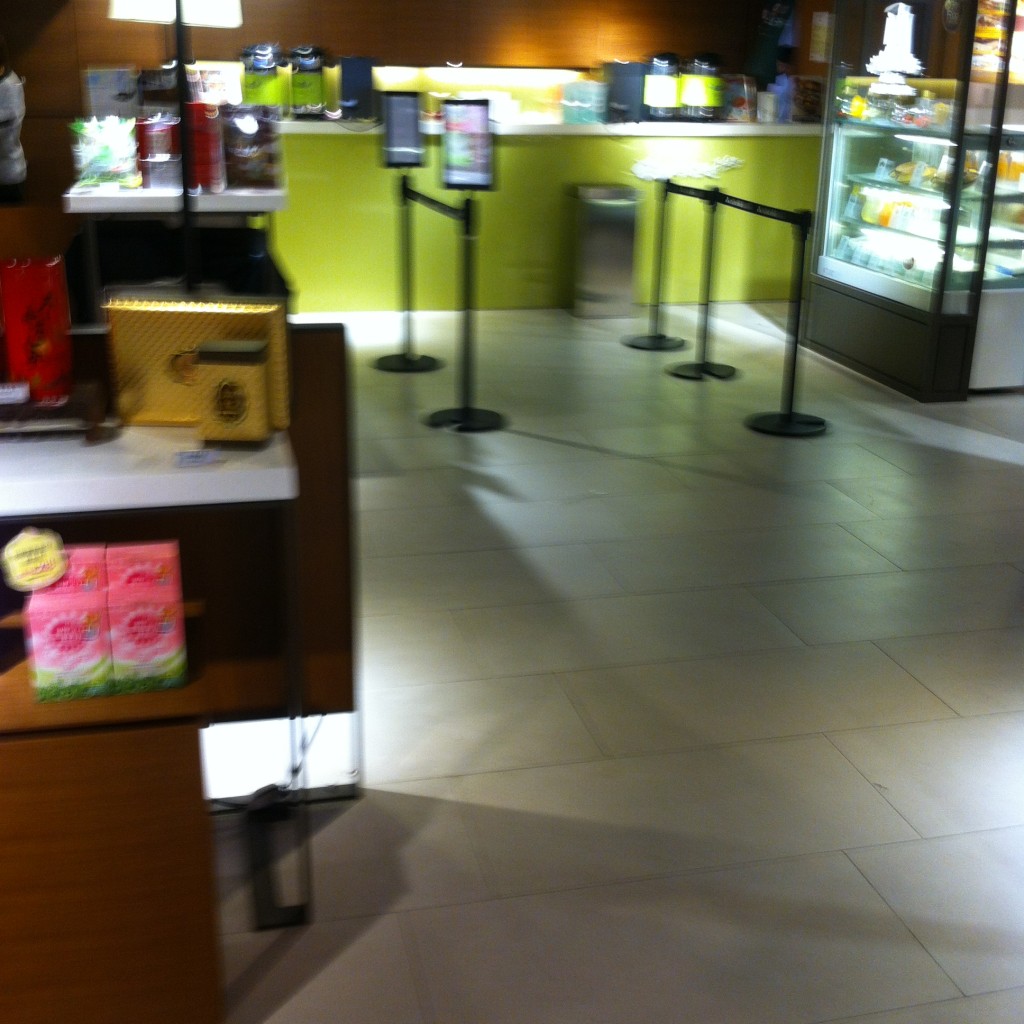 The third floor is organized around the theme of "Humanities and Arts. Books are mainly literature, art, English books, and business, etc. Other than books, there is a Taiwanese men's shoes manufacturer "O'Ringo Shoes", a Hong Kong fragrance company "10X", "Good Design Store", which is the second store in Hong Kong, "MOTHERHOUSE", a leather goods company from Bangladesh, which has made its first entry into Hong Kong, and "Sesame", which is the second store in Hong Kong. Motherhouse," which is developing its business with leather items from Bangladesh and has decided to enter Hong Kong for the first time, and "Iittala," which deals with Finnish glasswork.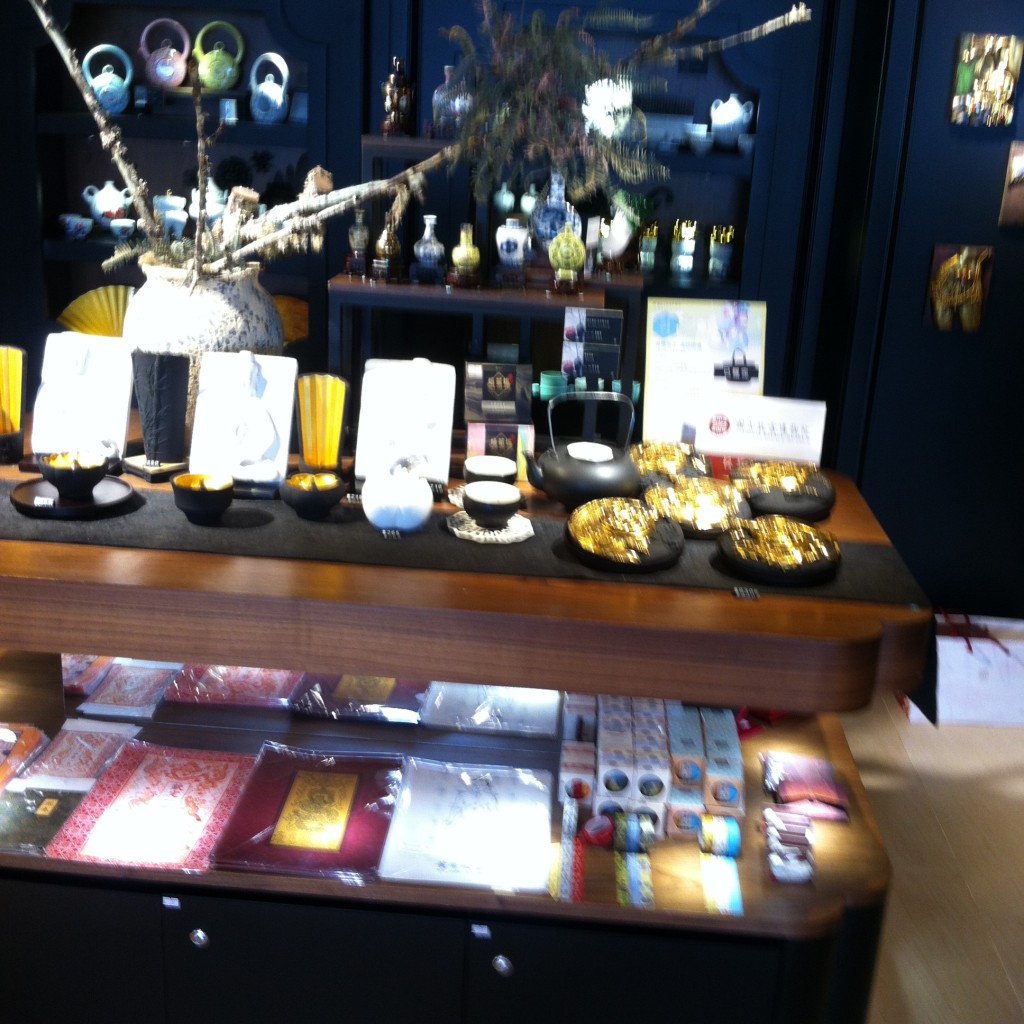 There are many reading spaces where you can sit and read. In Hong Kong, people do not sit on the ground to read as they do in Taiwan.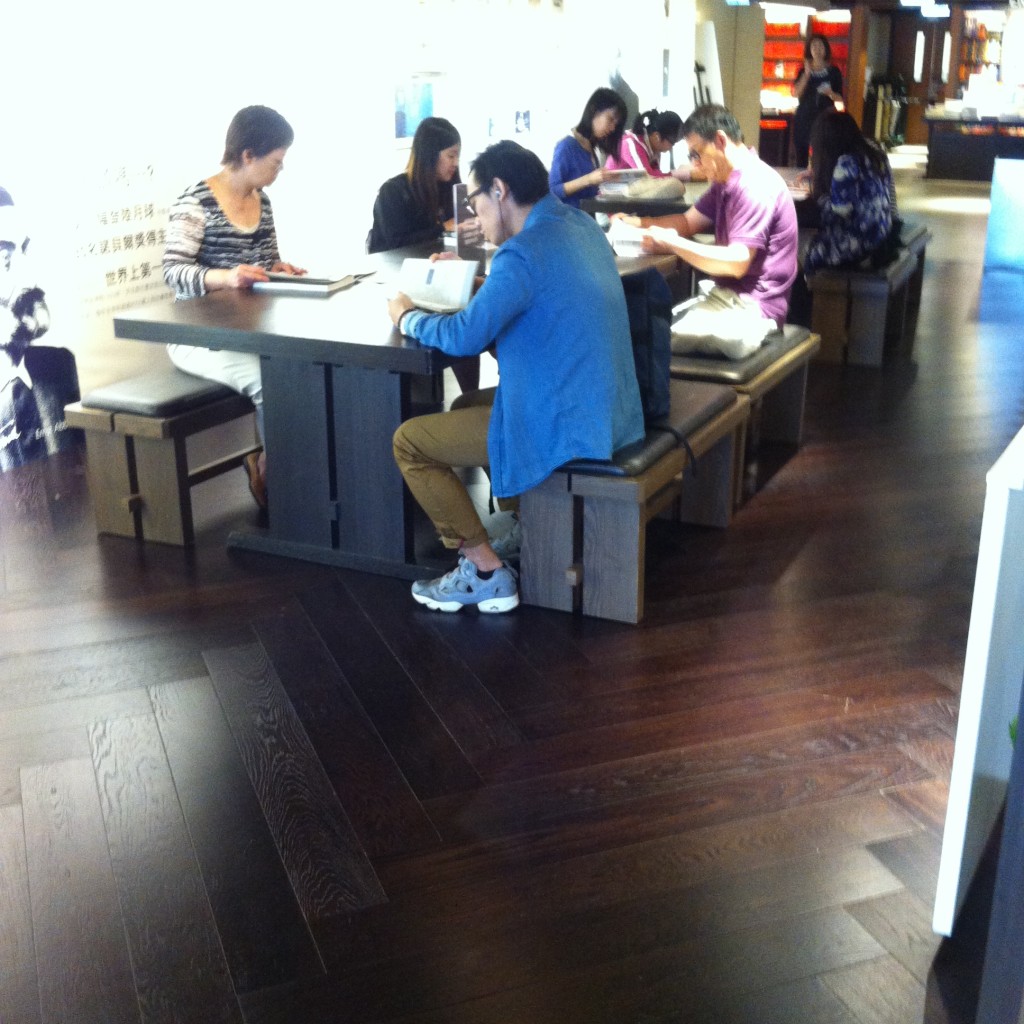 Tips
It is also worth coming just for the night view, as you can see Hong Kong Island through the windows.
Address
Harbour City Shopping Centre Eslite Tsim Sha Tsui
Tsim Sha Tsui, Salisbury Rd, No.3 Star House, 2/F and 3/F Star City
Opening hours:10:00~22:00
Map