Power Spots in Hong Kong
We visited Wong Tai Sin, a power spot in Hong Kong.
Outside the temple grounds is a souvenir shop. Here, in addition to various Huang Tai Sin goods, large incense sticks familiar to Hong Kong temples are sold. They make good souvenirs.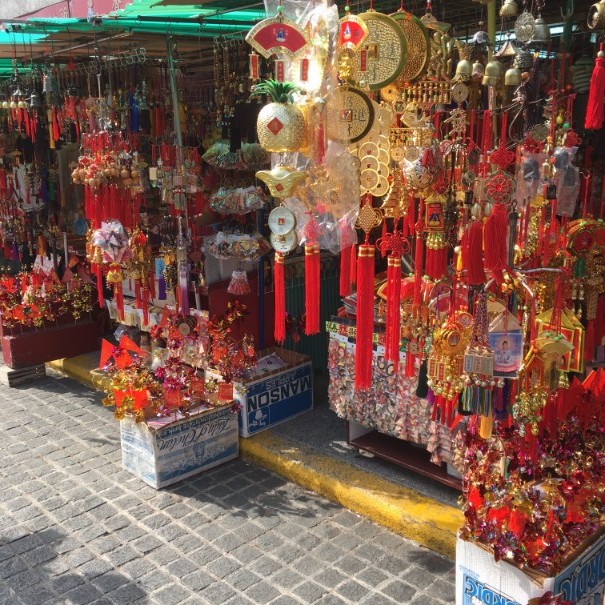 The temple is full of stairs.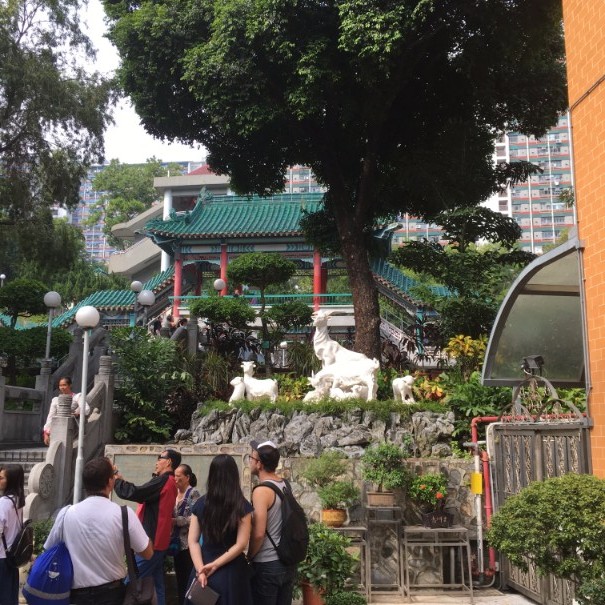 It was like Taiwan, bye-bye.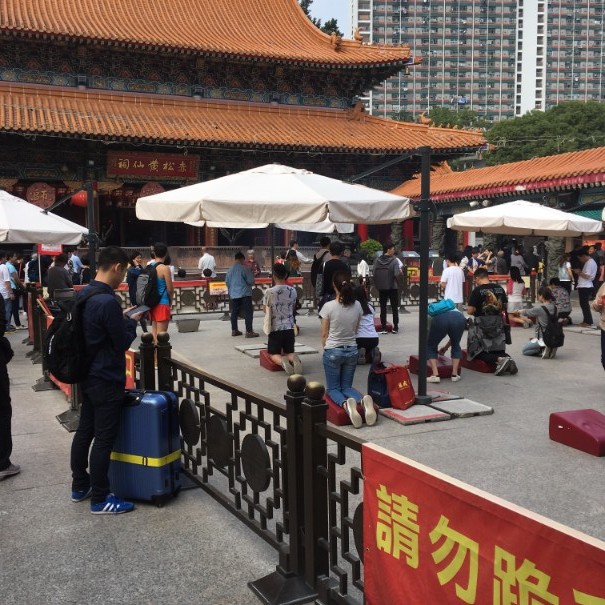 main shrine
Climbing up the stairs, you will see the main hall with its gaudy structure of golden roof and red columns.
The Huang Tai Sin Temple is one of the most famous Taoist temples in Hong Kong.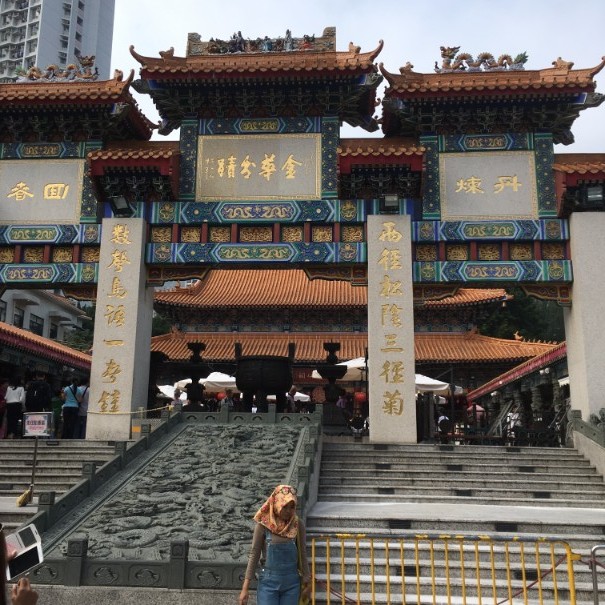 There are various statues. I am not sure what they are.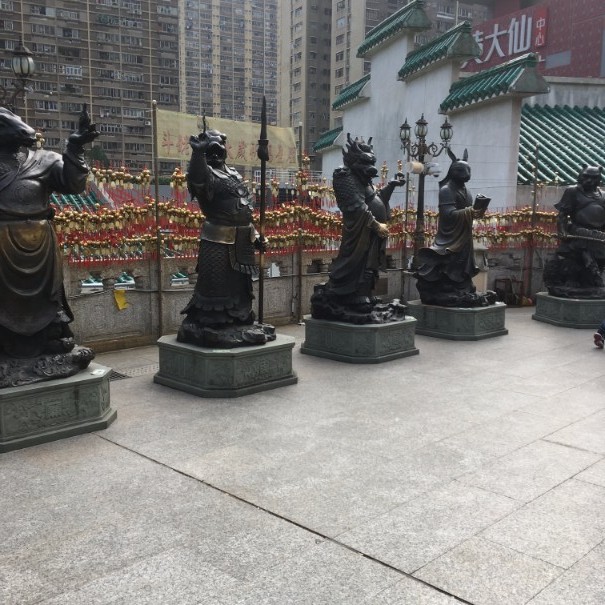 It is a cool statue. It looks like an instagram.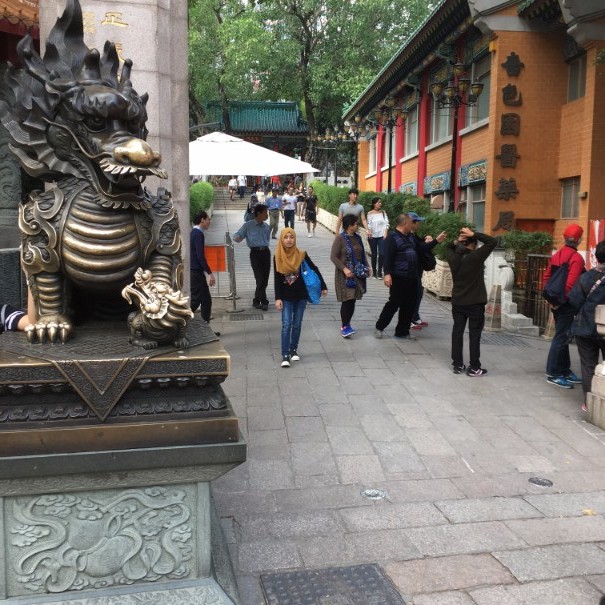 The entrance looks like this.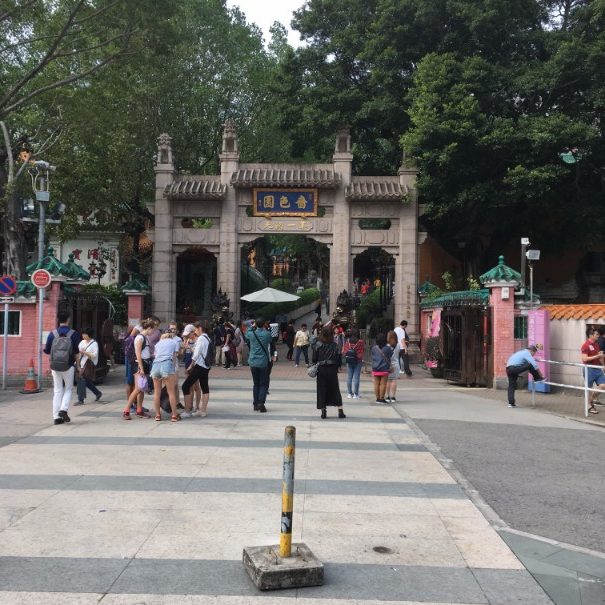 Many people visit here to pray for the safety of their journey.
Address
Wong Tai Sin,
Kowloon Wong Tai Sin Bamboo Garden Village No.2
7:00-17:30
Access: MTR Guantang Line Wong Tai Sin Station, Exit B2
Map