Where is the location?
When you exit the Luohu Station on the Shenzhen side, this building is immediately on your right. Inside the building is a jumble of small stores, and it takes quite some time to look around if you take your time.



Most of them are fake, but there are some good ones even if they are not branded. It may be a good place to buy small items at a discount.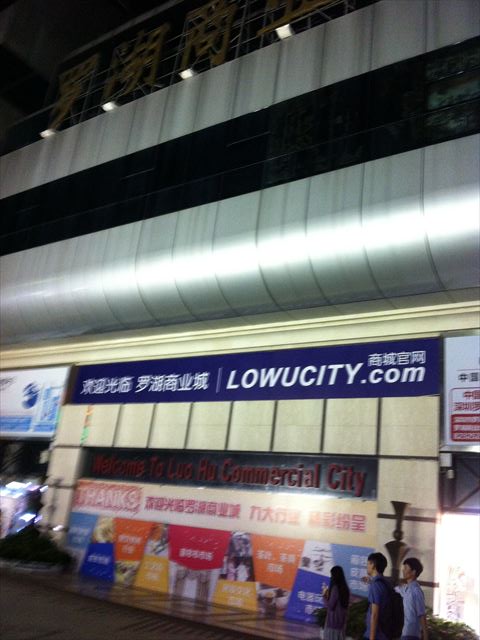 English is spoken in many stores, which is rare in China.
Prices are negotiable, but are higher than in central Shenzhen.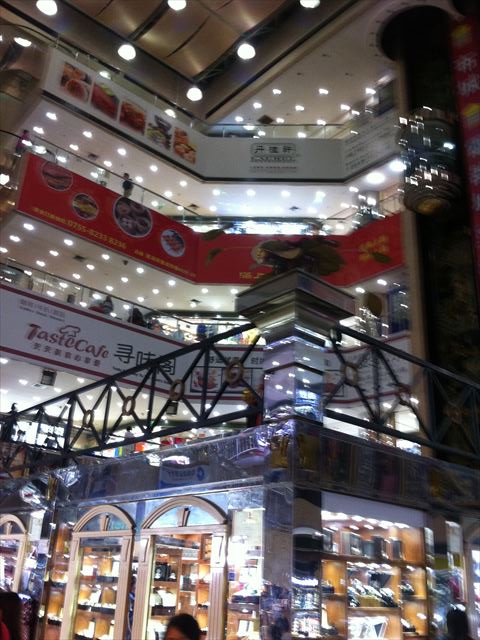 You can see the store very normally without being pestered by shoppers.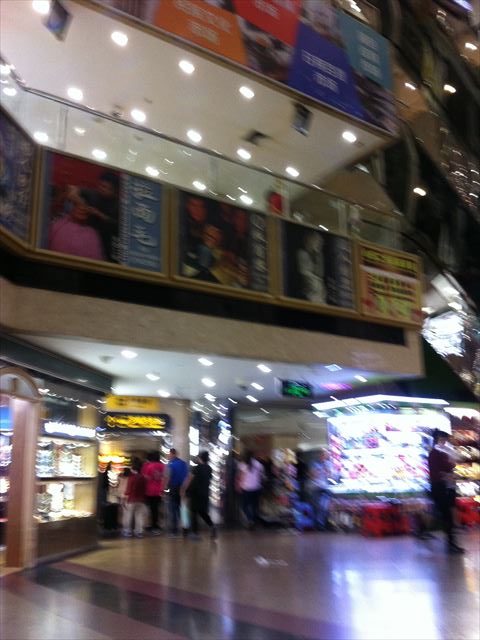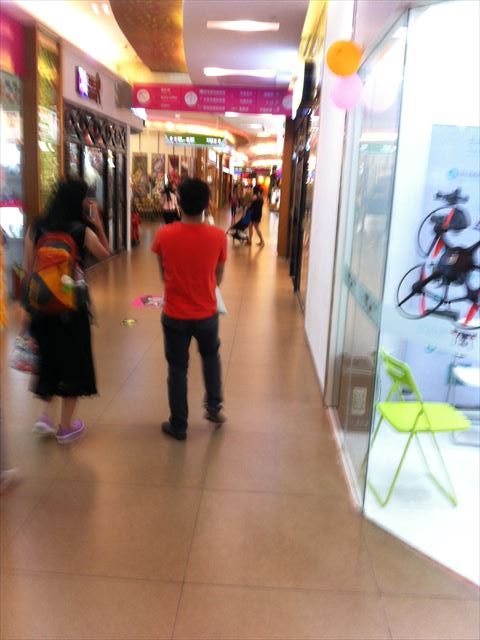 Tips
If you are ever in Shenzhen, it is a deep and interesting place to visit. It is not particularly dangerous.
Address
羅湖商業城
中国 Guangdong, Shenzhen, Luohu, 广场路25号
Luohu Commercial City
25 Guangchang Road, Luohu, Guangdong, Shenzhen, China