Where is the location?
SOKs (Self-ordering Kiosks), touch-screen unattended ordering machines, are located at the same restaurant in the Leighton Center and Kowloon Tong Festival Walk in Causeway Bay.
Languages can be selected from English and Traditional Chinese.
How to order
If you want to eat in the restaurant, choose the hall food.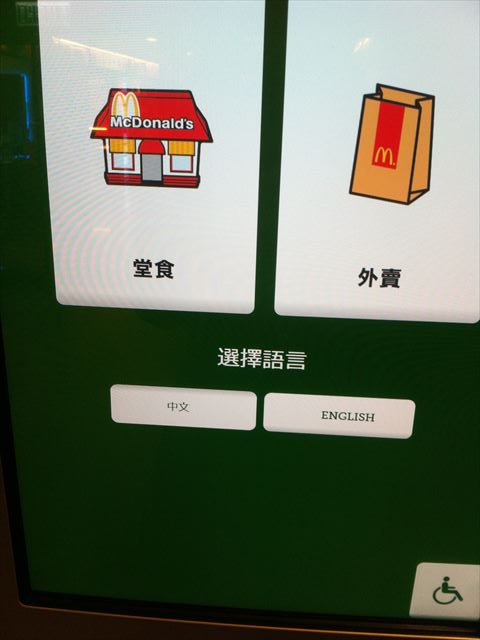 Select the items you wish to order from the touch panel.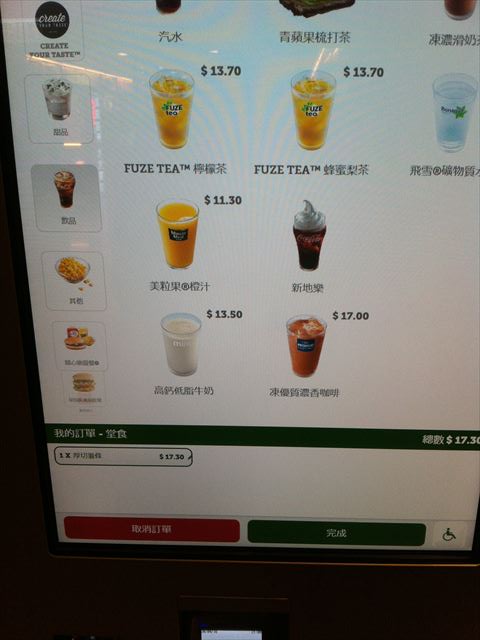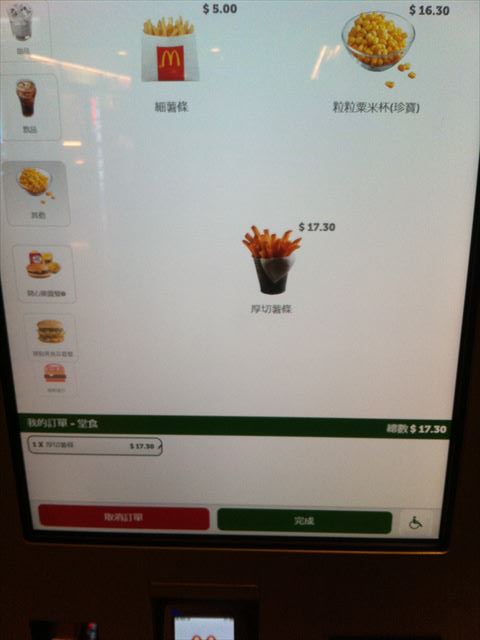 When finished, press Finish.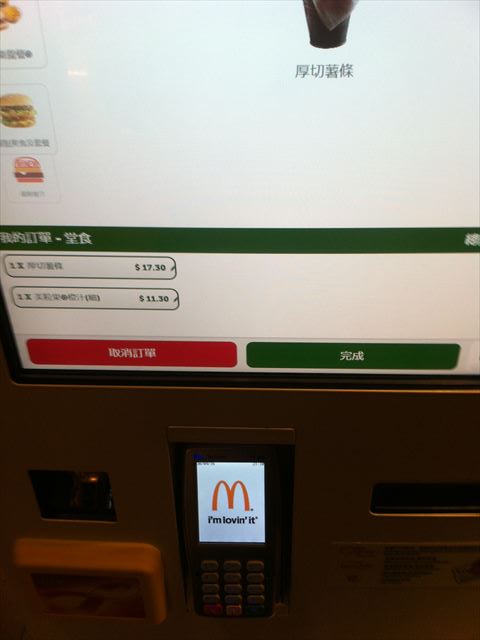 Confirmation page.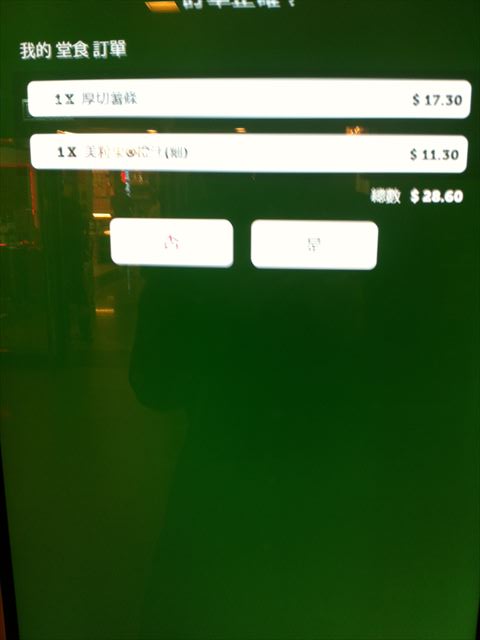 Payment is conveniently made by eight tolls.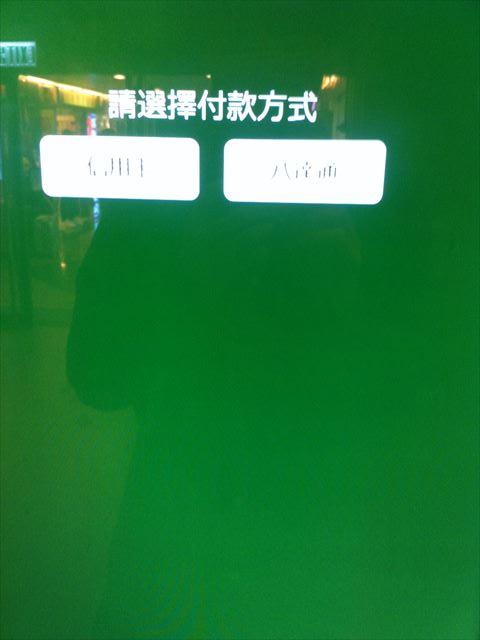 All you have to do is just tap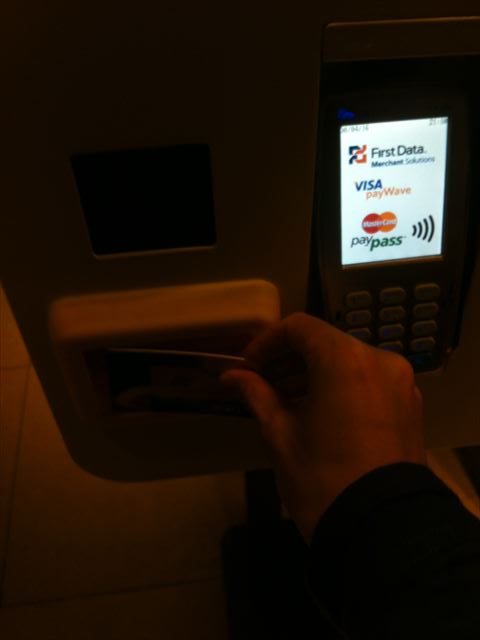 You will get a receipt. Here you will find your receipt number.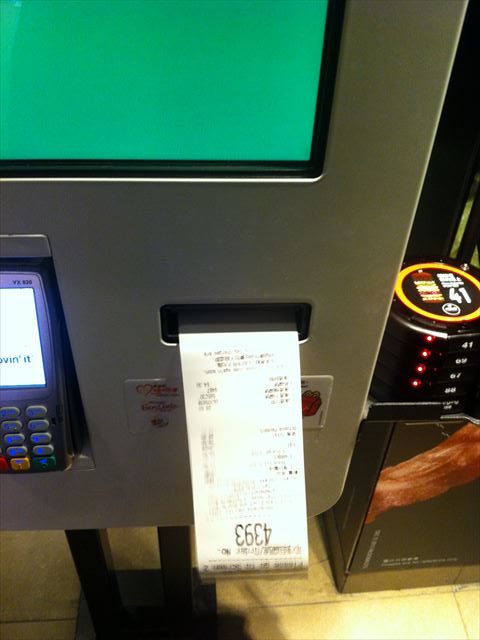 When the receipt number appears on the screen at the counter, it is ready.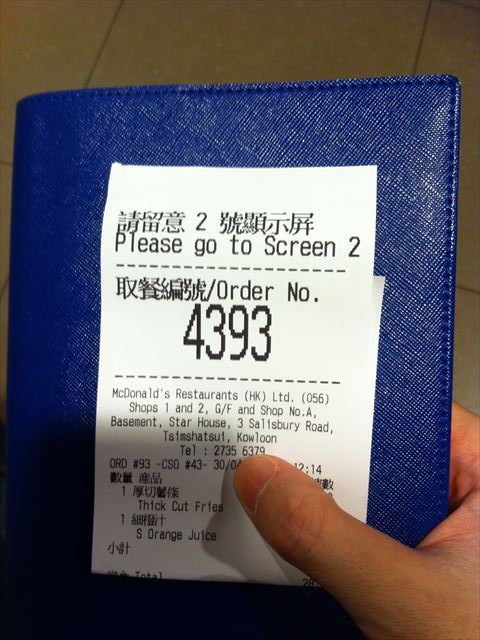 Now all we have to do is go get it.
Tips
The machines are placed so that they exist as part of the design inside the store rather than near the entrance, and are located right near the regular purchase counter, so that many customers appear to purchase directly at the counter, but during busy times, orders can be taken efficiently by using both together.