Where is the location?
You can get to Huaqiangbei from Huaqianglu subway station or other Huaqiangbei stations.
It is easy to find as it is right in front of the station.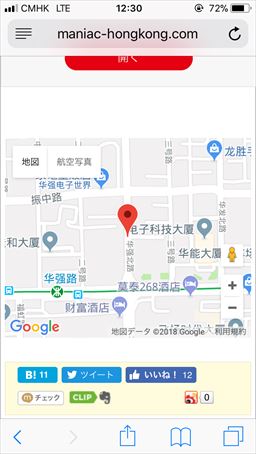 This time I went from Huaqiang Lu station, and took exit A.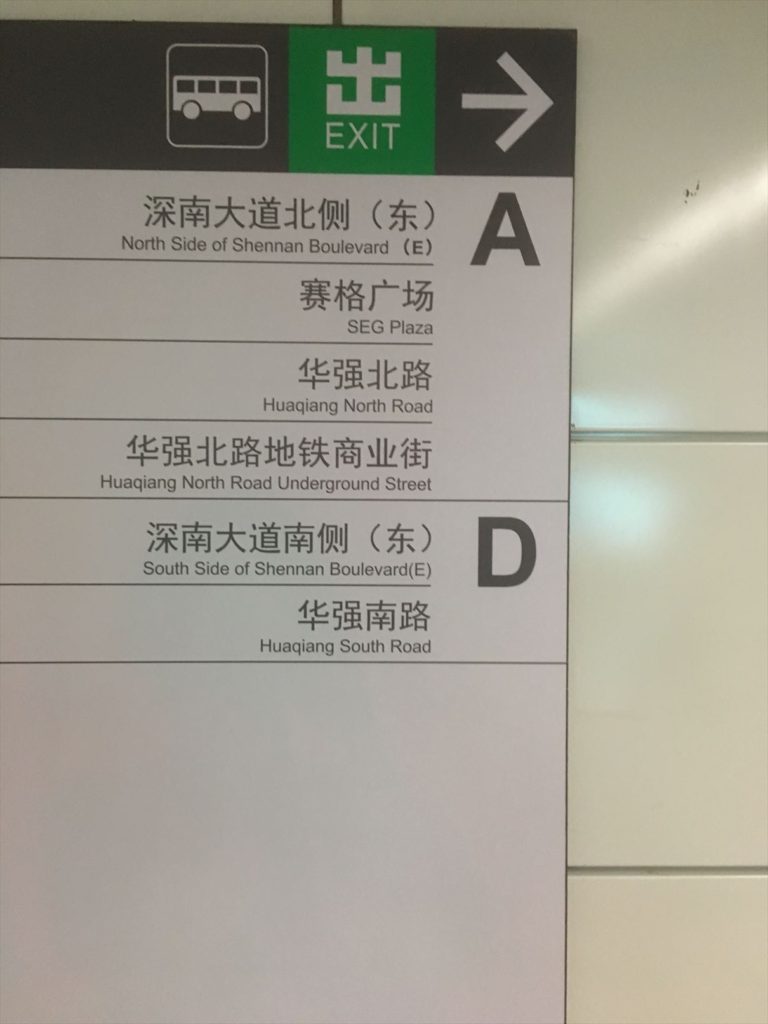 Soon we were in a building with a collection of electronic component stores. It is an amazing amount. There are a tremendous number of stores spread over six floors of a huge building. It's very cluttered, and that's a nice touch.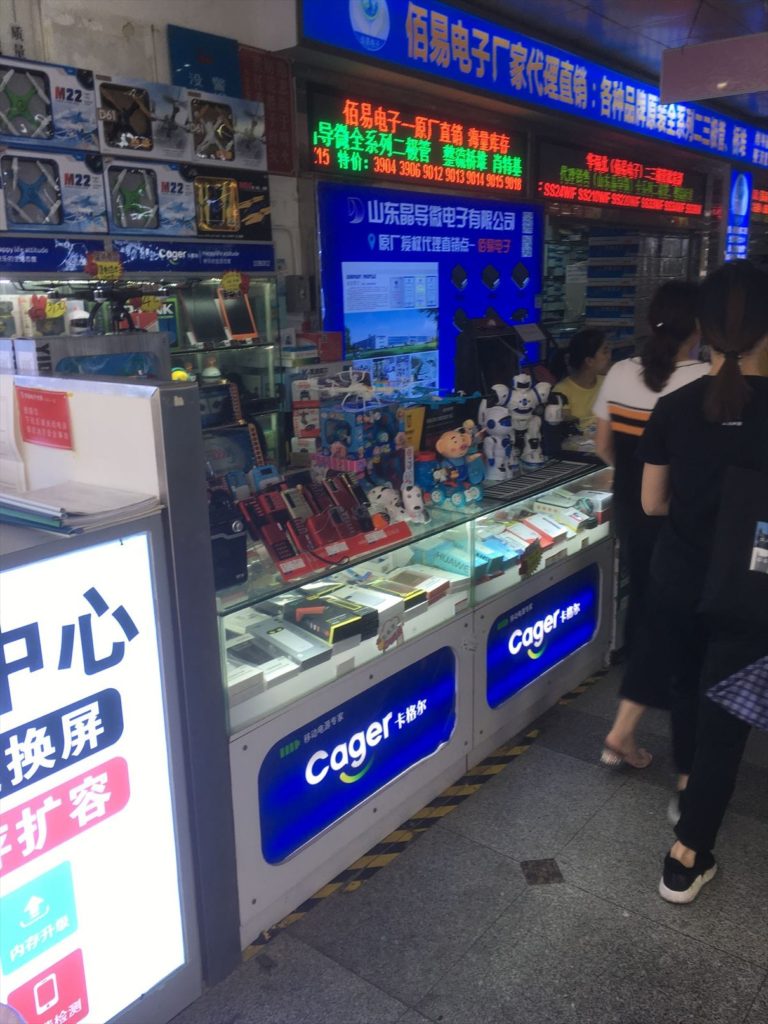 The first and second floors are occupied by specialty stores selling single electronic parts.
It is very difficult just to find a store that sells the parts you want in such a large place.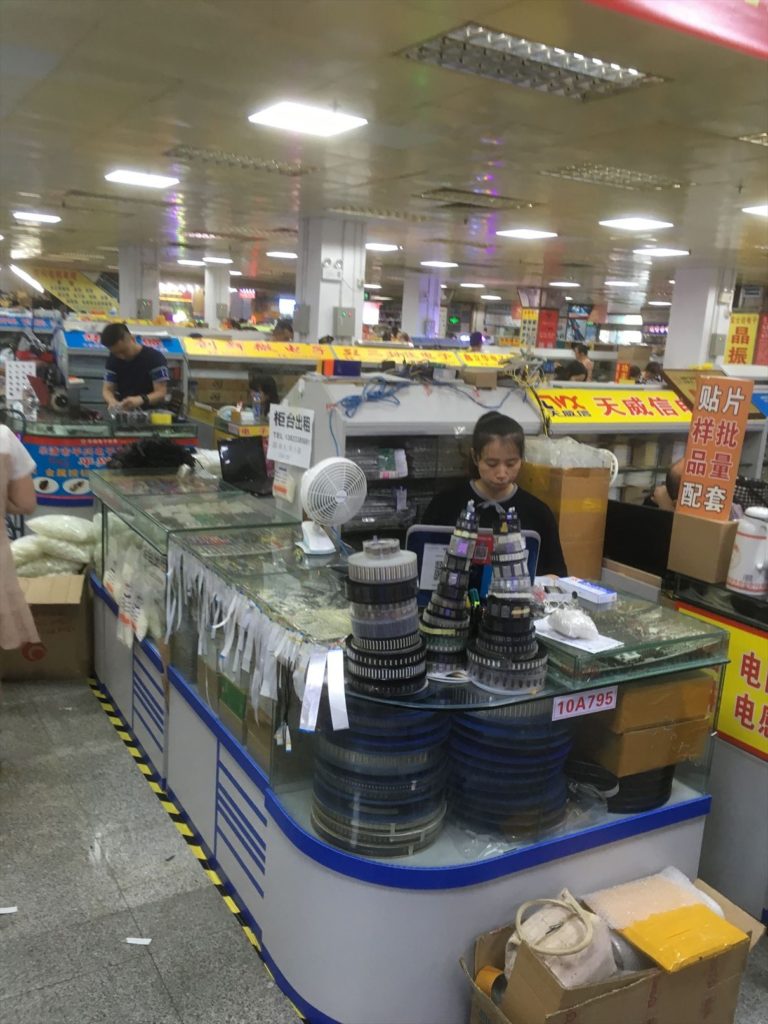 This building is called Huaqiang Electronic World.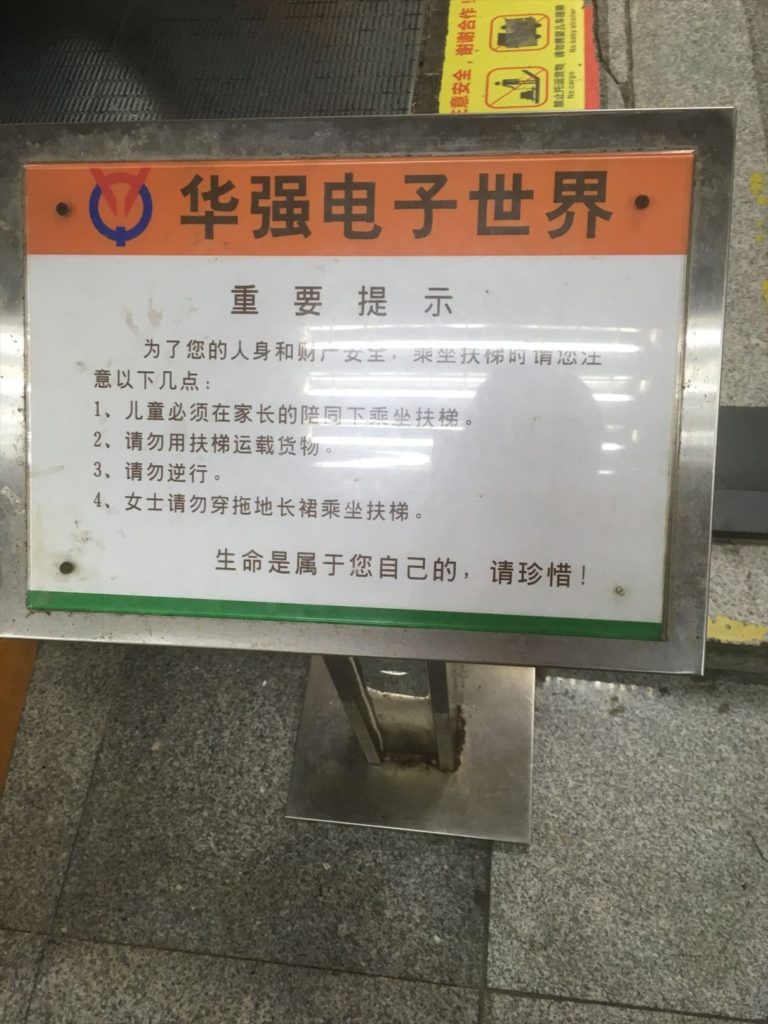 Walking in "Huaqiangbei
This is exactly where Shenzhen's Digital Street is the world's electronics district. Moreover, there are not so many crowds, so you can hang around comfortably. It's all purely digital stuff. Of course, some of them look like copies, but they are usually amazing.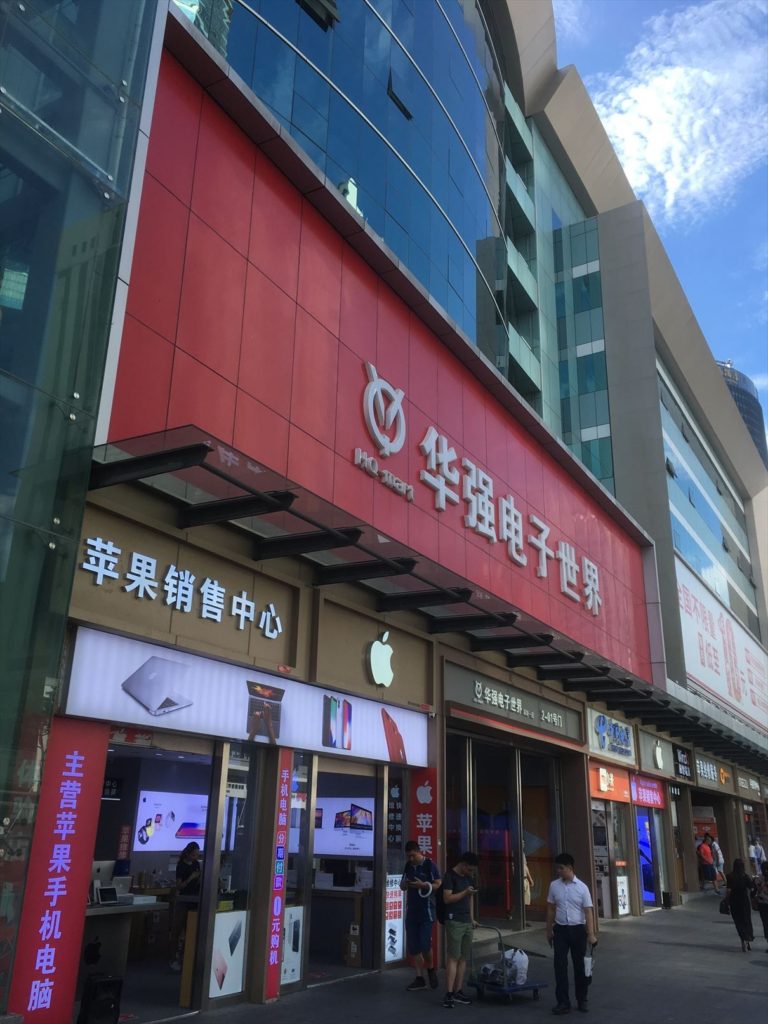 The streets are wide and the buildings are large. There are plenty of drink stands, etc. It can be hot.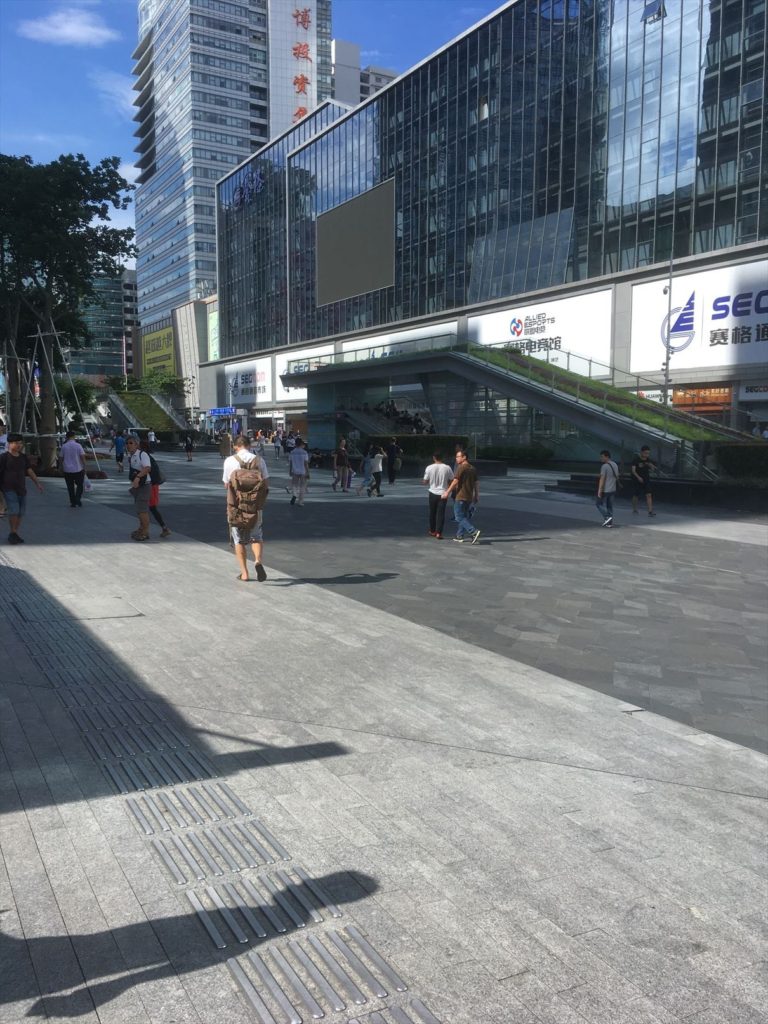 There are many drone stores. Some people were flying them outside.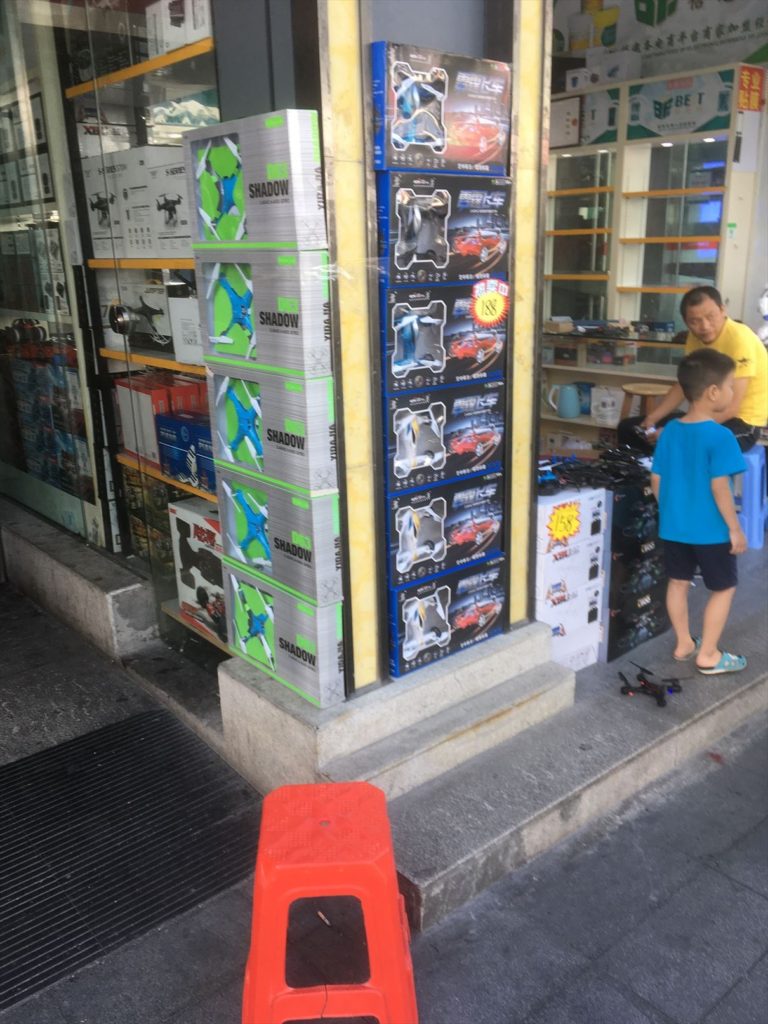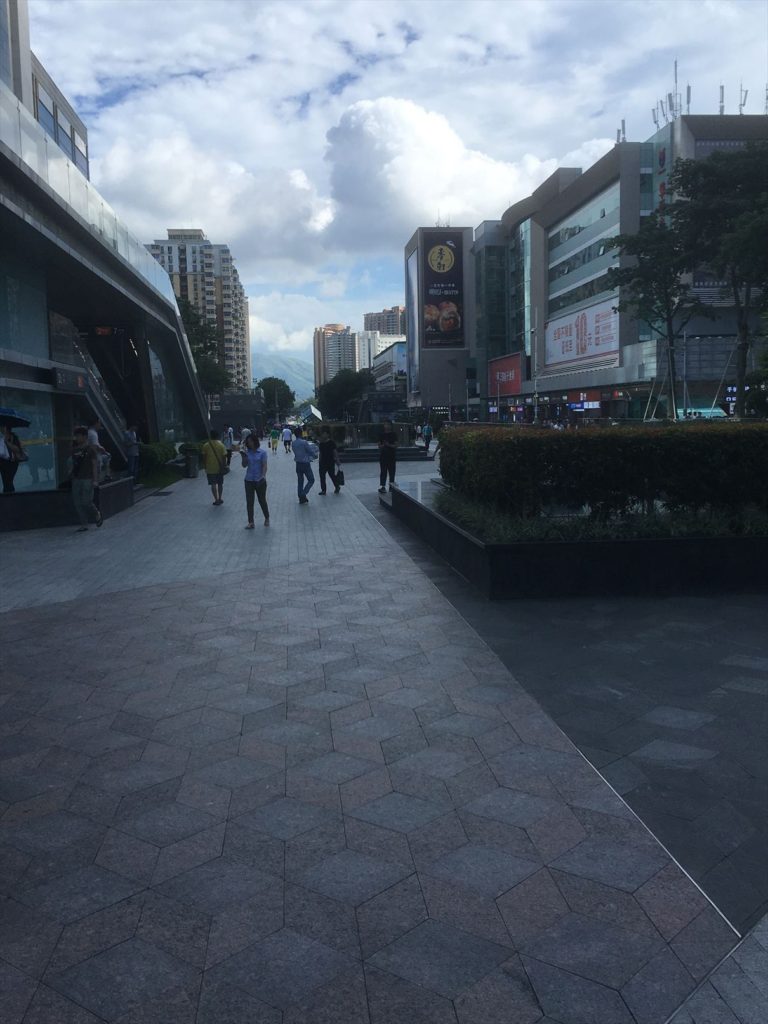 Other electronic instruments and too geeky to understand what is being sold are also sold.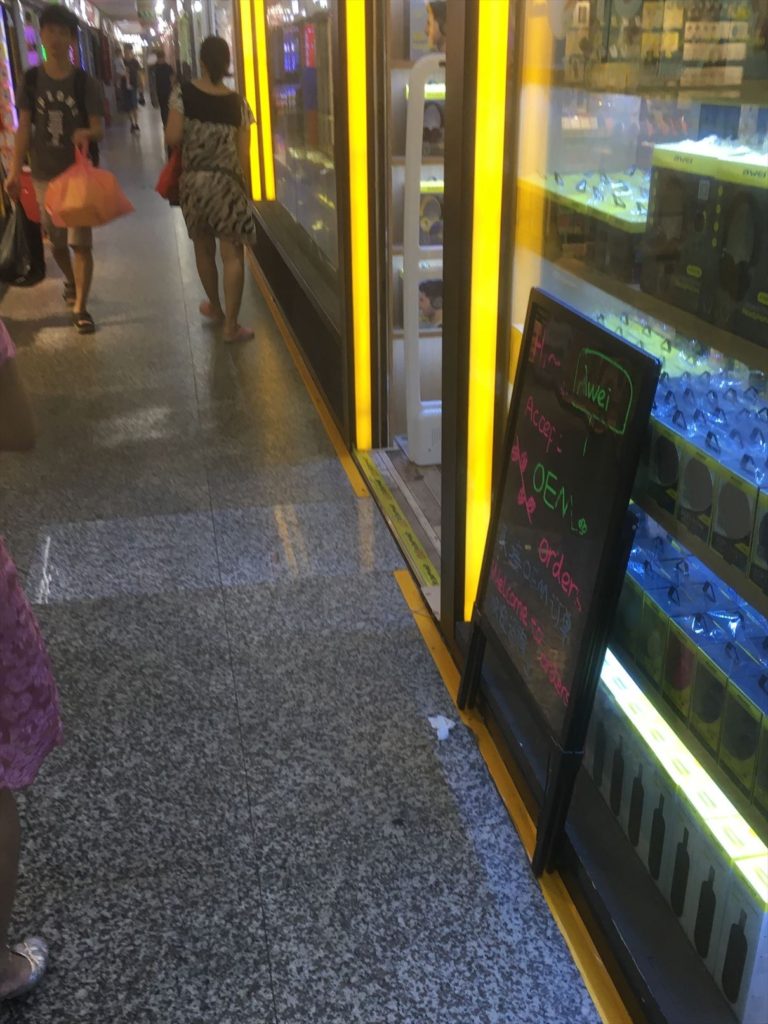 The station has an underground mall. It was hot, so I went in. It is quite large and connected to other stations.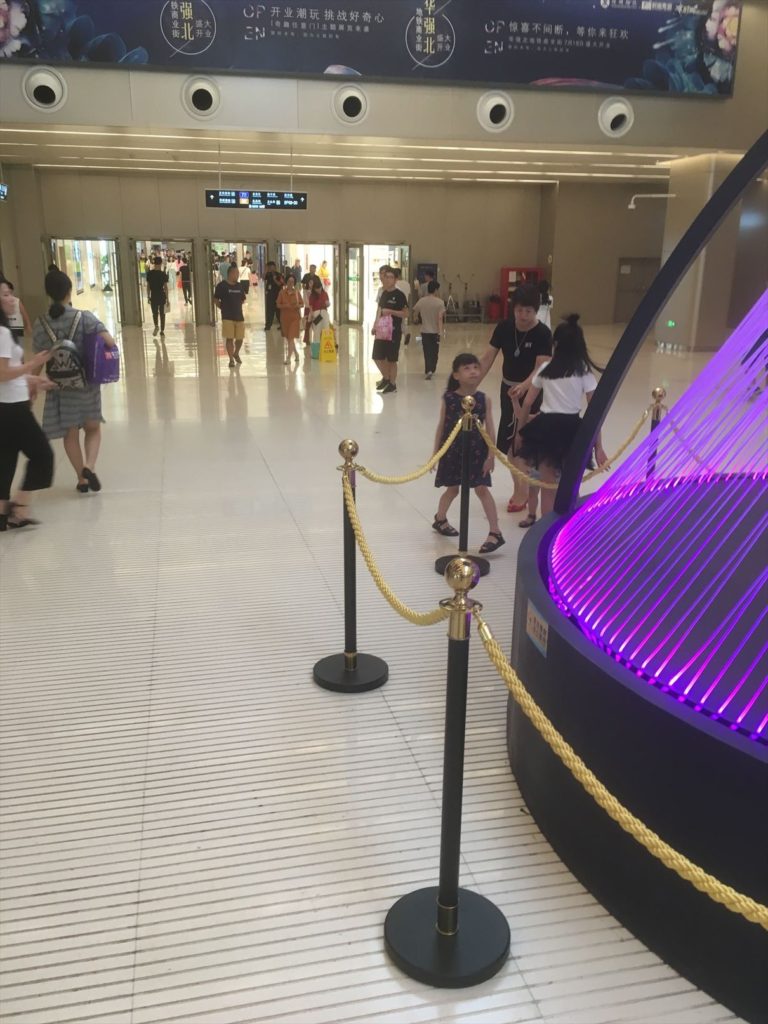 There was this Japanese-style gothic-lolita-like store.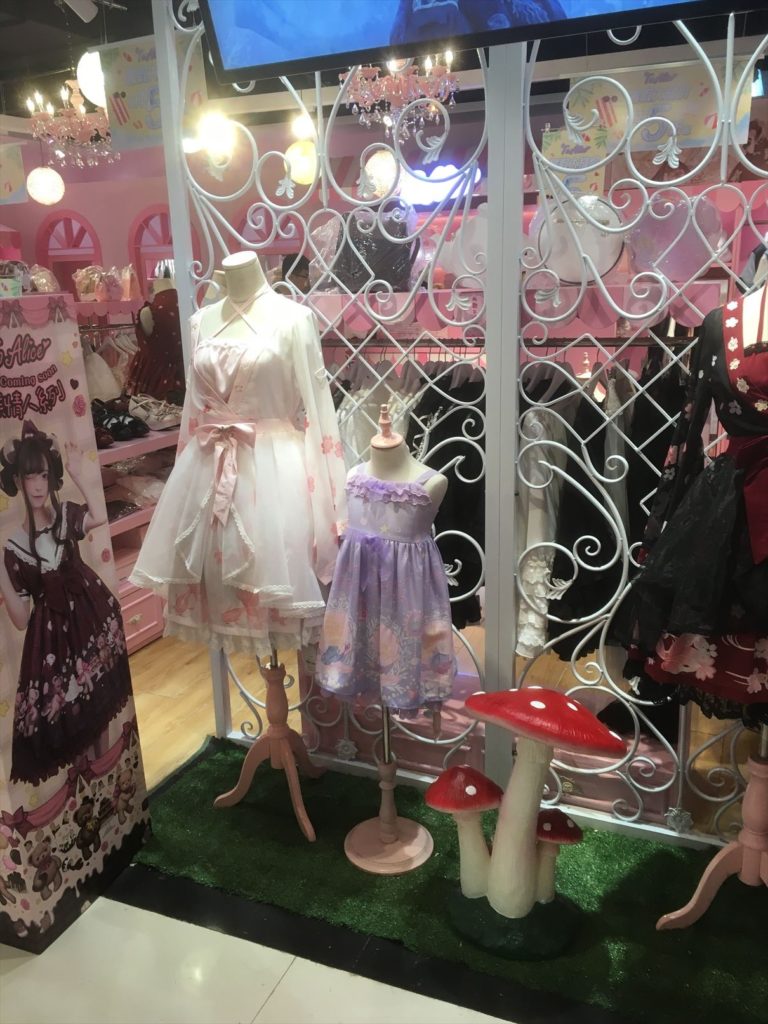 I was hungry, so I went to a small basket restaurant.
I was shown a QR that told me to order with this. I didn't know what to do, so I called the waiter.
Xiaolongbao. It was quite delicious.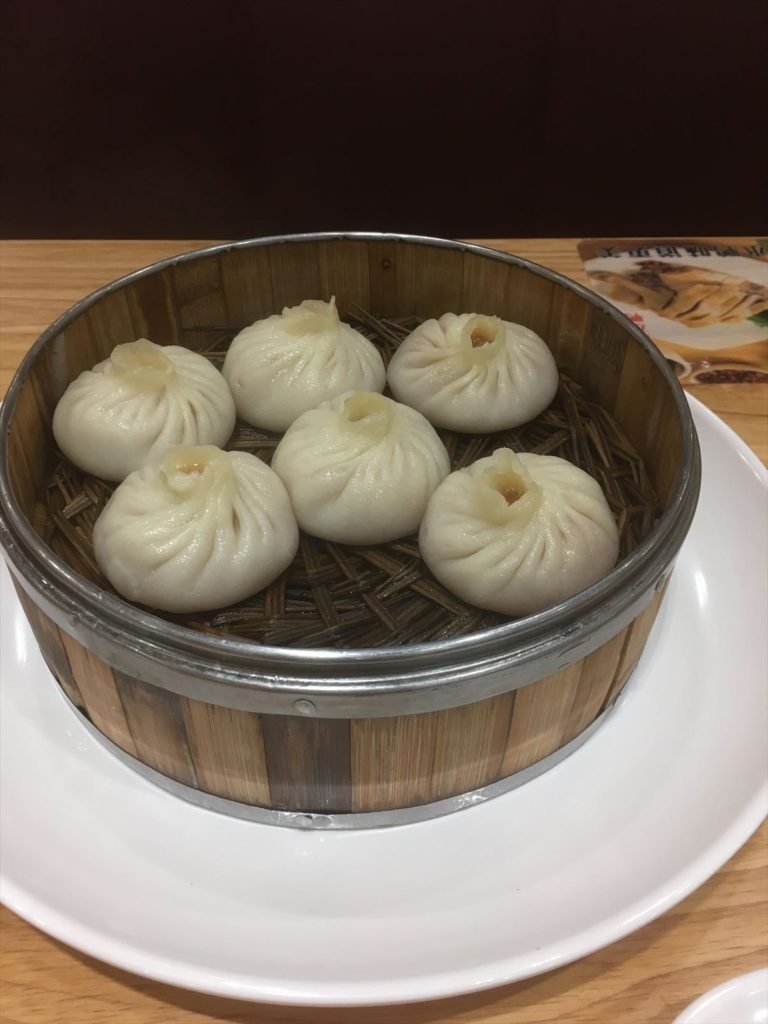 There is also a fashionable place like a food court.
Tips
This is a delightful place with a delightful assortment. Absolutely interesting Huaqiangbei Rd. I would like to come back again.
Official Website and address
Address: Futian District, Shenzhen
Access: Shenzhen Metro Luo Bao Line (Line 1) station