Where is the location?
Temple Street (Temple Street) is lined with various fortune-telling stalls. Like this.
It is a few minutes' walk from the Yumadi or Sadun station. You can find us if you walk appropriately.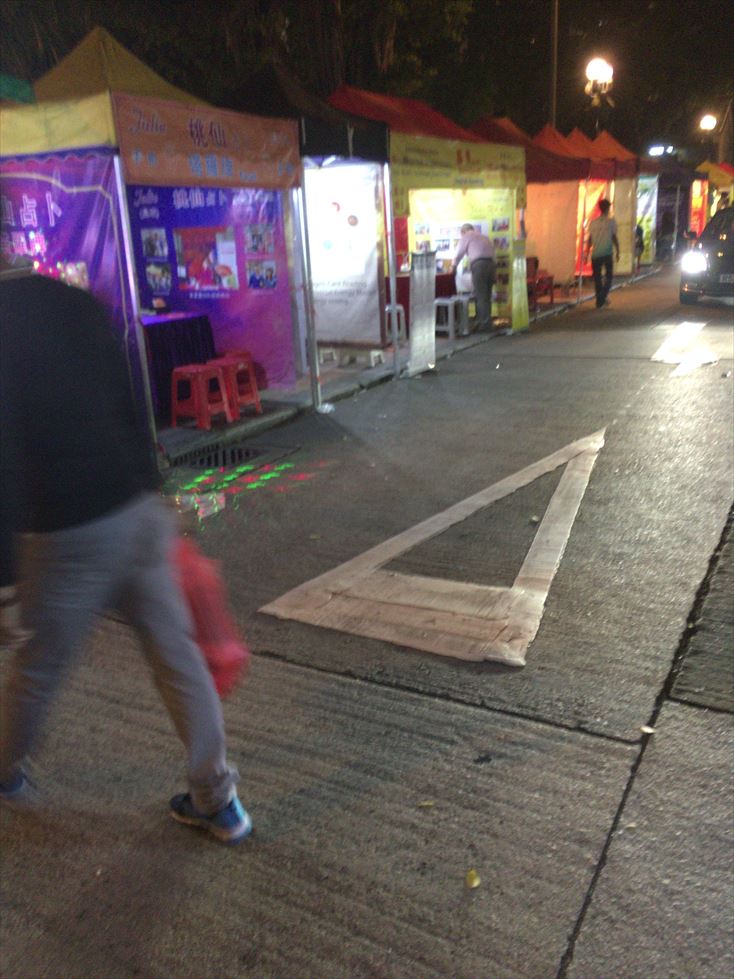 Lots of big tents.
Many of the fortune tellers with large tents are tarot and bunraku fortune tellers.
What are the fees?
You can get a reading for roughly HKD300.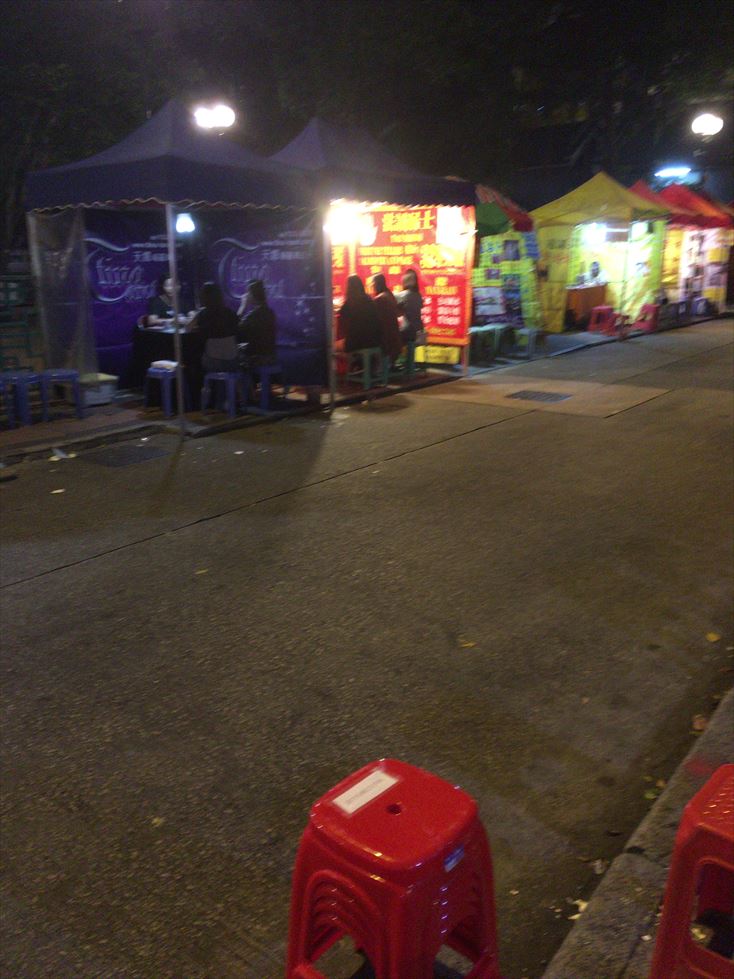 Even if you do not speak Chinese, it is worth a try, as some stores are labeled ENGLISH and some tents offer explanations in English.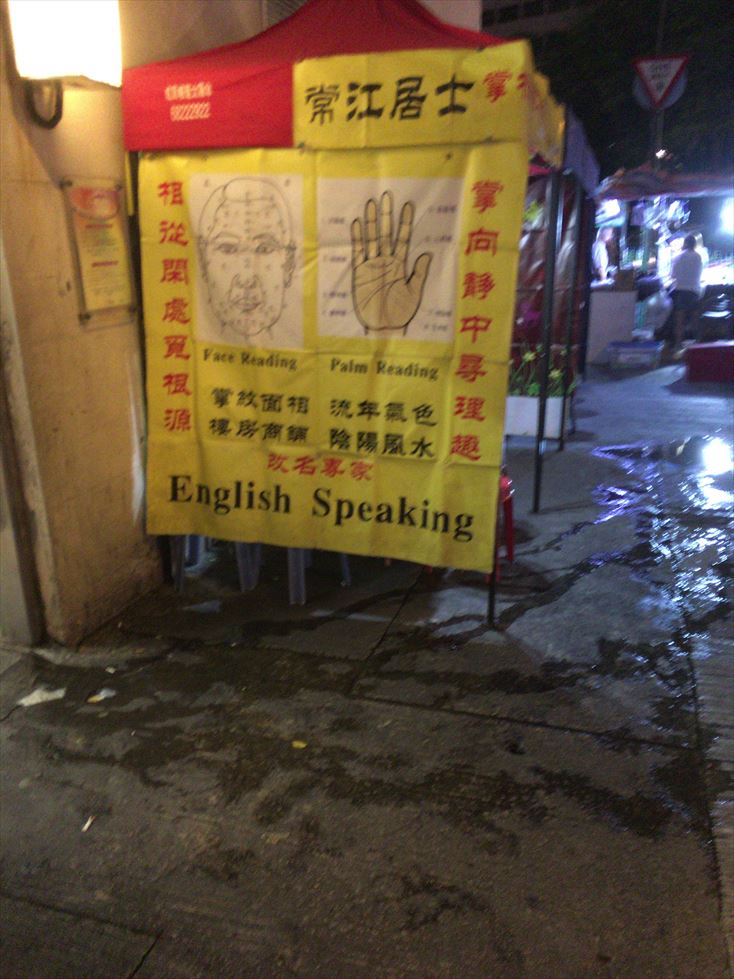 Then, go to Huayuan Street (Sneaker Street). As the name suggests, this area is lined with many sneaker stores, both famous brands and non-brand stores, and is about a two-minute walk from Mong Kok MTR Station (Exit D3).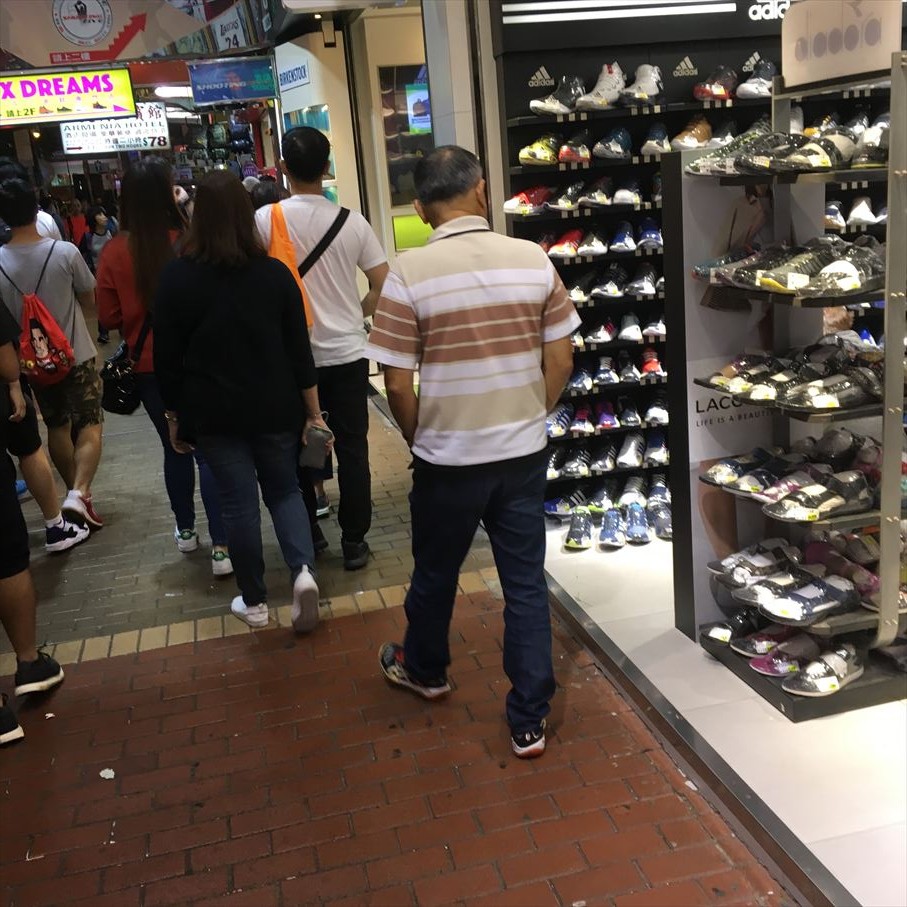 In addition to sneakers, the store offers trekking and walking shoes, as well as a full line of outdoor products.
Tips
Prices are also 20-30% cheaper in some places than in other areas of Hong Kong, and you may even be able to get discounts from them.
Even if you don't actually plan to buy anything, just window shopping is fun. There is also a good selection of products for women.