Where is the place?
The intersection with the bronze statue of the movie KANO is the entrance. It is a night market that connects the city center of Chiayi, and it is completely normal street during the day. It is about 400 meters south from Chiayi's first downtown area (there is the Bank of Taiwan) near the roundabout, which is straight from the station, which is the center of Chiayi. It takes about 15 minutes on foot from Chiayi station.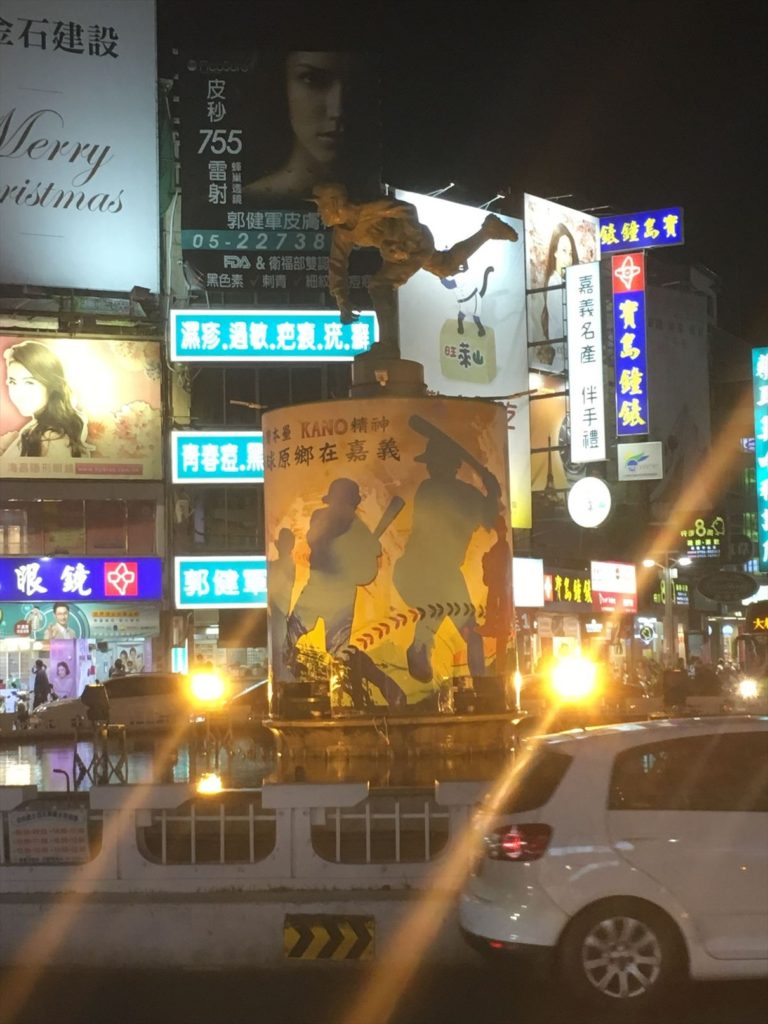 The night market was quite busy on a single road. Be careful when walking because there are many bike streets instead of pedestrian heaven.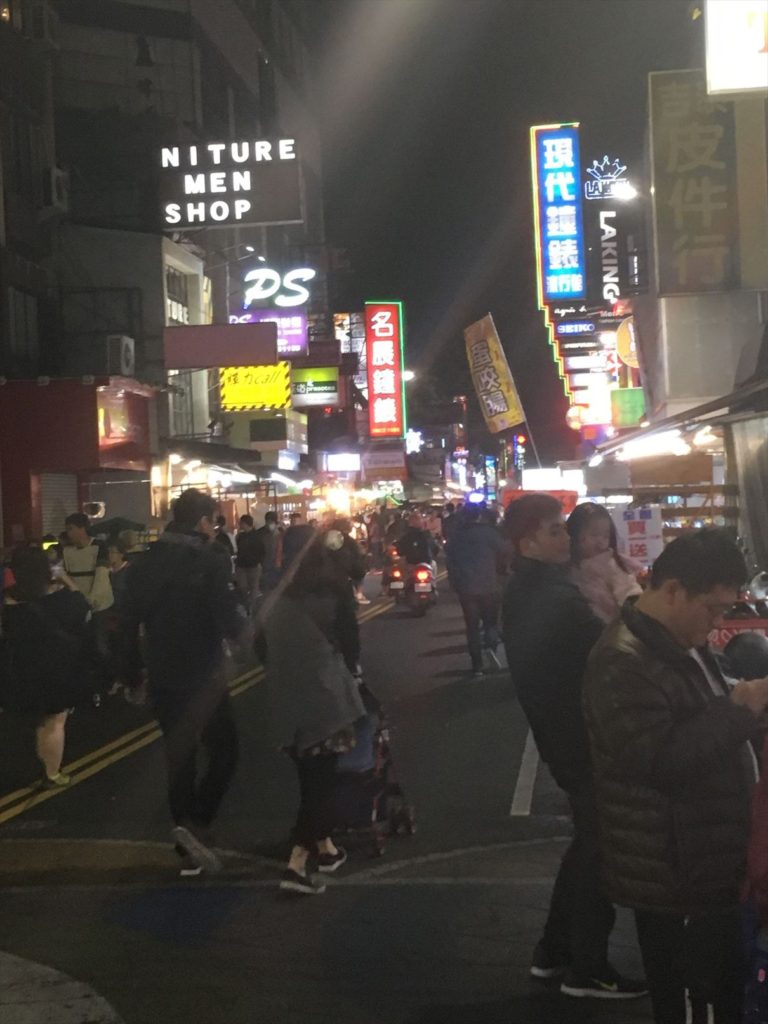 There was a big line for shops.
Is it a chicken rice shop? Chiayi is famous for chicken rice. It is said to be a restaurant called 郭家粿仔湯雞肉飯. It seems to be popular because it contains leek, motu, pig blood, pickled vegetables, and pups.
I ate cheese bun.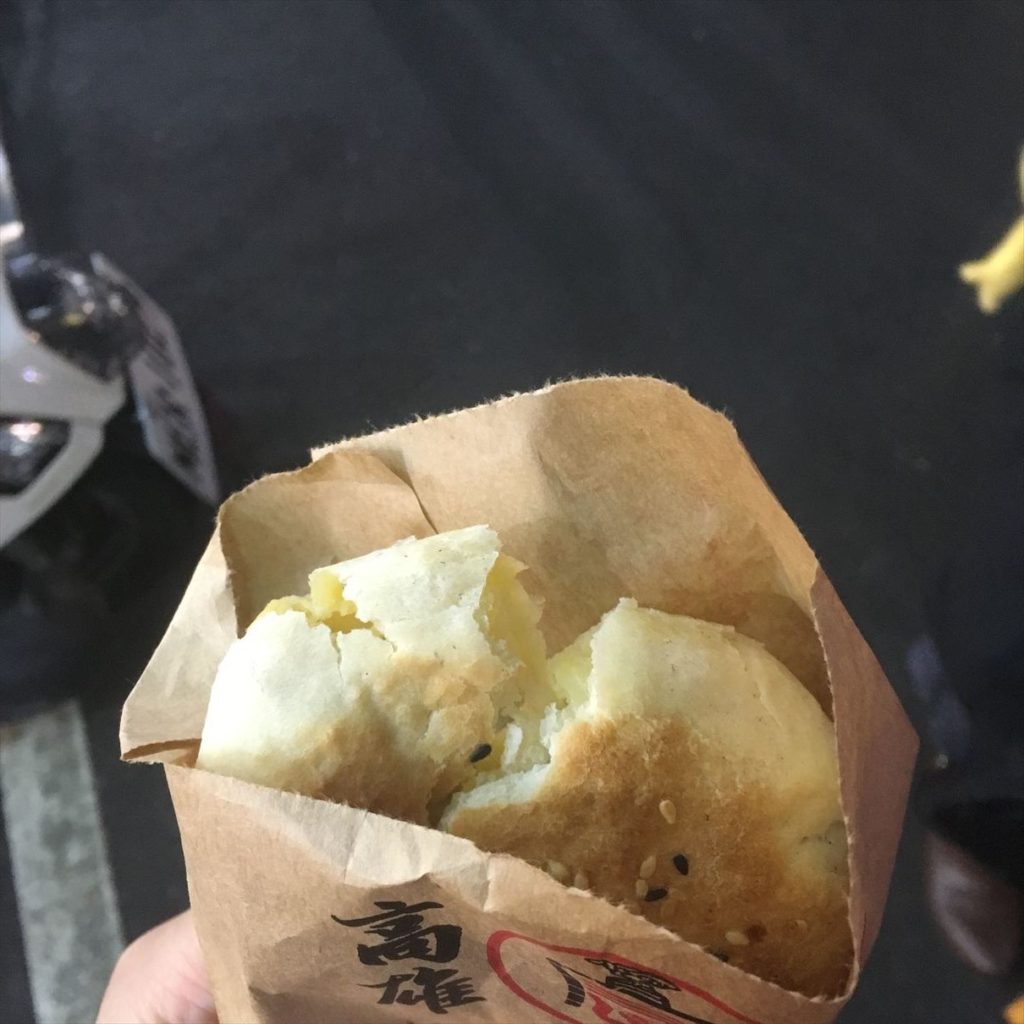 Impressions and summaries
There were chicken rice, small basket parcels, beans and other things that I had never eaten.
Every night from around 17:00 to midnight. From 19:00 to 23:00, it will be a pedestrian street, and it is said to be one of the 10 major night markets in Taiwan and one of the new eight views of Chiayi.