This Water dumplings restaurant is operated by China main land people.
They are called "信陽麺館". Here you can enjoy delicious Water dumplings and beef noodle.

They have been operating since 1988.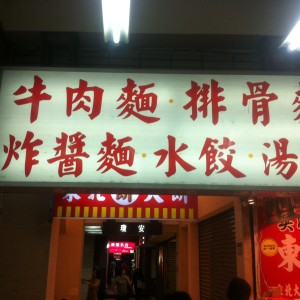 The entrance is like this. All staffs are from China main land. Here many local people come to eat.
Office ladies who are Going home the way often come here. Lunch time is quite busy.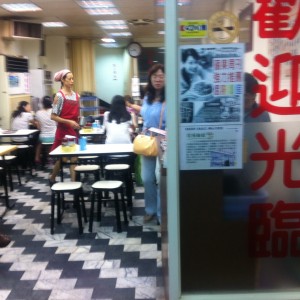 You fill in the order. not only the Water dumplings but also there is beef noodles and pork ribs noodles. One water dumplings is six yuan.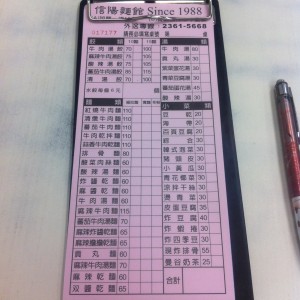 Their skin is very fluffy and yummy. You can take away them.
 It is good if you come here on the way of hanging around Ximen.
信陽麺館

No. 73-1, Hengyang Rd, Zhongzheng District, Taipei City, 100
Open:10:00~21:00