What is Taiwanese Beef Noodles?
Taiwanese Beef Noodles is a noodle soup made of stewed or red braised beef, beef broth, vegetables and Chinese noodles. It exists in various forms throughout East and Southeast Asia. The Clear Broth Beef noodle soup was allegedly invented by the Hui people during the Tang dynasty and is commonly known as Lanzhou beef noodle soup. The Sichuan beef noodle soup or Red-braised beef noodle soup (紅燒牛肉麵) was first created by the veterans of Kuomintang in Taiwan.The dish became commonly known as Taiwanese beef noodle soup.
This restaurant is called Laoshan East. They are located in the corner of the basement of the Wannian commercial building. The first basement floor here is the dining area.
I was lost first. There was nothing even if I try to find them. They were located in the corner.
One of the Best Taiwanese Beef Noodles In Taipei
The inside was unexpectedly large, so I was surprised. It was vacant even at meal time.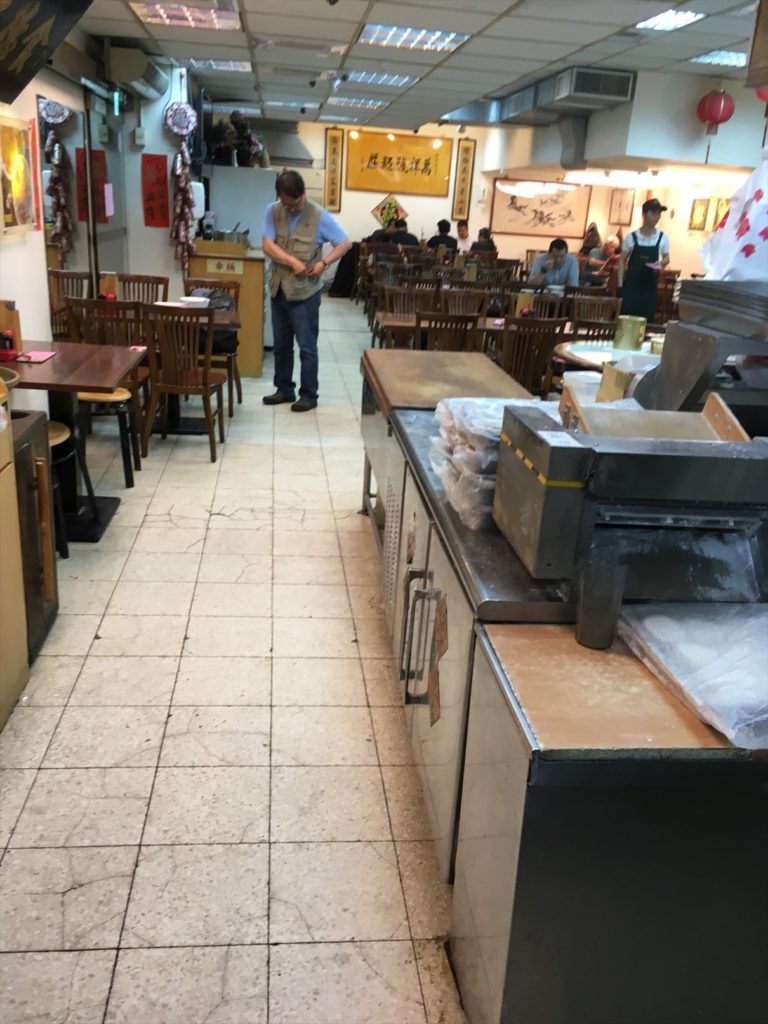 The prices are bit expensive other than another restaurants.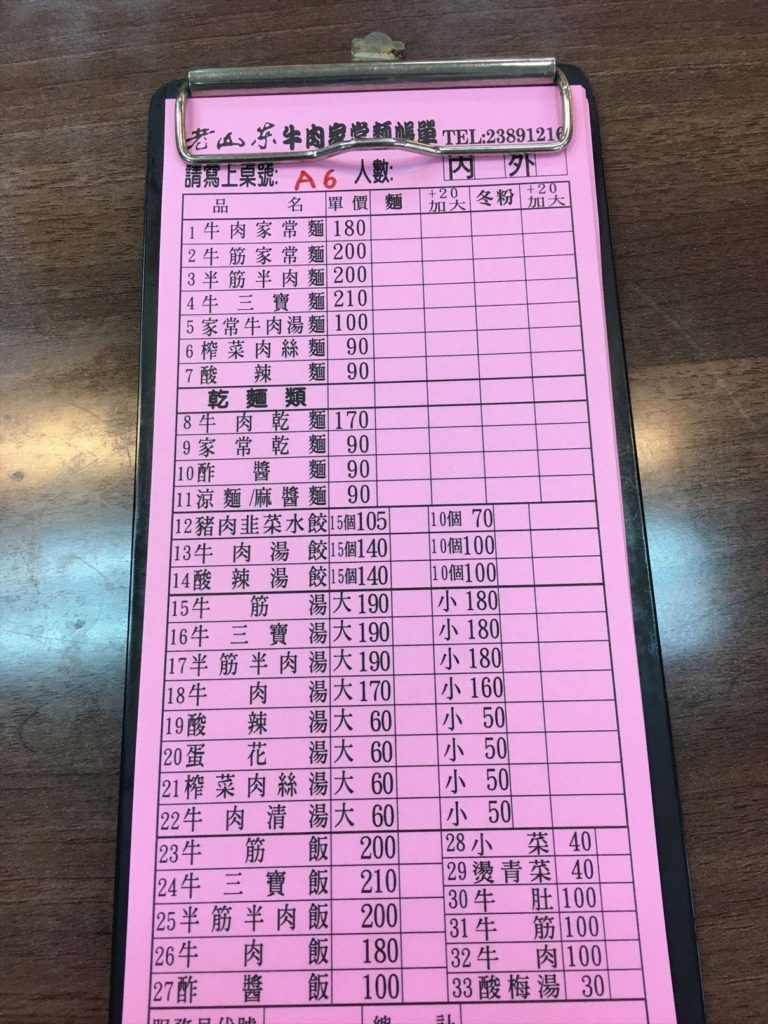 This is their beef noodle. I ordered for the thick noodles.  This thick hand-made noodles tend to be sticky.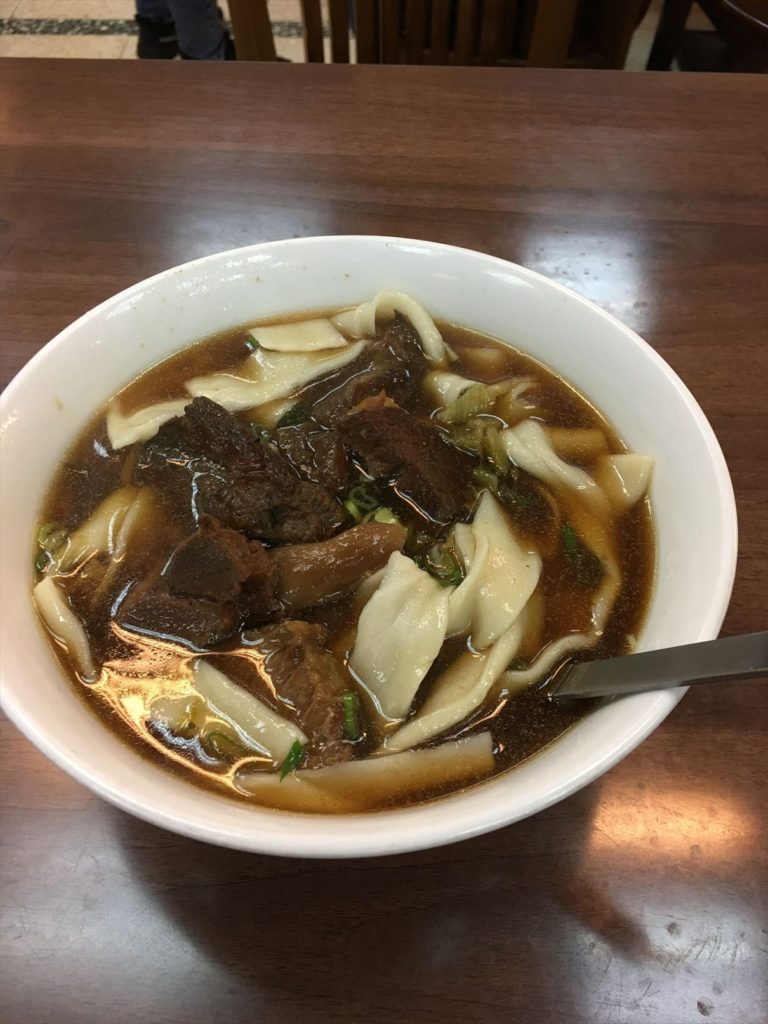 If you come to the Ximending, please visit them.
Store name (branch): Laoshan East Beef(老山東牛肉麵)

Address: B1 No. 70, Xining South Road, Wanhua District, Taipei
Business hours: 11: 30 ~ 21: 30
Holidays: None
Map