Taiwan University gymnasium is often used for events such as concerts and professional wrestling.
The capacity is about 3,500 people.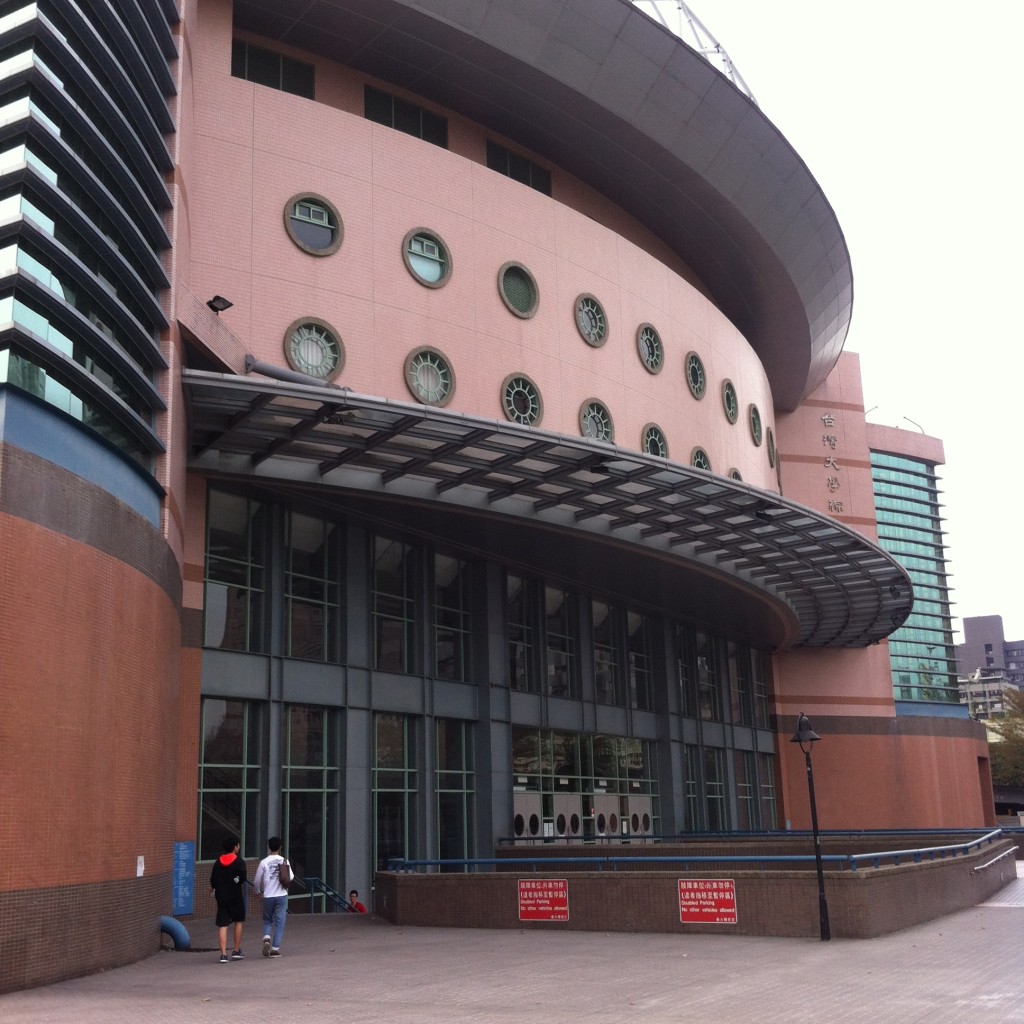 For directions, take the MRT gongguan station exit and enter Taiwan University. Exit the gongguan number 3 and go straight ahead.
Go straight in the direction.
When you see a big intersection, you can see the gate of Taiwan University on your right.
If you do not enter the university, go straight to the right along the way,
The gymnasium will be on your right.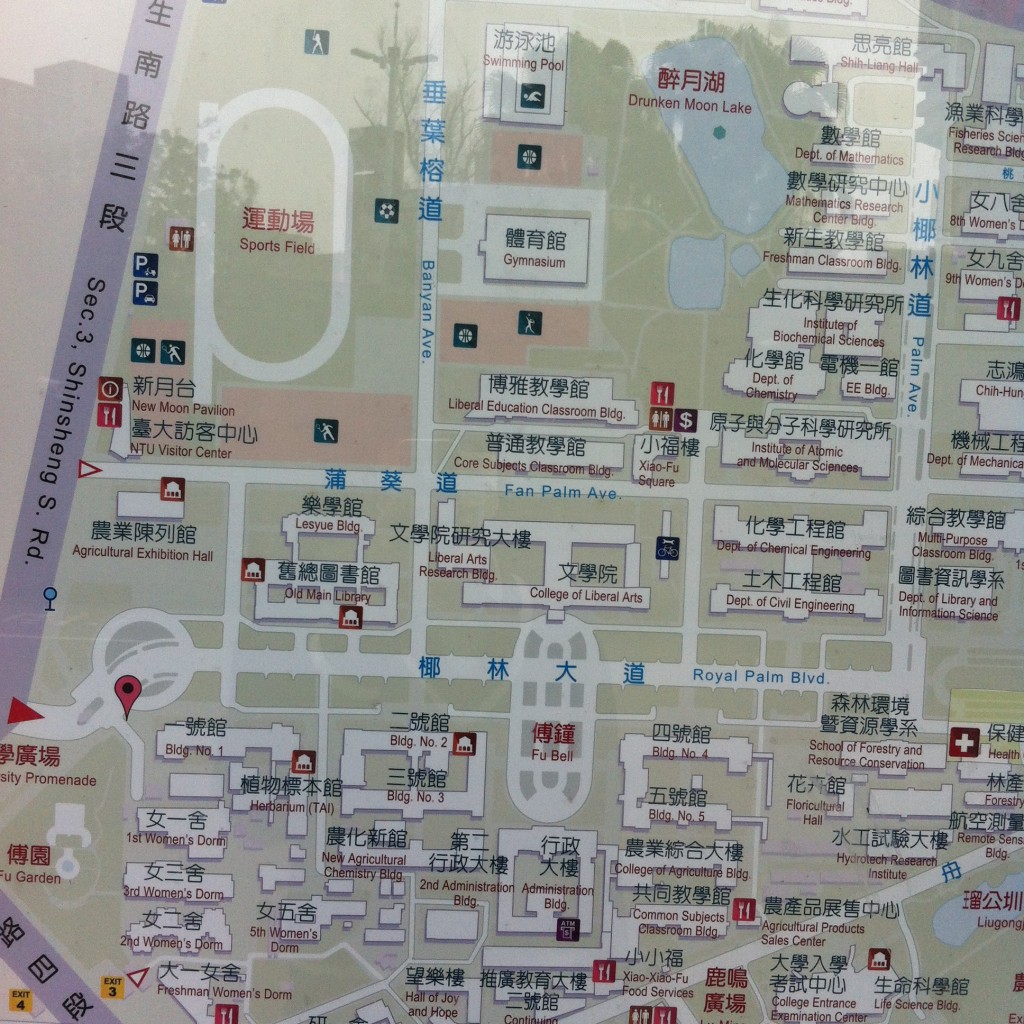 Enter the Yeba Garden road and you will arrive shortly. If you see a university on your right, the direction is not wrong, so please proceed to the right hand side of the tennis court or the ballpark.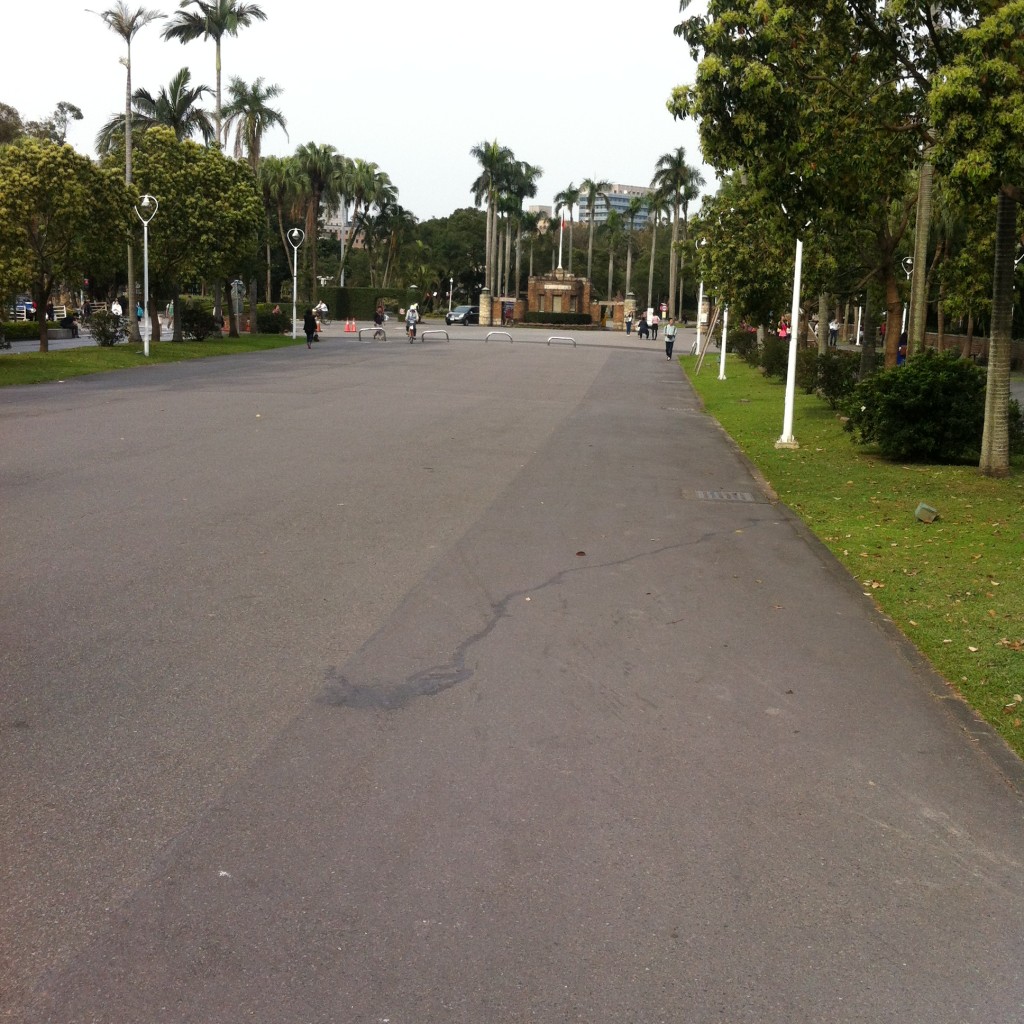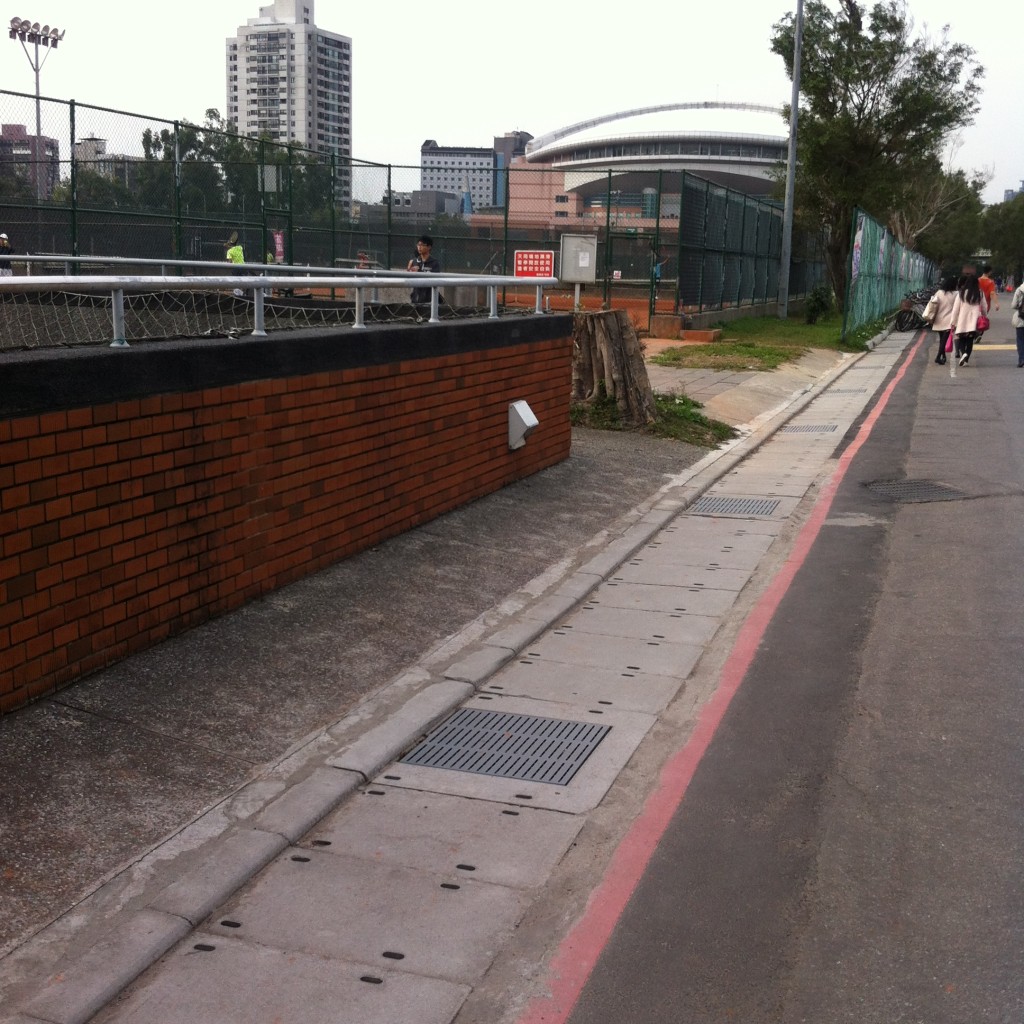 Taiwan University Gymnasium
Address:106, Taipei City, Da'an District
Map: