You can get to Taichung bullet train from Taichung station, but it costs money.
In the near future it will cost money to connect by subway.
The bus in Taichung can be used free of charge with a yo-yo card within 9 km, so use this.
Prepare a yo-yo card.
The platform is in front of the theater in Taichung.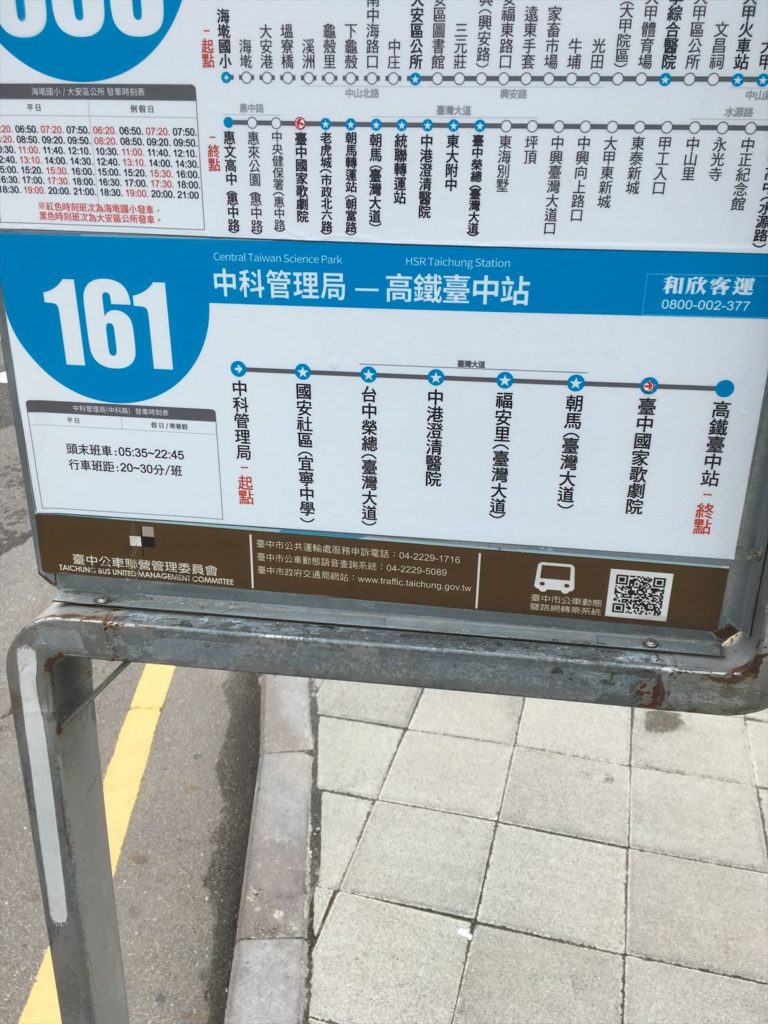 Take the 161 bus.
It takes about 10 minutes to arrive at the bullet train station.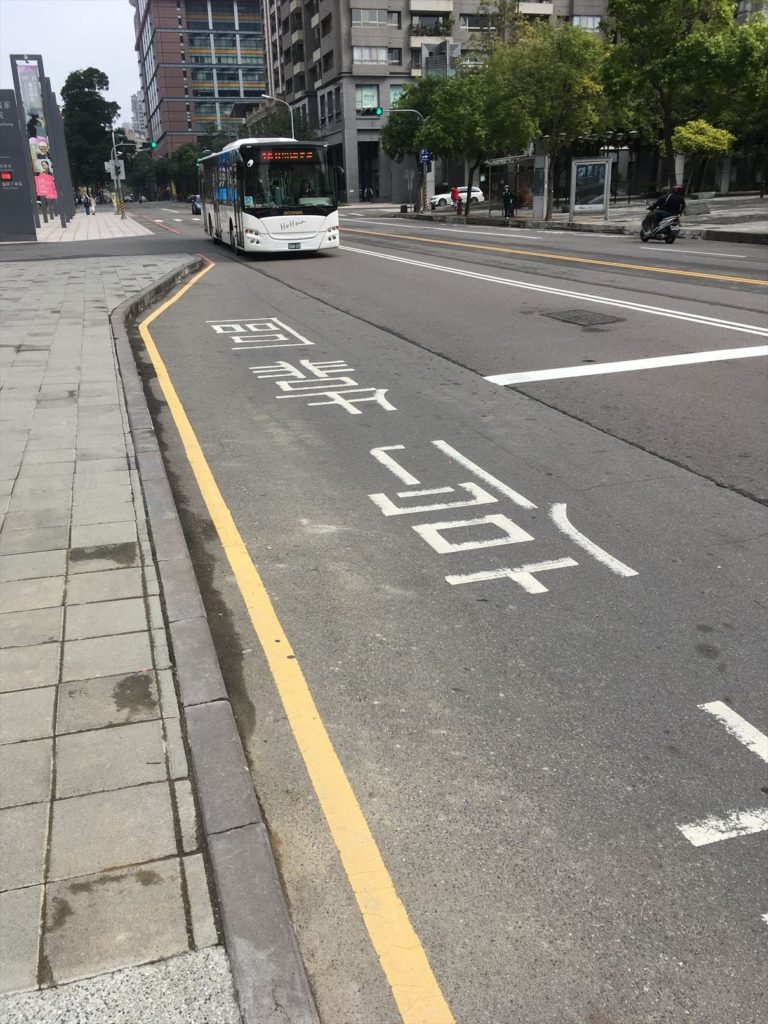 Arrived. The cost was NT$0 .
There was also a famous bakery "Kure Bao Chun Makpo" at the Bakery World Cup, but the assortment was poor. There are not much  display….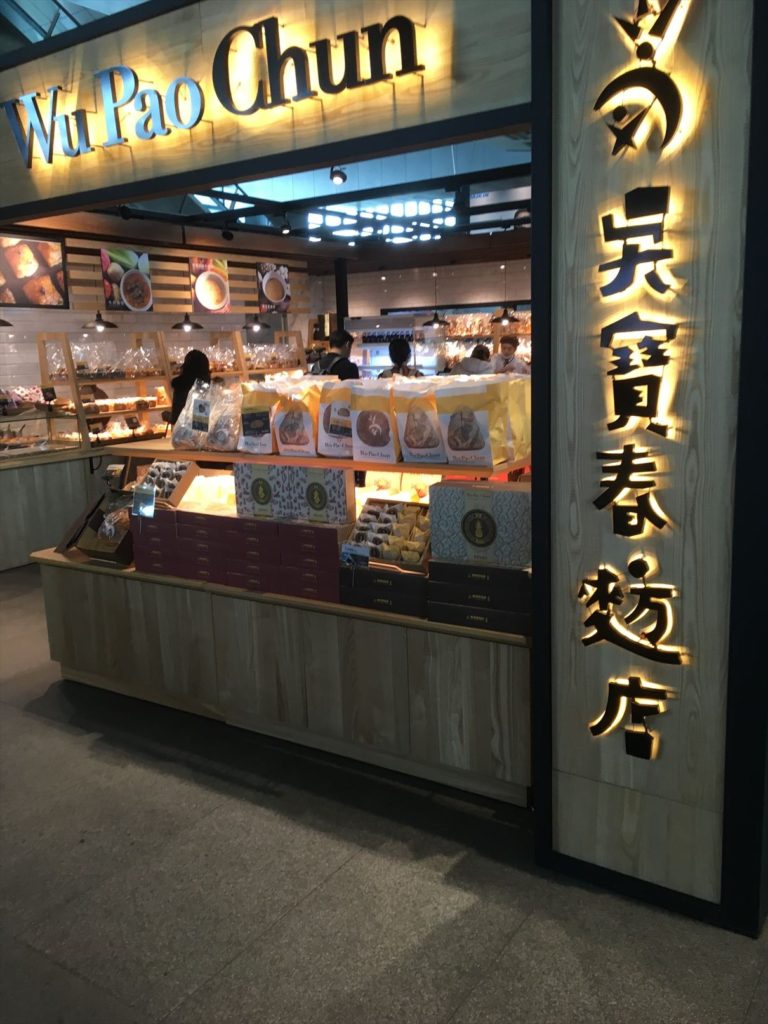 There were many Japanese restaurants at the station. this is Tea GONGCHA. I drink it for the first time, but the taste is too weak.