Xinzhuang Night Market is located near the MRT new Xinzhuang station Exit 2.
Around here, car because the traffic is busy so pay attention car and motorbike.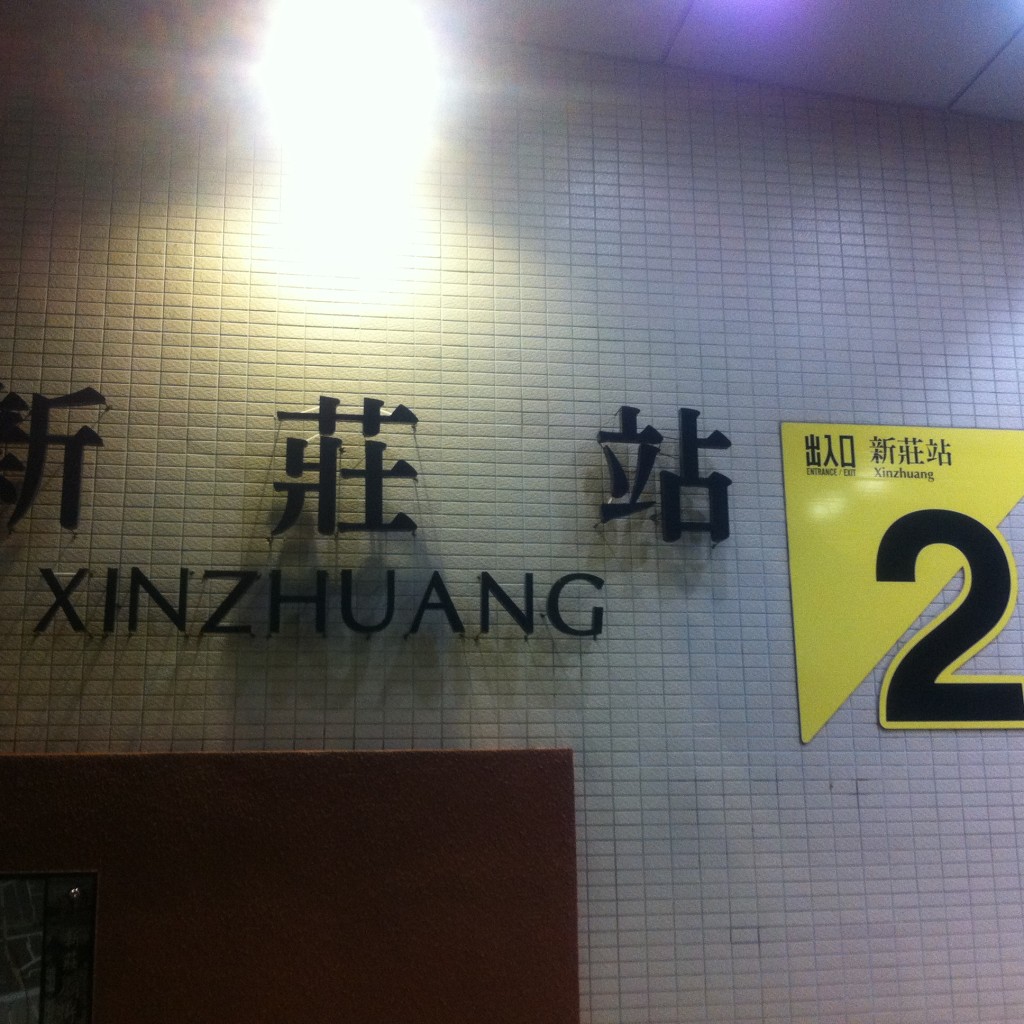 There used to be no MRT but since they open, it will be easy to come.
This is a night market that tourists does not come so I can say here is the local contact type.
There is a temple near the entrance. There are also temples in the night market.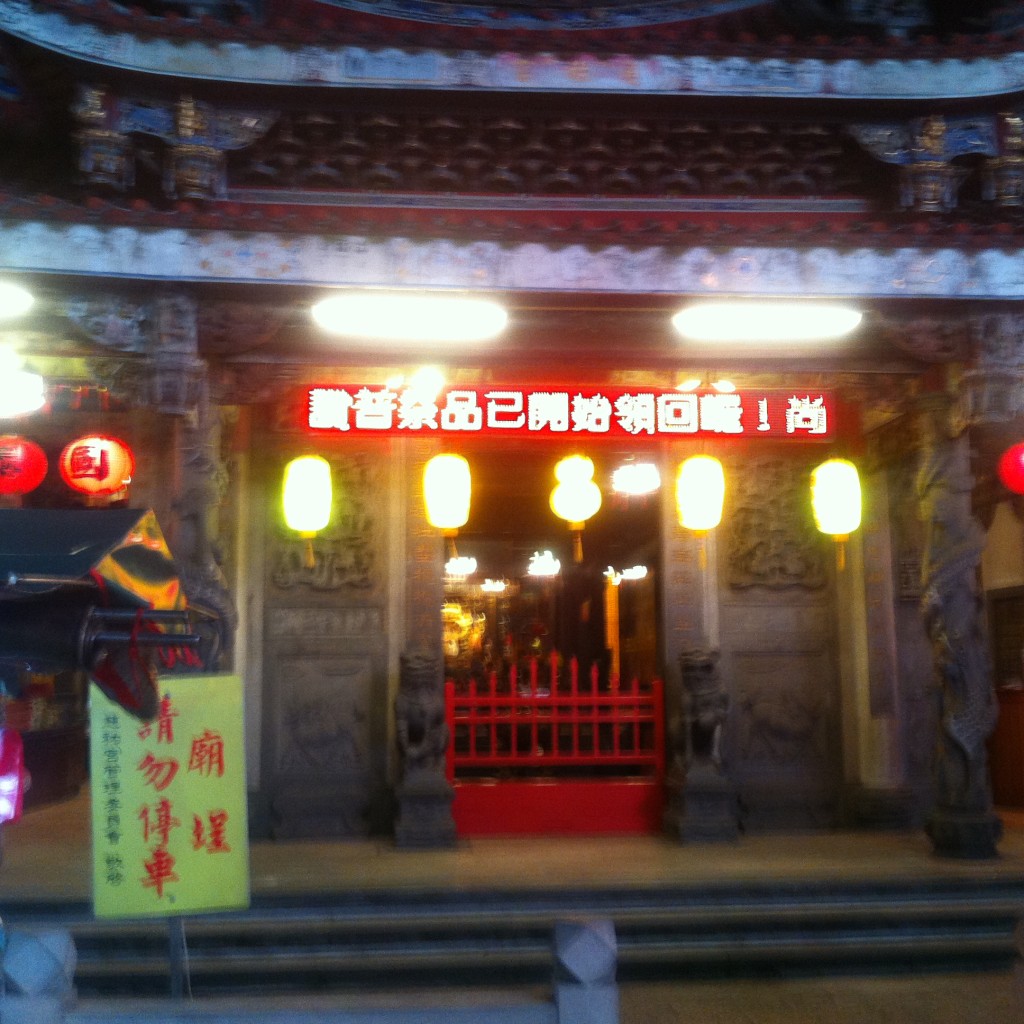 This is the entrance for Xinzhuang Night Market.
Here does not have popular stalls and stores but clothes are sold cheaply. I feel a shopping street.
The main road of the Night Market is easy to walk because their road is width.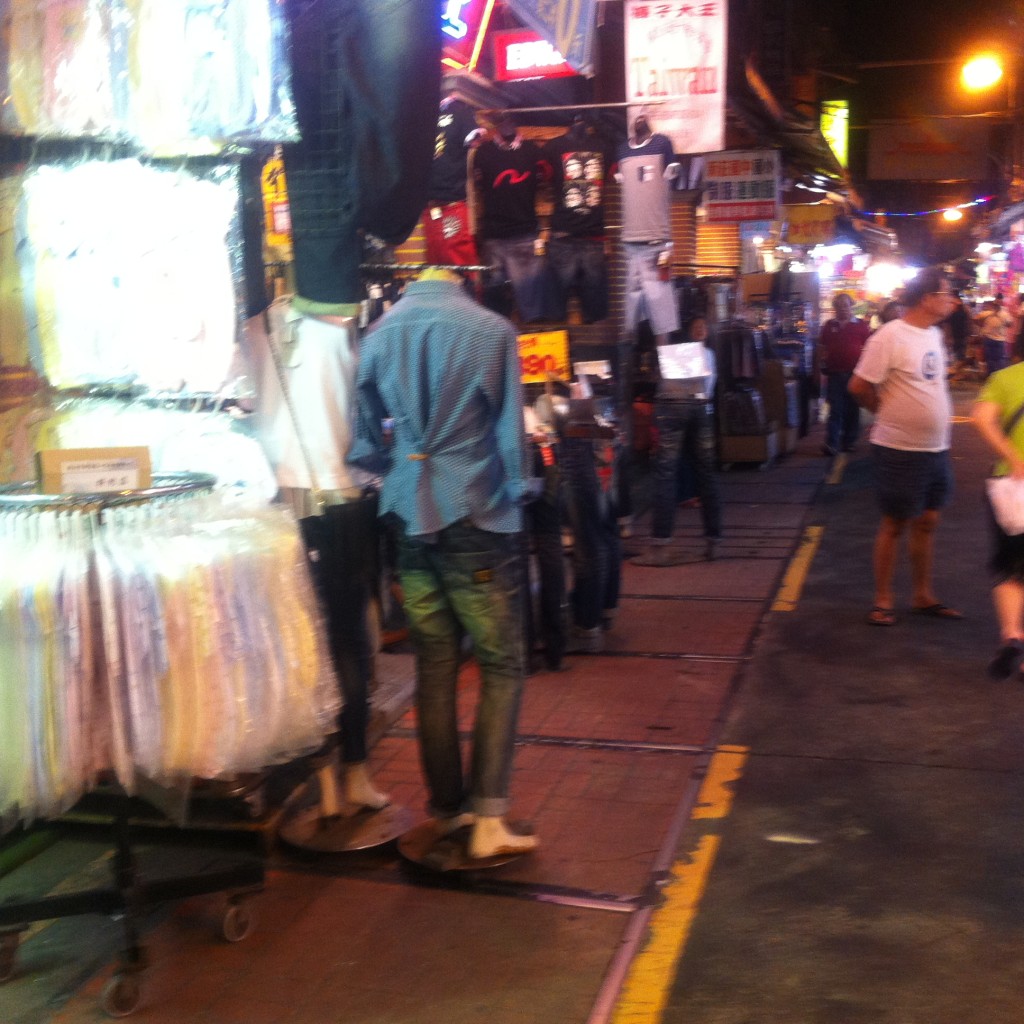 There were several stalls towards the back.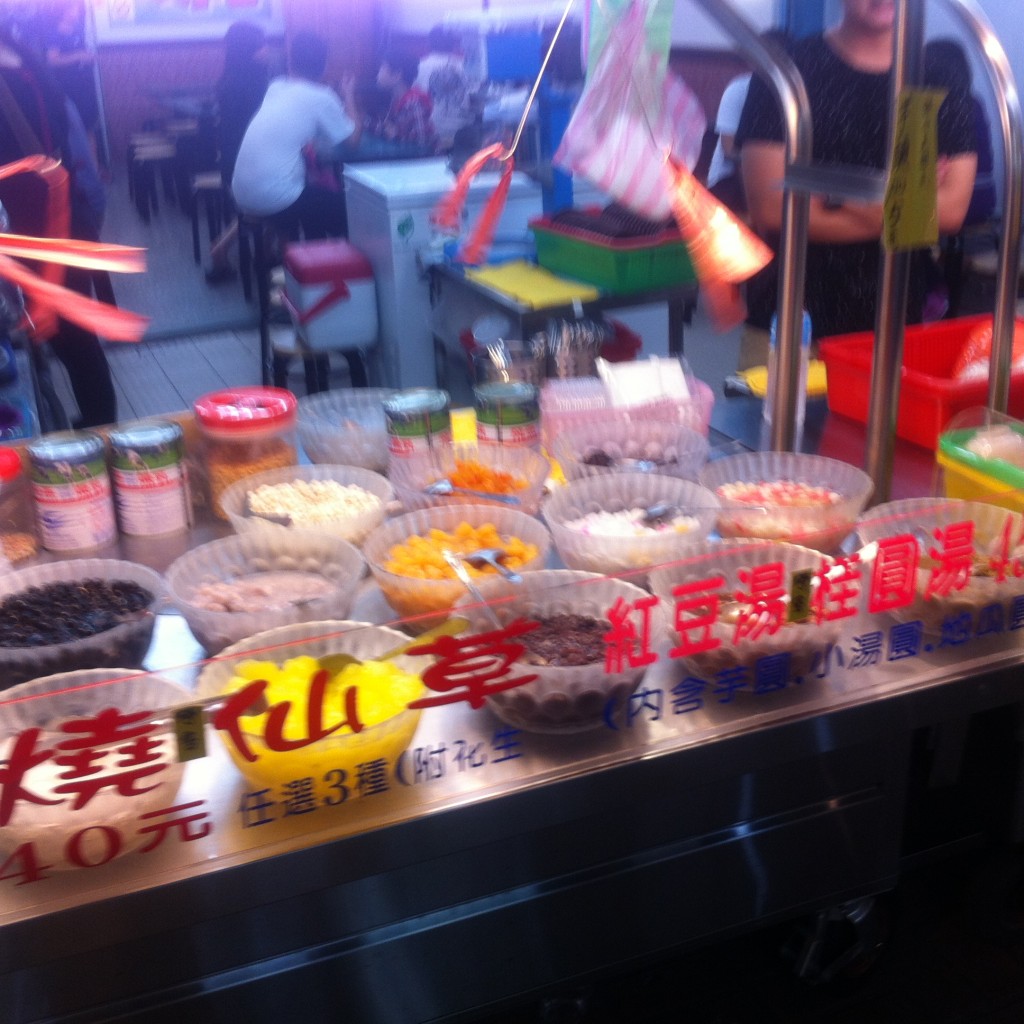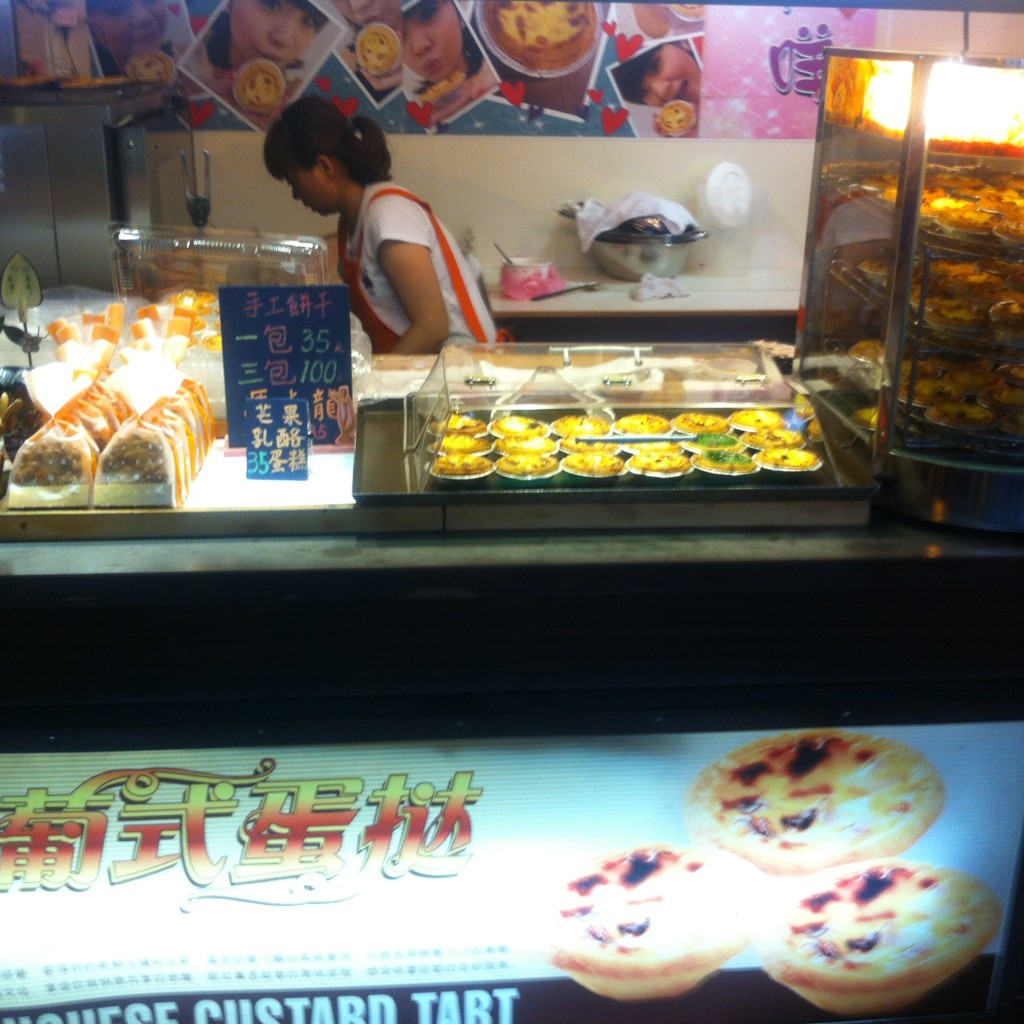 I guess most of niht market in Taiwan has steak restaurant.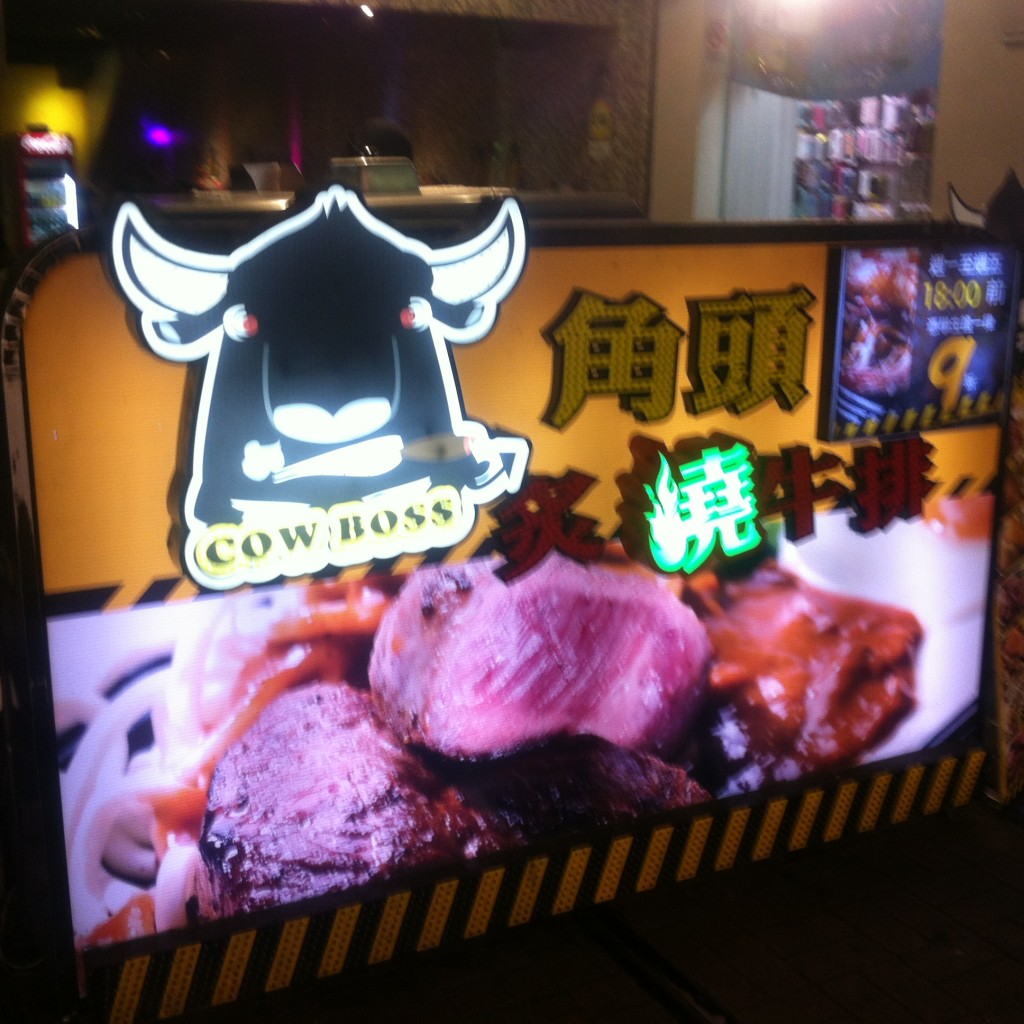 This is happiness curry shop. It seems to be quite well-known here.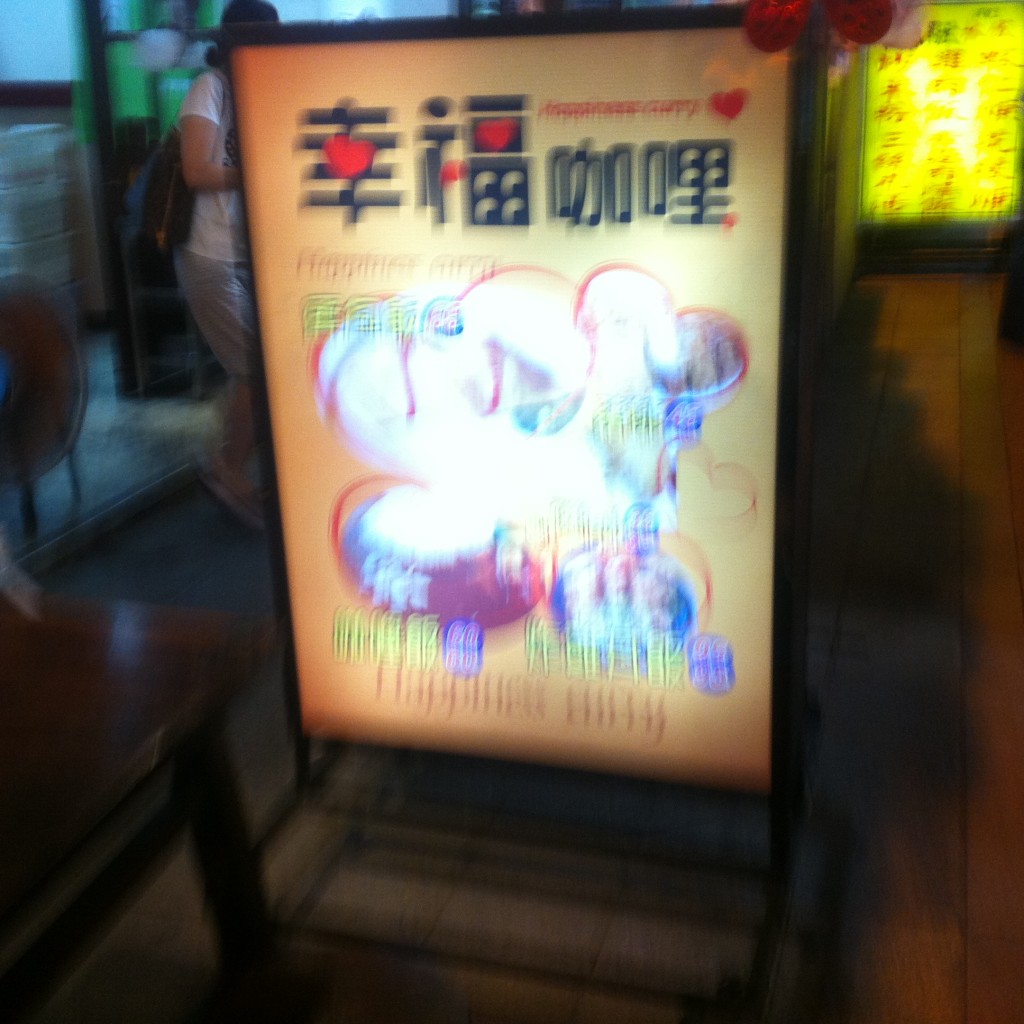 Food stalls is almost nothing in this night market, but I feel here is good night market for shopping.
Xinzhuang Night Market
Xinzhuang Rd, Xinzhuang District, New Taipei City, 242
Access:MRT Xinzhuang Night Market station exit 2