Where are they Located?
I wen to 吉星港式飲茶 citystar.

The location is the second floor of the building next to the McDonald. between Lensen north east road and Nanjing East Road ,about 8-minute walk from the Zhongshan Station.
Here open 24 hours.
When  you are guided to the seat , the clerk ask you what kind of tea you want "woolong tea? Pu'er tea? Jasmine tea?".
Chinese food is very greasy so It is needed to take a Chinese tea for detoxification .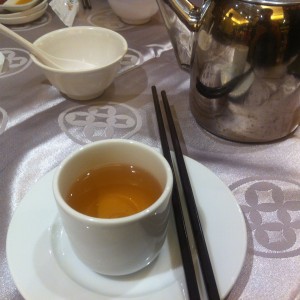 This is 韮黄炸春巻捲 75元 and 水晶明蝦餃 100元.
水晶明蝦餃contain the shrimp angrily with shrimp dumplings, such wrapped in transparent skin as a crystal.
There is also full of appetizing dim sum separately. Delicious dim sum will be eaten at an affordable price.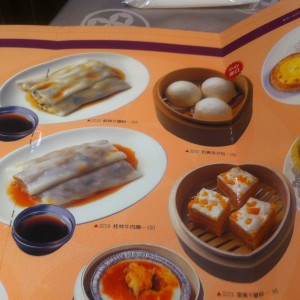 These are Shrimp fried rice and grilled buckwheat. It is a significant amount. I took them home as I could not eat all.
In Taiwan, To go box is very common.
They are 24-hour restaurant, it is good for travelers even if they take early flight, they can come .
Breakfast time is also there, you can eat a good value menu.
Address
吉星港式飲茶citystar
104, Taipei City, Zhongshan District, Section 1, Nanjing E Rd
Open 24 hour
http://www.citystar.com.tw/luckstar/。