Where is the bus stop?
There is a free shuttle bus from MTR Di Shini station.
It is opposite the entrance to Disneyland. Exit the station and go left.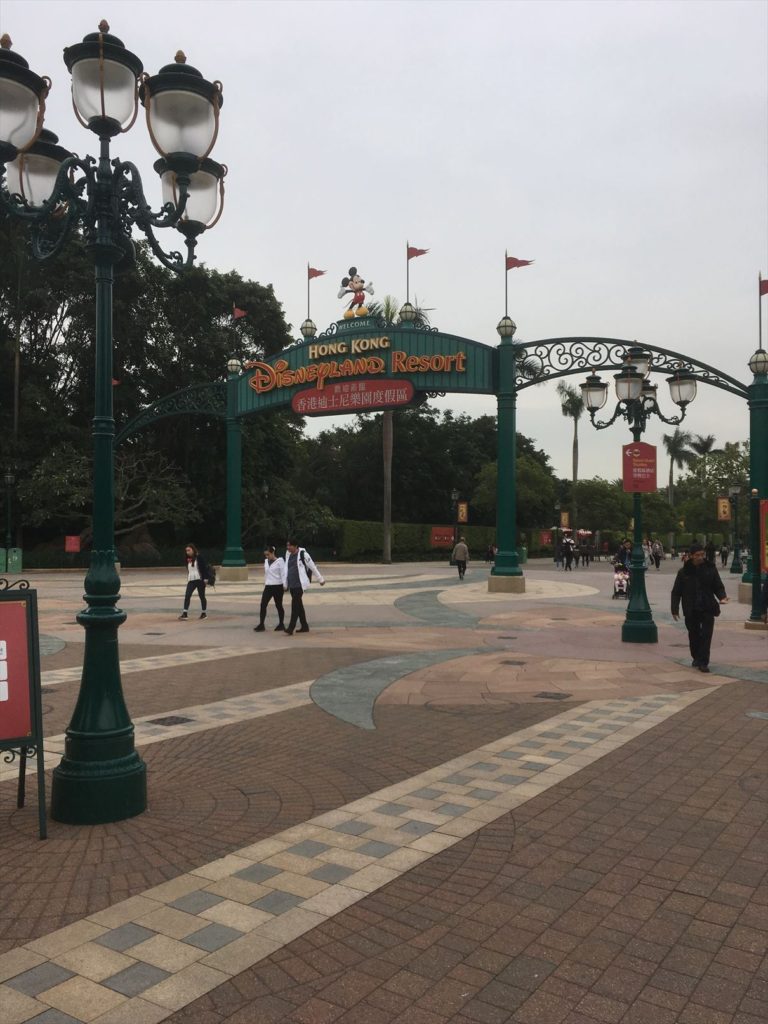 You will then see a sign with bus information. The bus travels from the Public Transportation Interchange to the Disneyland Hotel to the Explorer's Lodge to the Hollywood Hotel to the Public Transportation Interchange.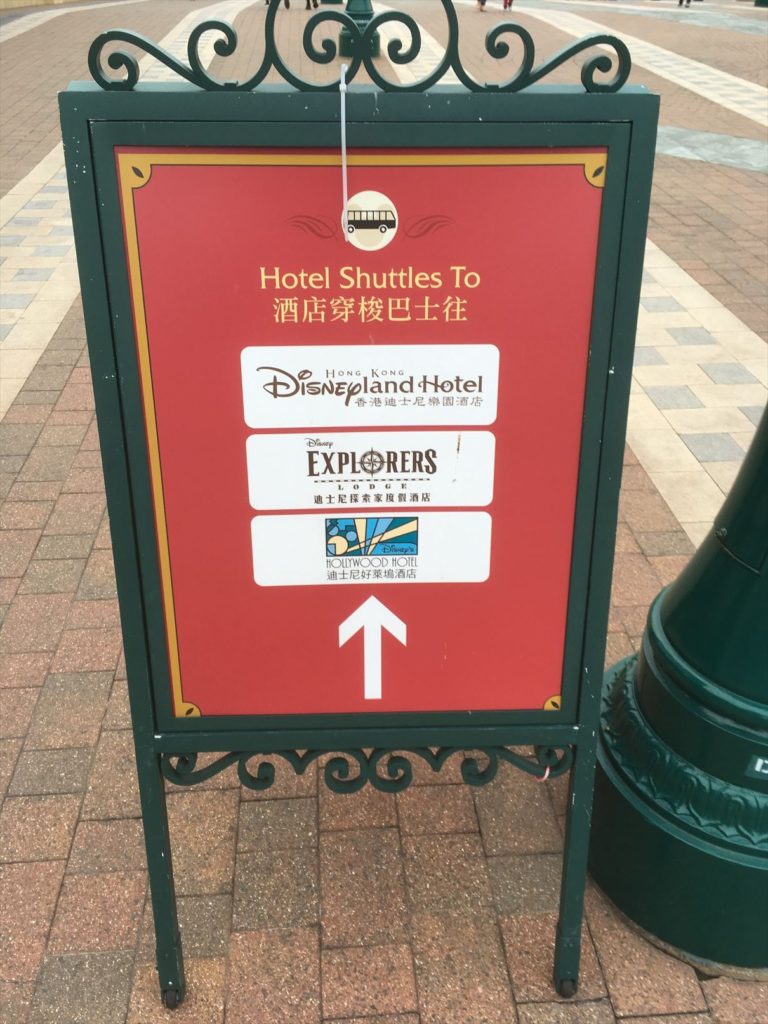 The boarding gate is here.
The operation is as follows
| | |
| --- | --- |
| 6:00am-9:30am | 15-20 minute intervals |
| 9:30am-10:00am | 10-15 minute intervals |
| 10:00pm-1:00am | 15-20 minute intervals |
| 1:00am-6:00am | Only on request |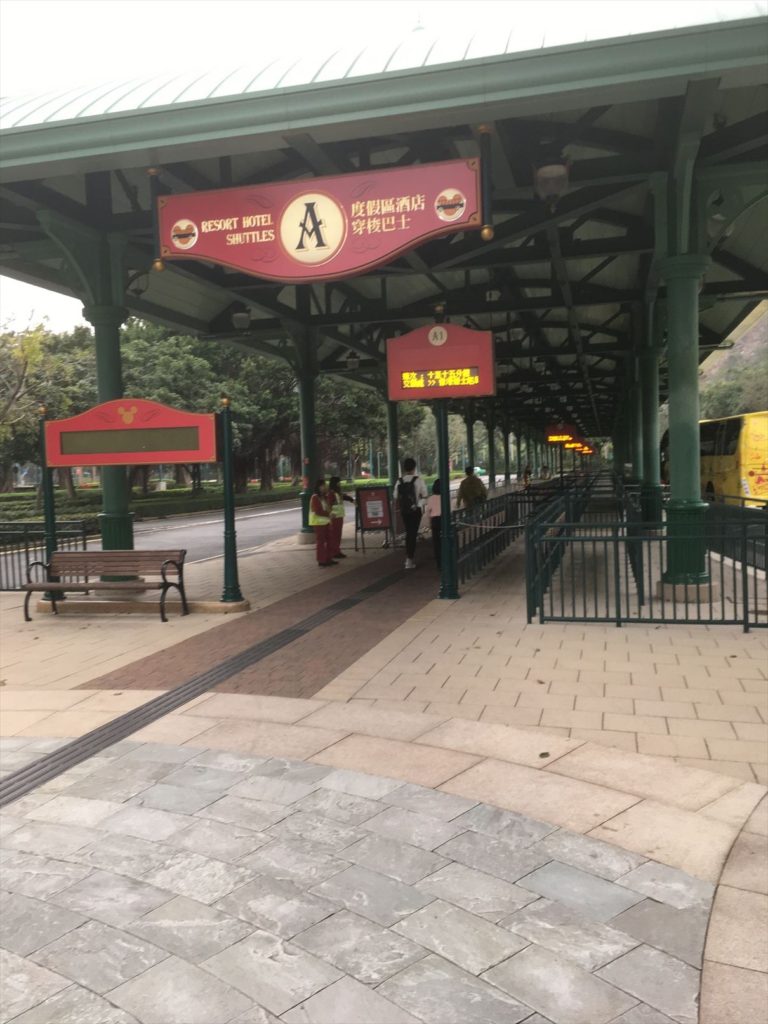 This is this bus. It is a normal bus.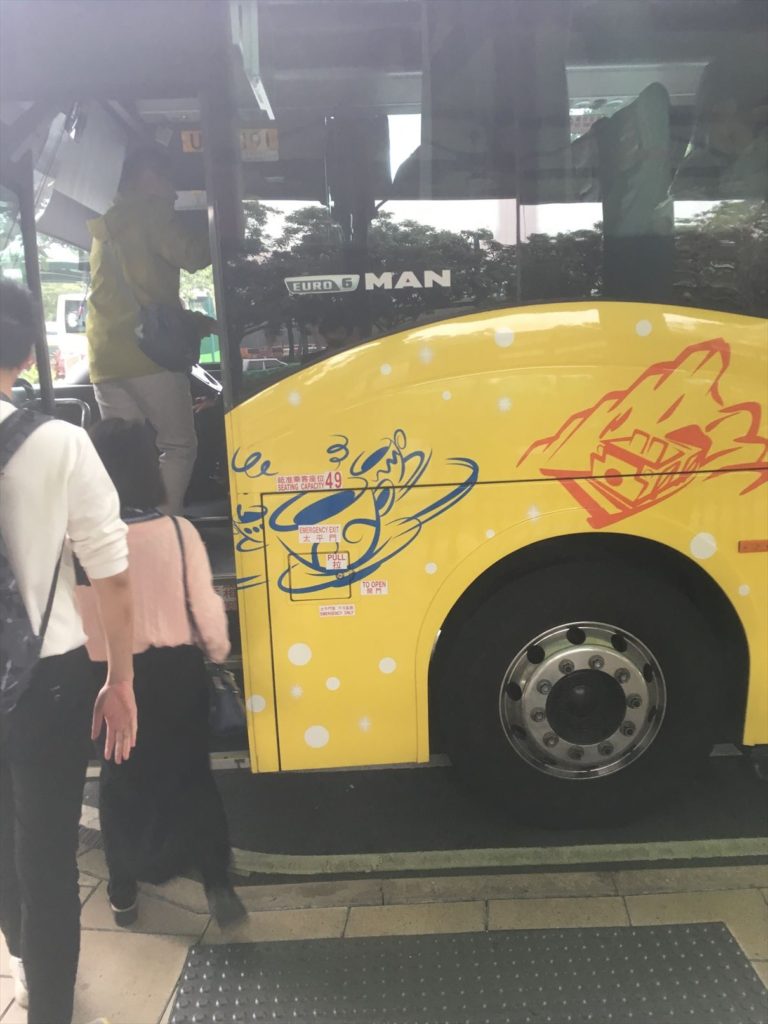 We arrived in less than 5 minutes. It is a low-rise hotel with Victorian architecture, which is quite rare in Hong Kong.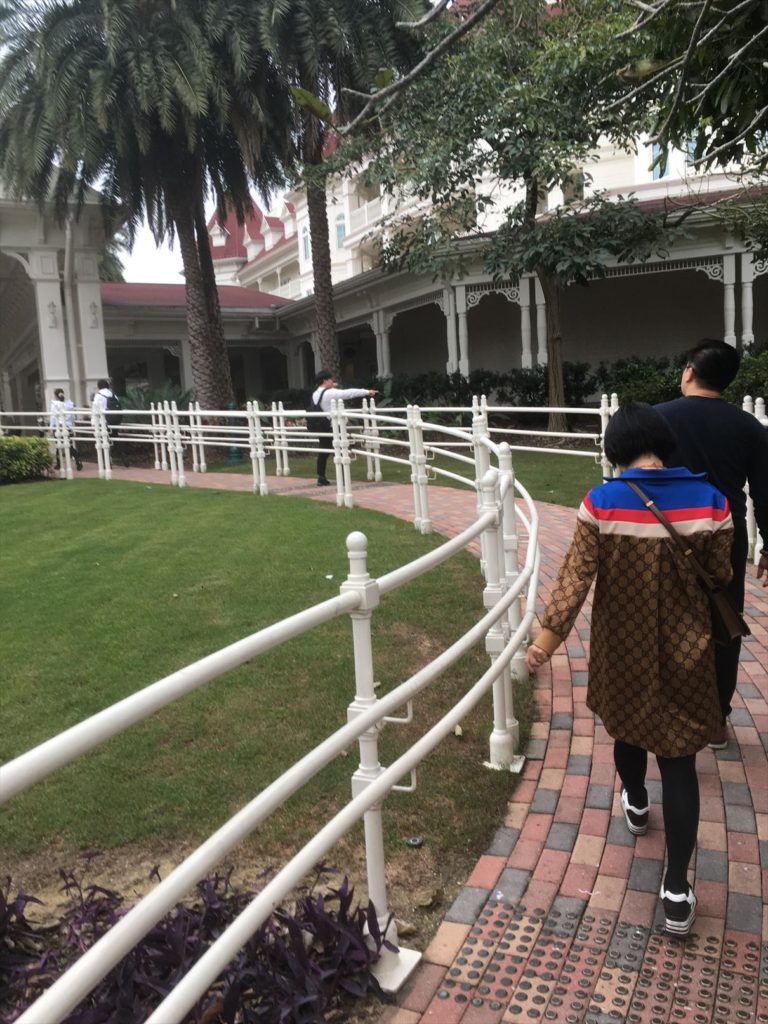 What's inside the hotel?
When you enter the lobby, you will see a very spacious atrium that goes up to the seventh floor. There was also a piano playing.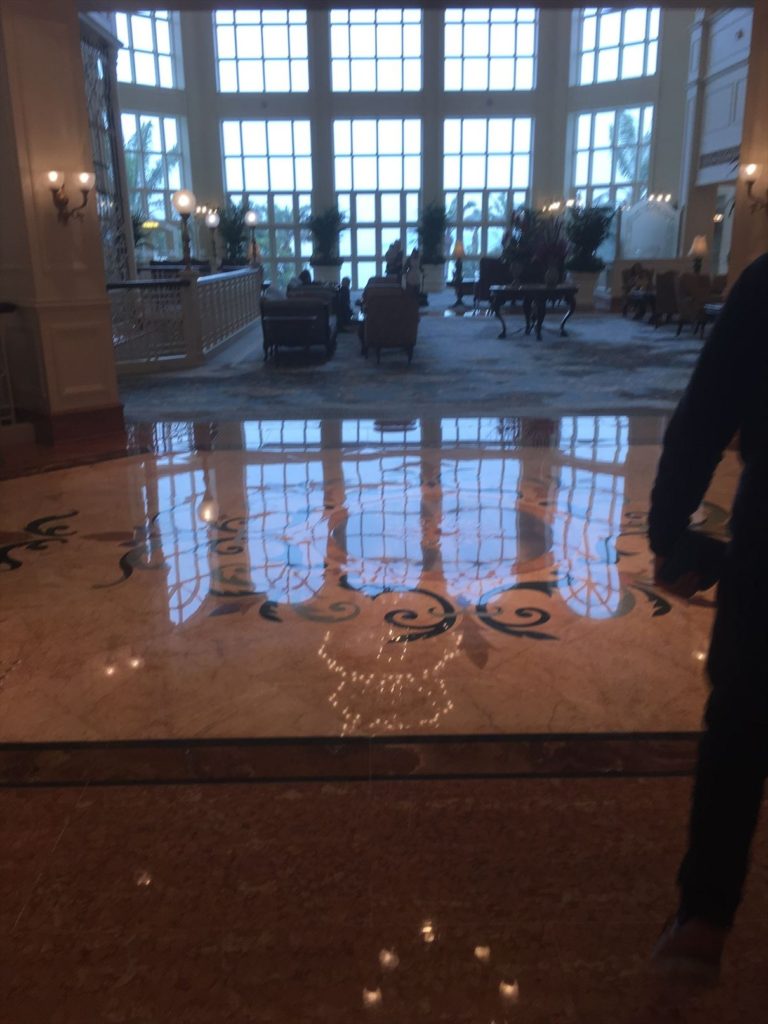 There is a souvenir store in the lobby where you can buy Disney character goods. You can come here when you forget to buy something in the parks. There are also shops at the airport and at the Hollywood Hotel.
Business hours: 8:00 – 23:00
Credit cards accepted: Visa, Master, Amex, Diners, JCB
香港大嶼山香港迪士尼樂園
Disney Shop at Hong Kong Airport
There are two in Terminal 2.
Pacifc Café at the top of the escalators, next to the 7-Eleven and at the far right.
The one on the far right is vacant.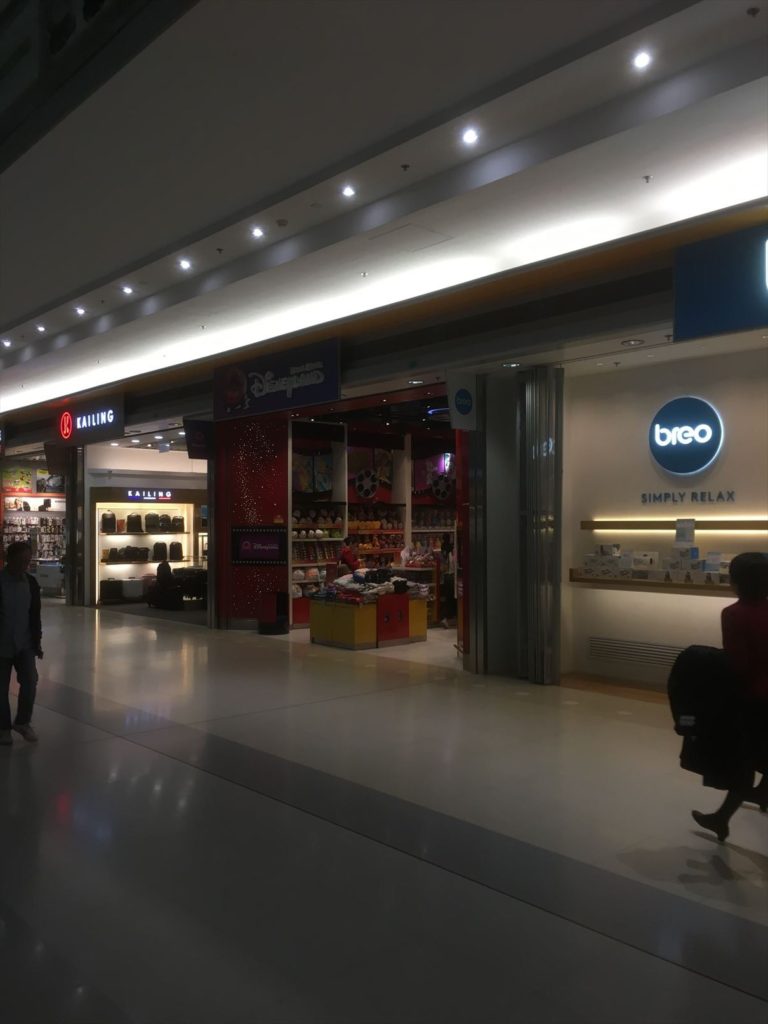 Open until 23:00 at night.
https://www.hongkongairport.com/en/shop-dine/shopping/the-magic-of-hong-kong-disneyland