Where is the location?
It is about a 2-minute walk from the B1 exit of the Yumadi Station.
The food here is very good. This is it. I guess it's called "yakisoba" in Japanese.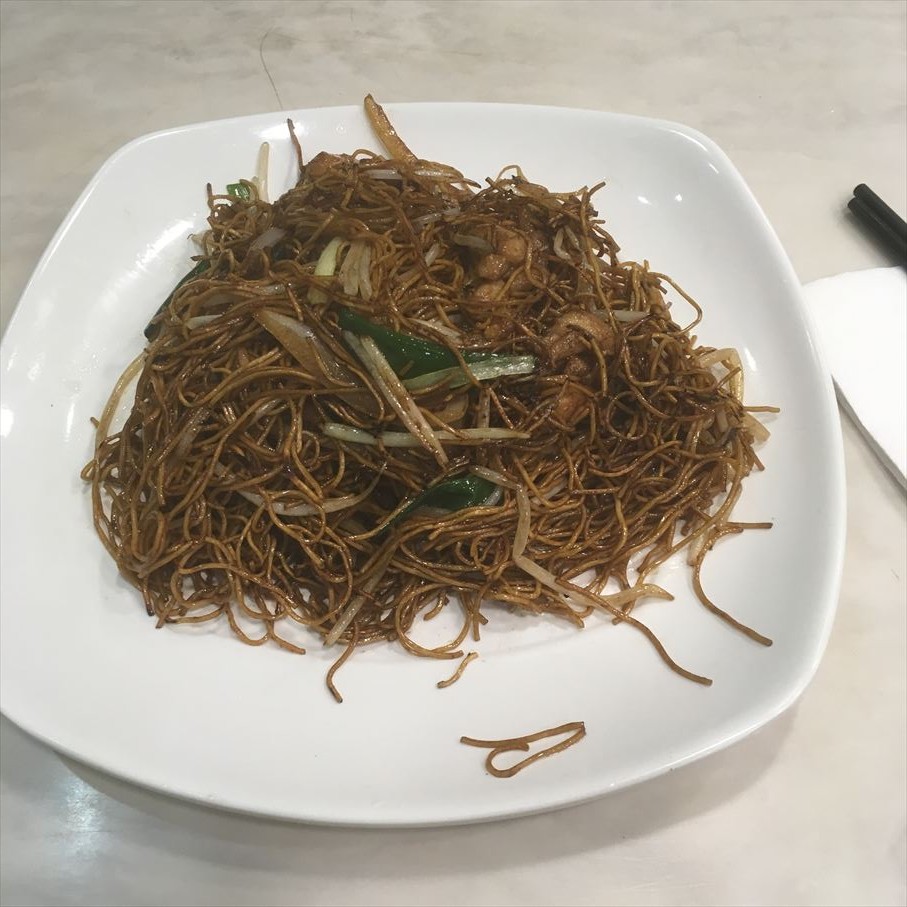 I was able to eat for $40.
There is a full menu of fried noodles type dishes.
It is truly a hole-in-the-wall diner. Roughly $40.
There is also a set menu. It is quite inexpensive.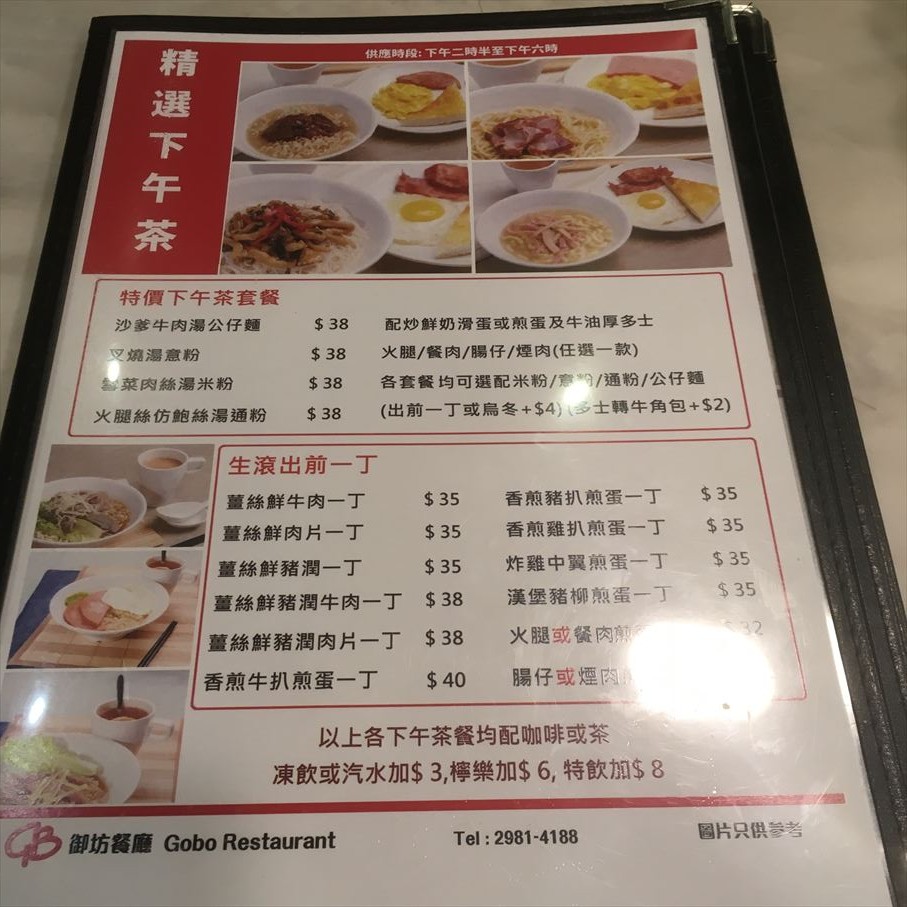 If you want to enjoy the local flavor of Hong Kong, this is definitely the place to go. What is it about "Dezensai Itcho"? Don't tell me they serve food using those instant menus? Probably so. I've seen it made out of a bag somewhere.
Well then!
Address
油麻地彌敦道509號
Business hours: 07:00-23:00
Map