This was my first visit to Yoshinoya in Hong Kong.
In Hong Kong, unlike Taiwan, Yoshinoya is the sole winner in the beef bowl market. However, Sukiya and Matsuya may come to Hong Kong as they have in Taiwan.
Yoshinoya in Hong Kong offers a wide variety of nabe dishes, and for some reason, Hong Kongers eat nabe all the time at Yoshinoya. Yoshinoya in Hong Kong is the same beef bowl restaurant as in Japan, but the rest of the menu is so different!
Yoshinoya Menu in Hong Kong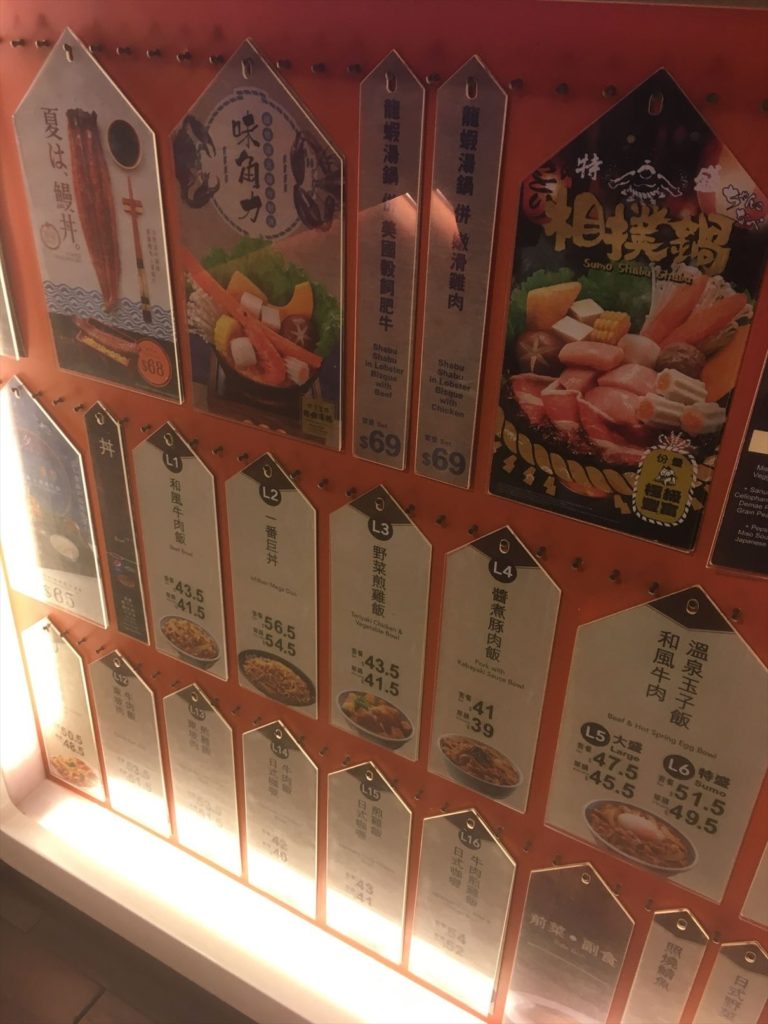 Wait near the pickup counter, and soon your number will be called.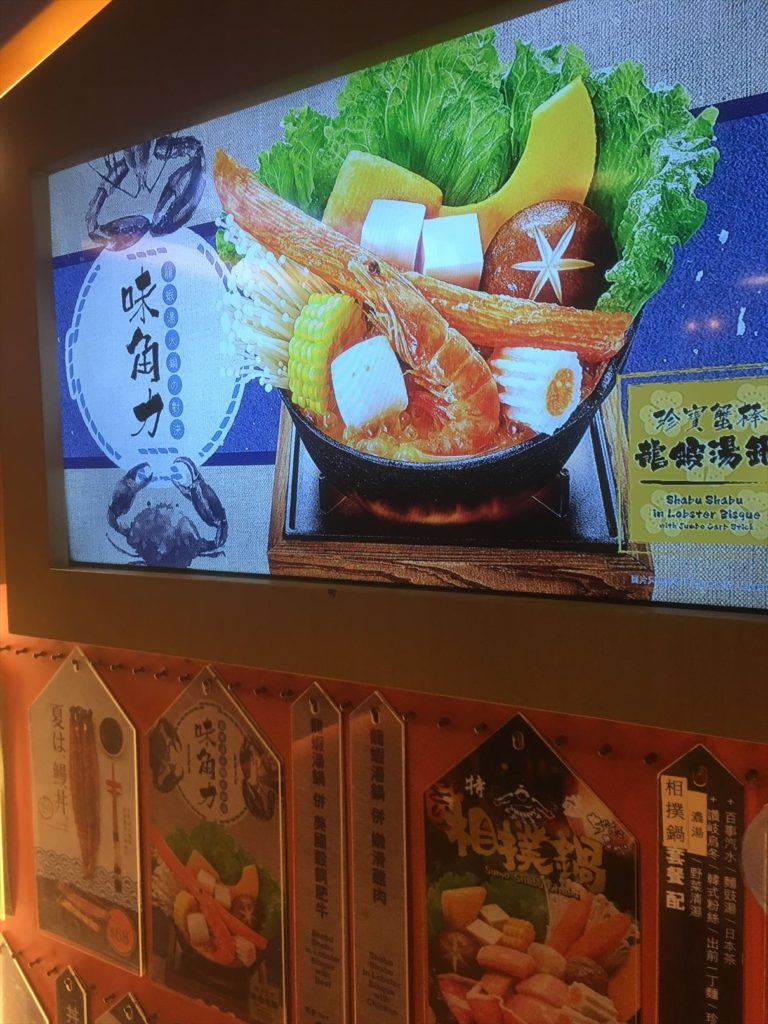 Not many people are eating beef bowls. They are usually eating hot pot.
In Hong Kong, there is no red ginger in beef bowls. If you ask at the cashier, they give it to you, but no one ever gets it.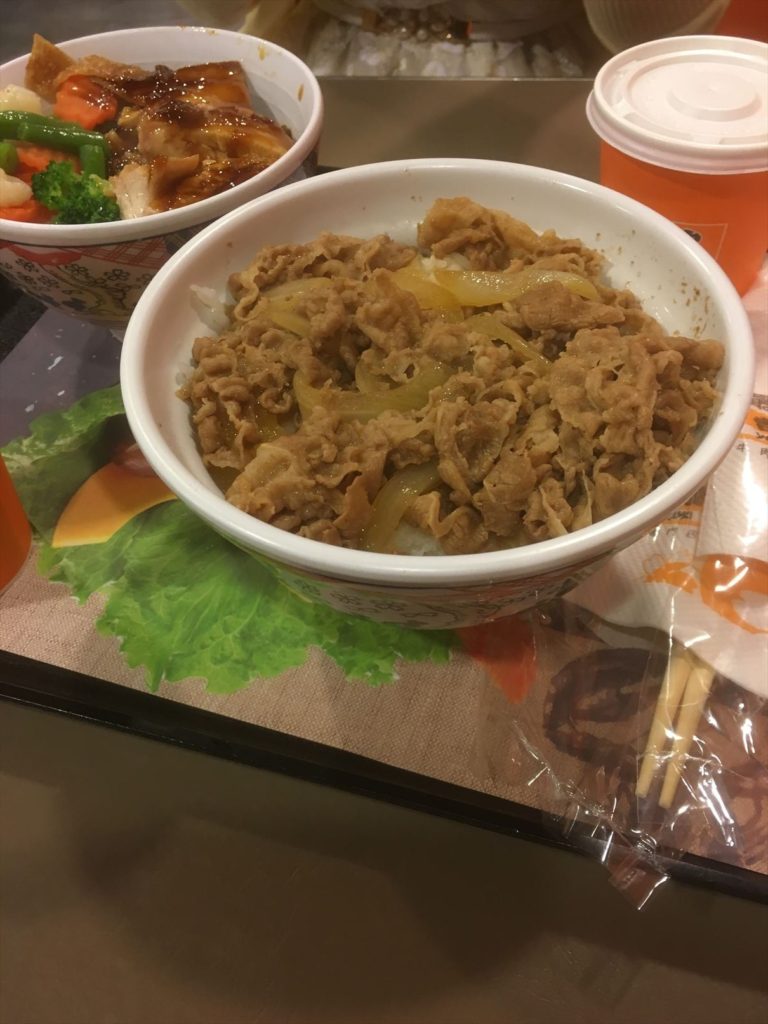 Instead of red ginger, there is gari.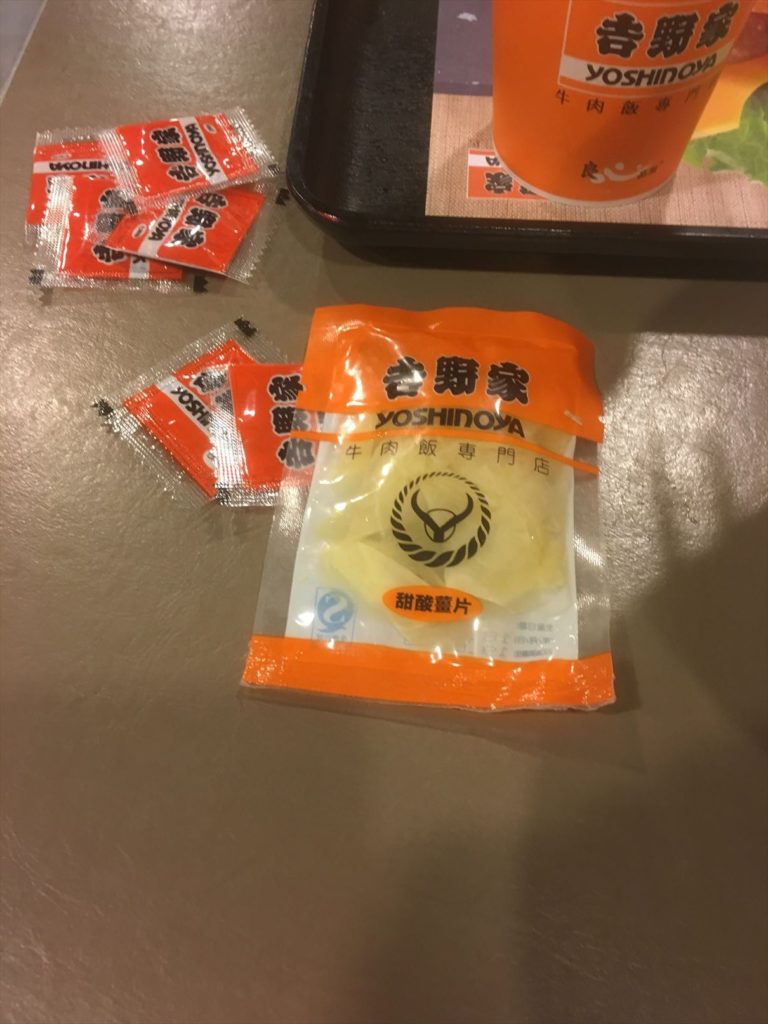 Tips
If you ever get to Hong Kong, try visiting Yoshinoya at least once! I think you will find it quite interesting.
Official Website and address
Store:Kowloon Flagship Store (Mong Kok)
Location:BF, 655 Nathan Road, Mong Kok
Hours: 7:00 a.m. to 2:00 a.m. Open year round
However, menu changes depending on the store and time of day.