Where are they Located?
Jingmei Night Market is the Night Market which is  the southernmost part of Taipei City. Here it is crowded with locals.
They are medium-sized scale of the Night Market.There are 30 plus years of history.



Here you can enjoy a traditional stalls cuisine at a low price.
Tourists are very less.
Access is just across the road from Exit 1 of the MRT "Jingmei" station.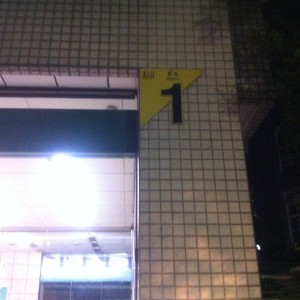 you will see Sign like this.Stalls of clothing stores and snacks shops will have jumped to your eye.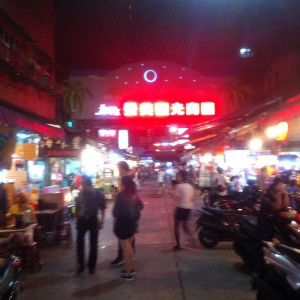 Night Market here has many this kind of games.
 Snacks shop is a lot compare to stalls.
This night market is for local people. Price is affordable ,and students and office workers of Mucha and Jingmei are coming here often.
 Jingmei Night Market douhua dessert is well known as high level.
Besides foods, there are clothing shops,and CD shops.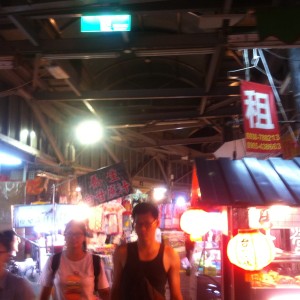 Here is not as big as Shilin Night Market, but you can enjoy local gourmet
Address
Access:MRT Jinmei station exit1
night market17:00~1:00  morning market8:00~13:00