Where is the location?
They are on the second floor of this building. It used to be on the first floor, but it has been moved. When the store opens at 10:00 a.m., there is already a line.
They say that the amount sold per day is limited, so if you don't get there early, it will be gone, but it is usually available even if you get there late.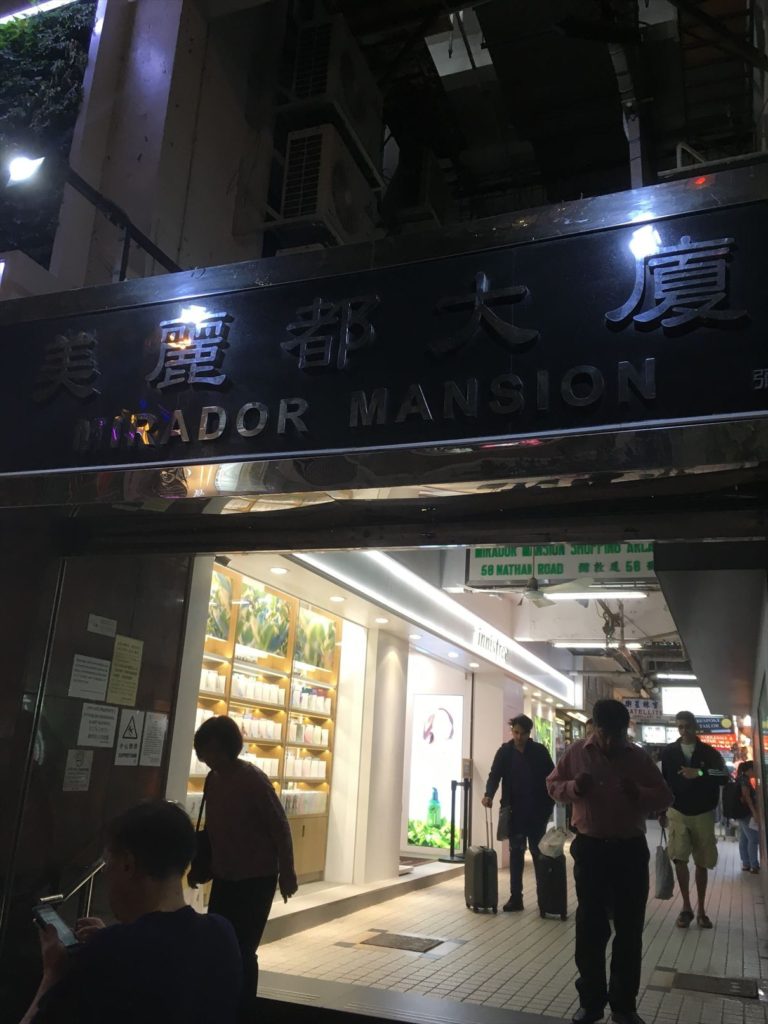 The store where it used to be.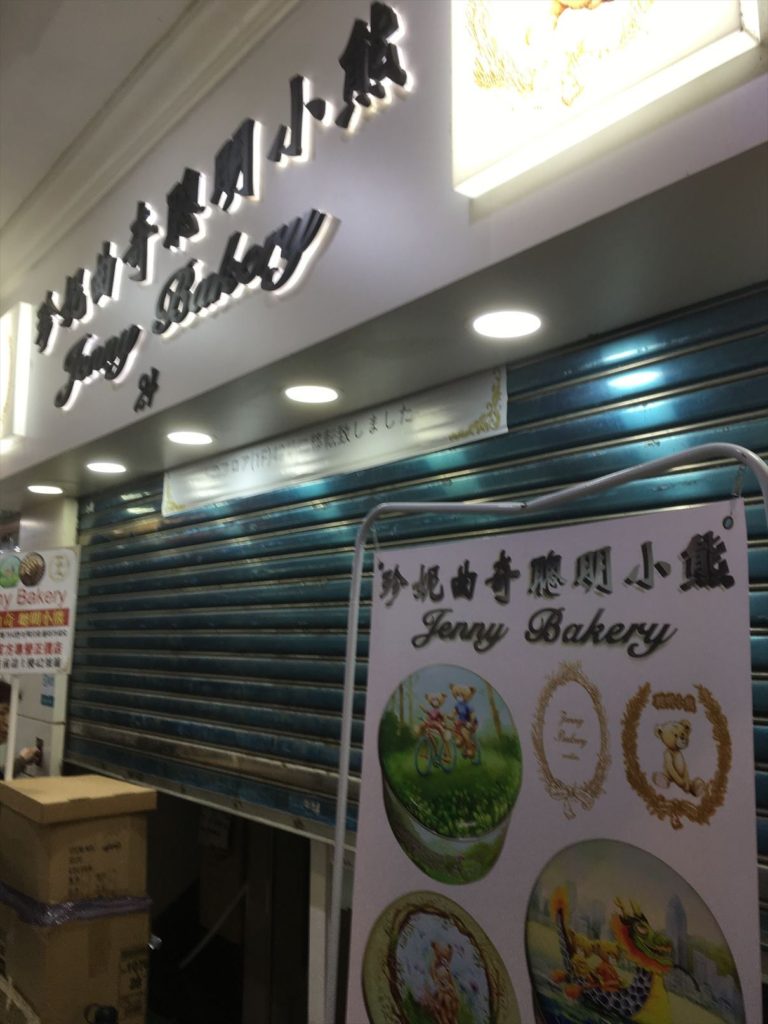 What is the interior like?
There was also careful guidance in Japanese.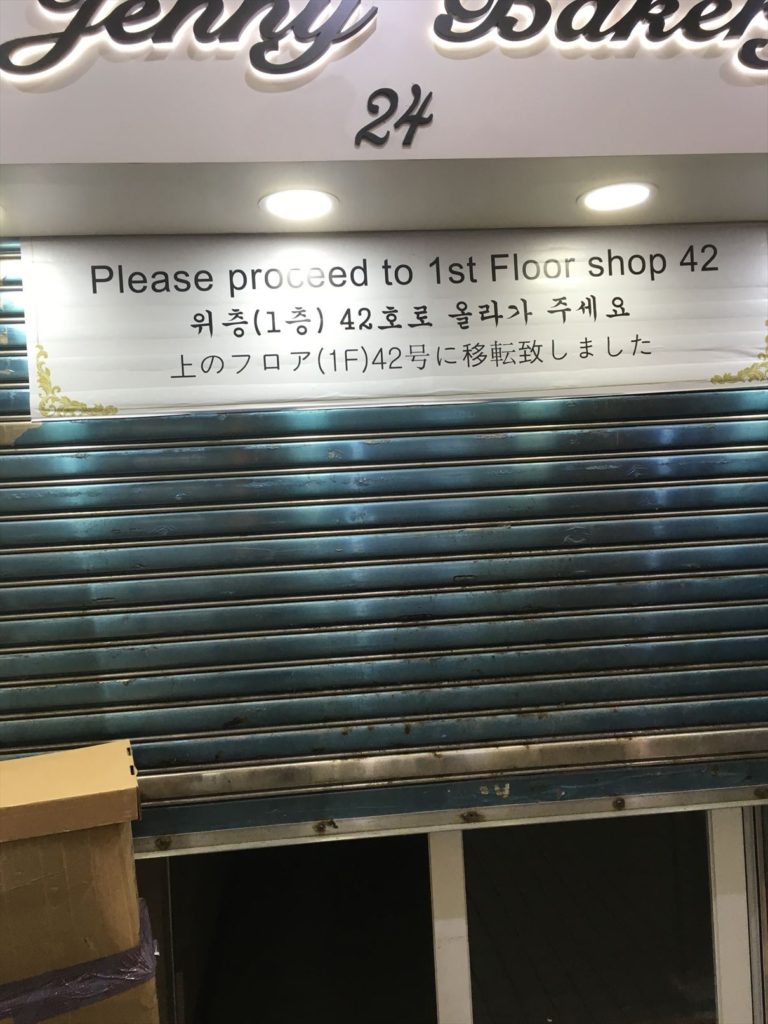 We will go up the stairs in the back of the house.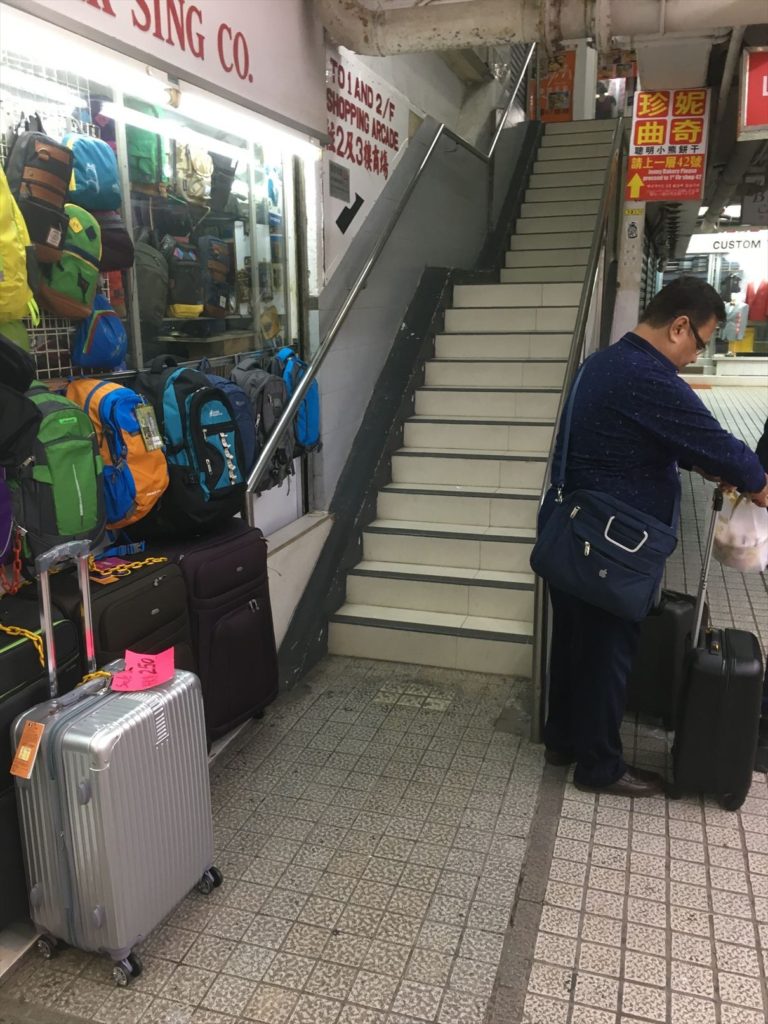 There it is. Here it is.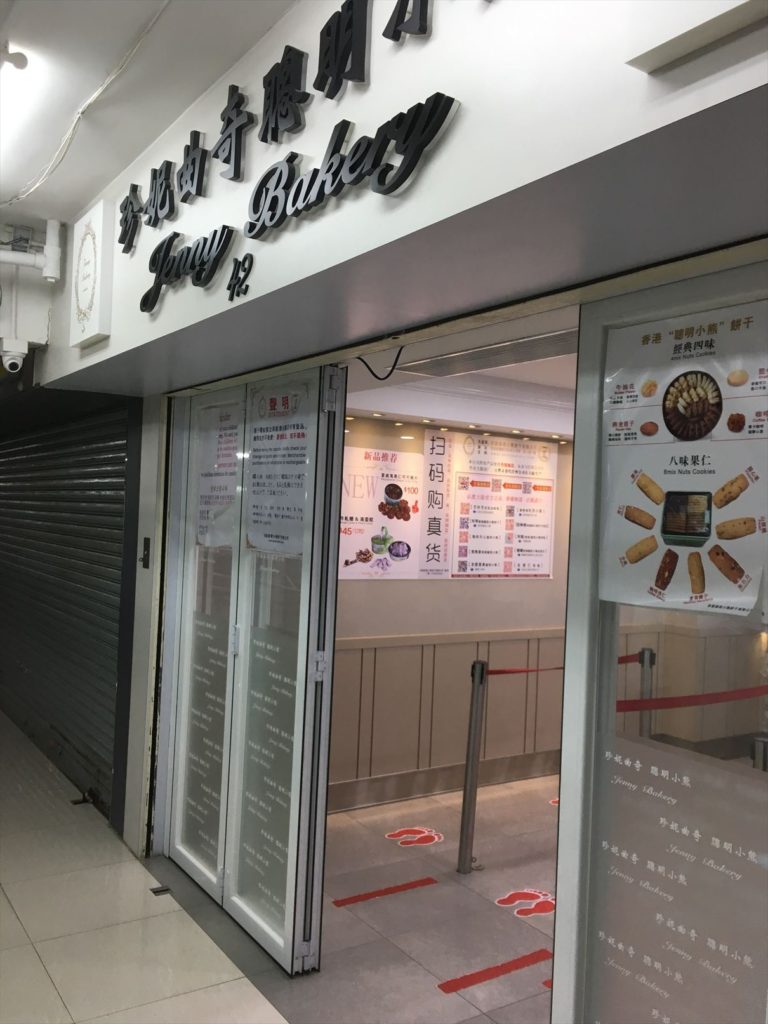 What about payment methods?
Can be bought with cash only. Cans vary from time to time. Also luck, I guess.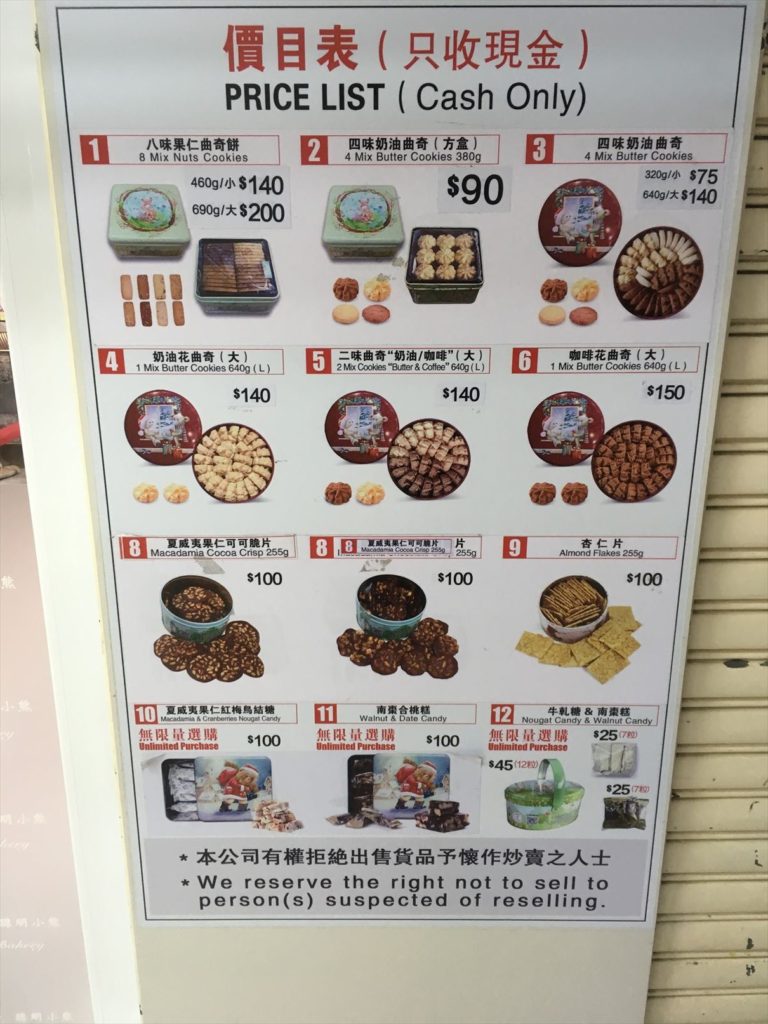 There is a line, but everyone buys quickly, so you don't have to wait long.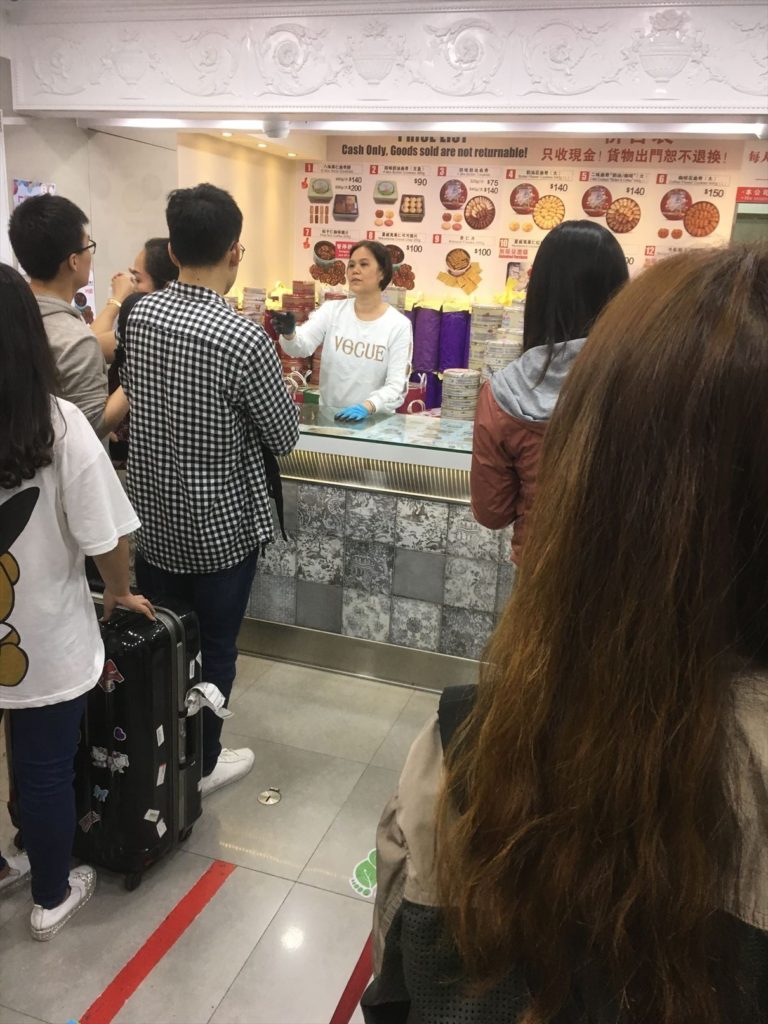 Tips
This time it was this can. The tin alone is adorable. All cookies come in this teddy bear tin. Irregularly, the design of the tin changes. Is that supposed to attract customers again?
By the way, the taste of the cookies is quite ordinary.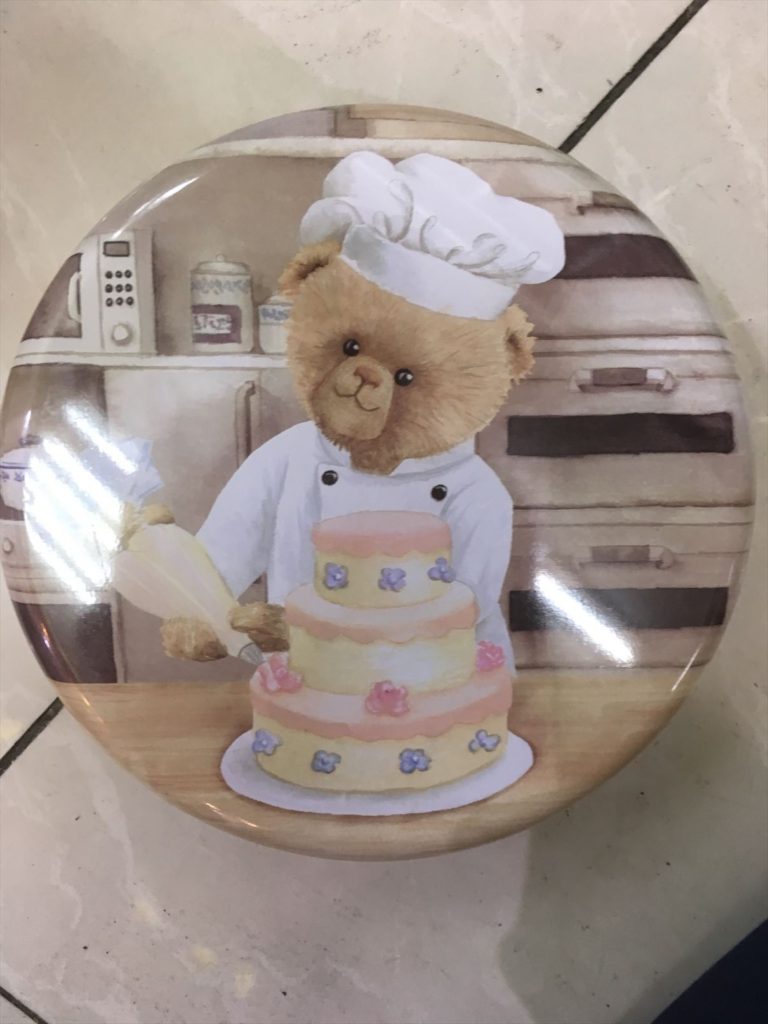 Please note that there are many counterfeit products in Tsim Sha Tsui!
Beware that the lines are especially long and sell out during Christmas, New Year's, Chinese New Year, Valentine's Day, and other times when gifts are needed.
Shelf life is a little over a month.
Official Website and address
Jenny Bakery Probably the Best Butter Cookies from Hong Kong
Jenny Bakery famous "Melt In Your Mouth" Butter Cookies is a MUST-BUY from Hong Kong. Premium Butters and GMO Free ingredients are used.
九龍尖沙咀彌敦道54-64號, 美麗都地舖2F
Shop 2F, G/F, Mirador, 54-64 Nathan Road, Tsim Sha Tsui, Kowloon