Where's the location?
It is a small store located on Atsufuku Street. It is not more than 10 minutes from Tsim Sha Tsu Station, Exit A2.
There were a lot of locals here. The exterior looks like this.
Menu?
The menu is not written in English. Order by voucher system. Pay later.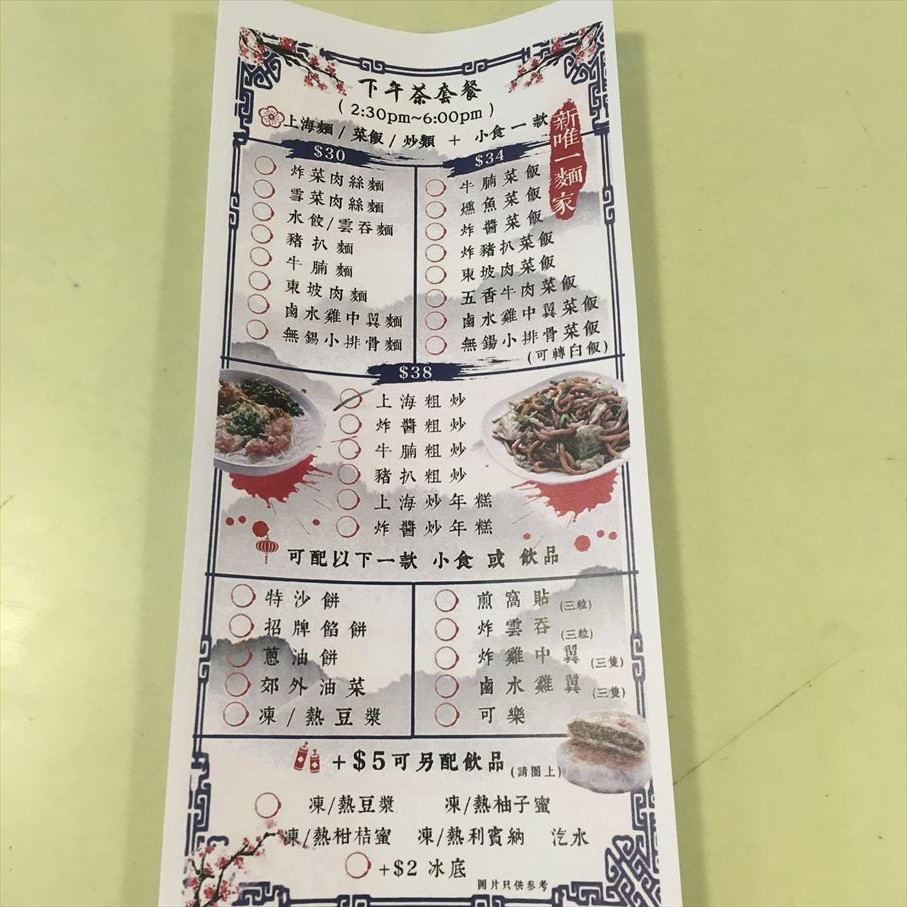 The Shanghai Coarse Fried Rice here is the best. It comes with noodles and a choice of soup or rice cake.
At first I didn't know what to expect, so I ordered only the main dish, but the soup came with it later on its own.
I would like to try something else next time.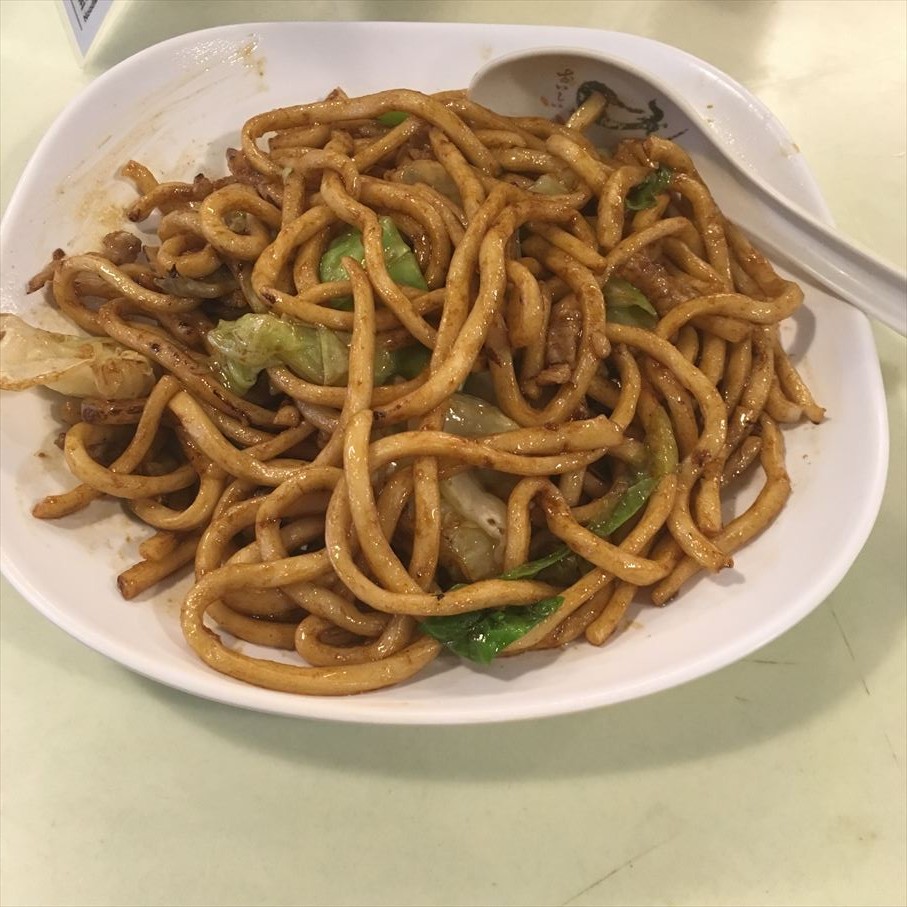 If you come to Tsim Sha Tsu, please come here. It is inexpensive and tastes great.
Address
新唯一麺家
Shop 6, G/F, 5-6 Hau Fook Street, Tsim Sha Tsui
Opening hours:9:30~20:00 Closed on Sundays
Map