Where is the location?
I am a Hong Kong food court fanatic and have experienced the food court at Times Square (時代廣場).
It is a traditional logo every time. Times Square is a large commercial complex directly connected to Causeway Bay MTR station. It consists of twin towers and is home to luxury brand stores and familiar Japanese restaurants.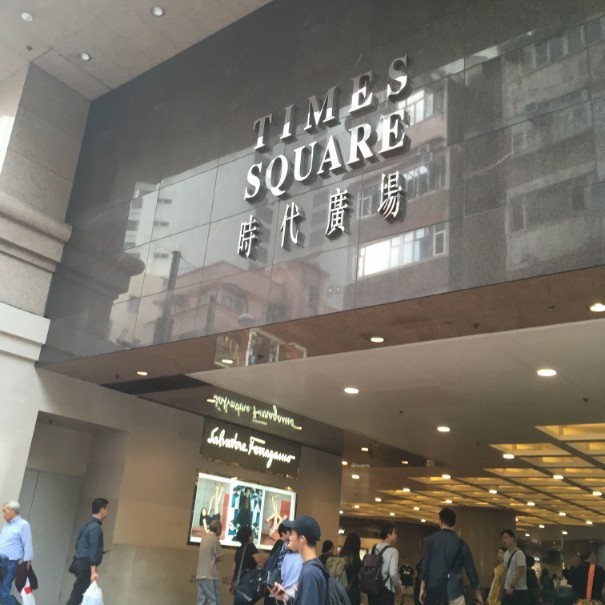 Times Square has a great atrium like this. I felt there were not many customers in the building. I wonder if Hysan Place has taken all the customers. There is no energy in the building.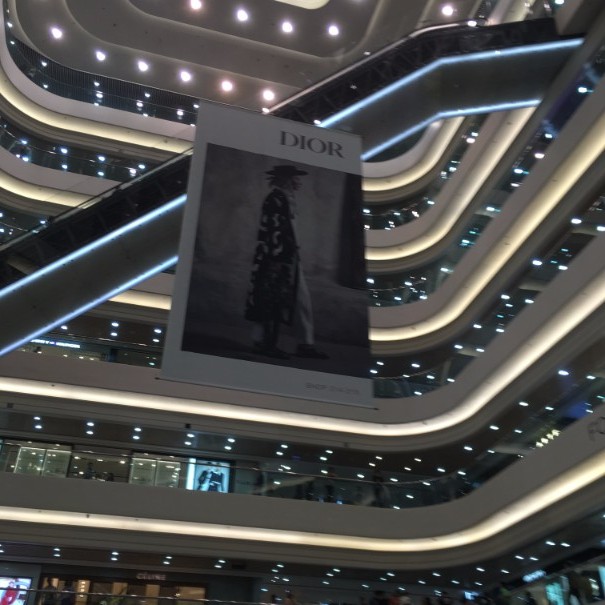 Times Square Food Court
This is the "cookedDeli" food court of City Supermarket.
It is located on the first basement floor.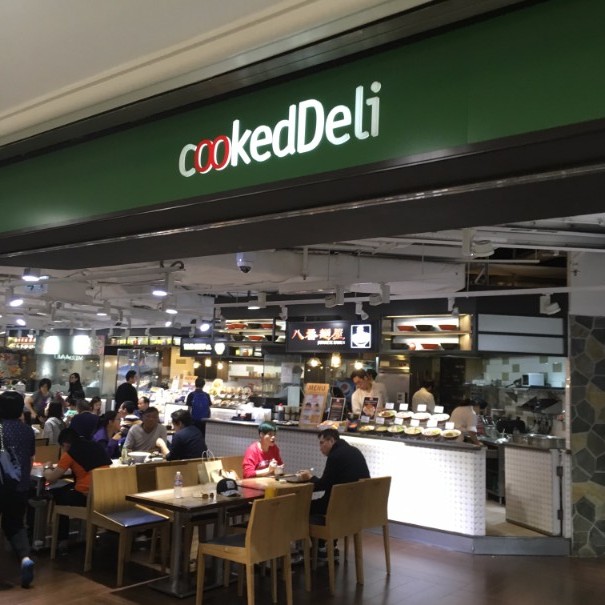 It is very small. Perhaps it is the location of Times Square, but the number of foreigners is not small.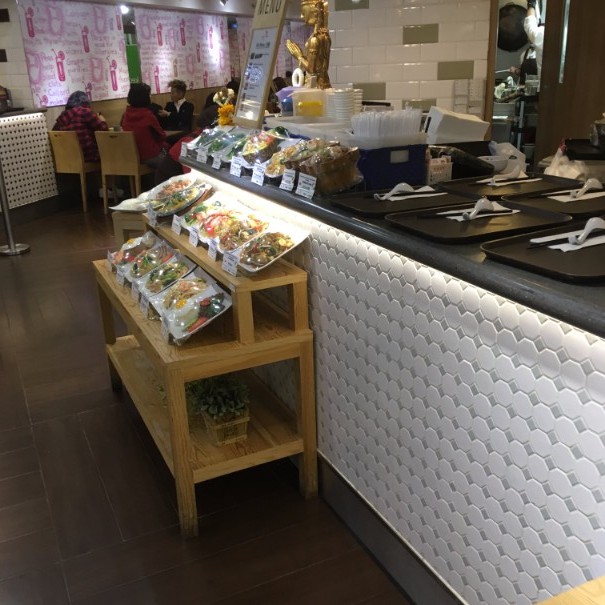 There is a bakery outside so you can bring your own food and eat it here.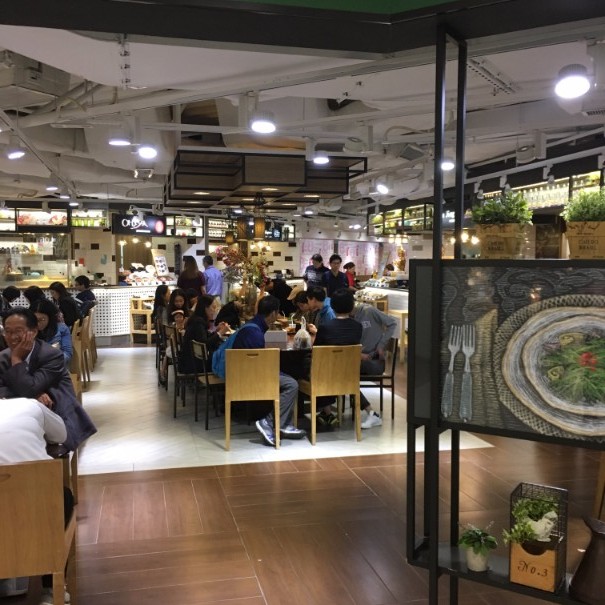 This bakery.
Address
Times Square Food Court
Causeway Bay Times Square B1F
Hours: 10:00-22:00 (Sunday-Thursday), 10:30-23:00 (Friday, Saturday)
Map