Bus from Central to Hong Kong Airport
This time I decided to take a bus from Central Ring to Hong Kong Airport bound.
I didn't know what to expect, but I went to Zhonghuan anyway. Then, I looked at the guide.
Well, well, well.
The A11 bus is not here, but the other side of the street is the bus stop.
There was a pedestrian bridge to cross the street. There was also an elevator, so there was plenty of room for my suitcase.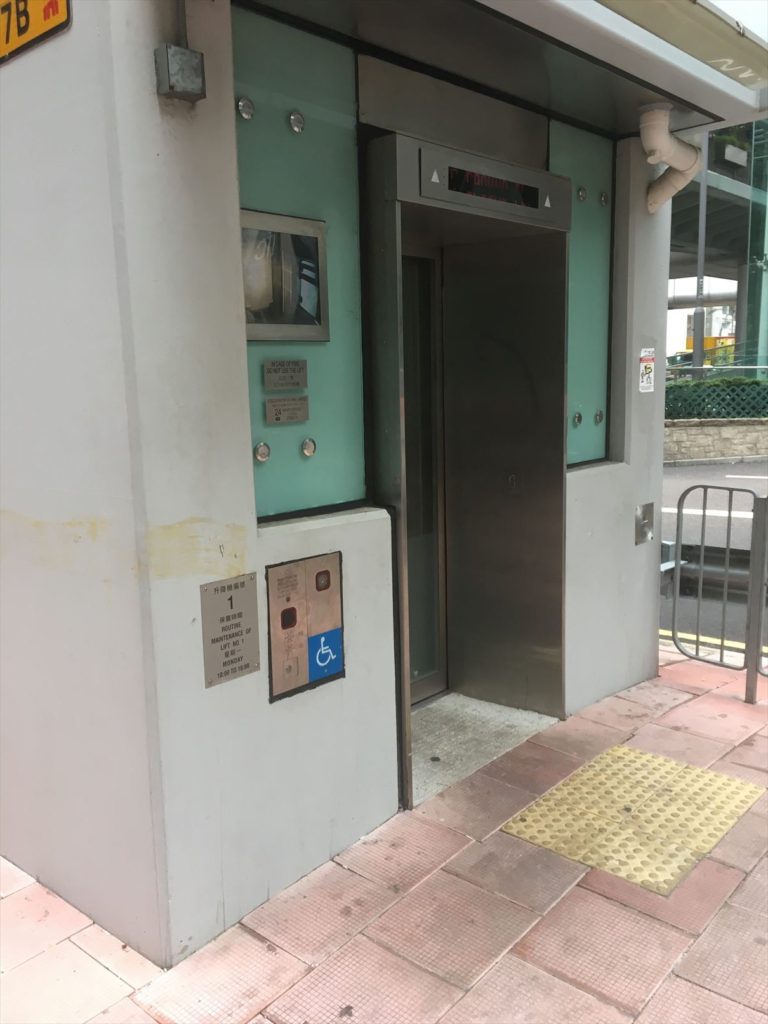 Cross this pedestrian bridge smoothly to the other side.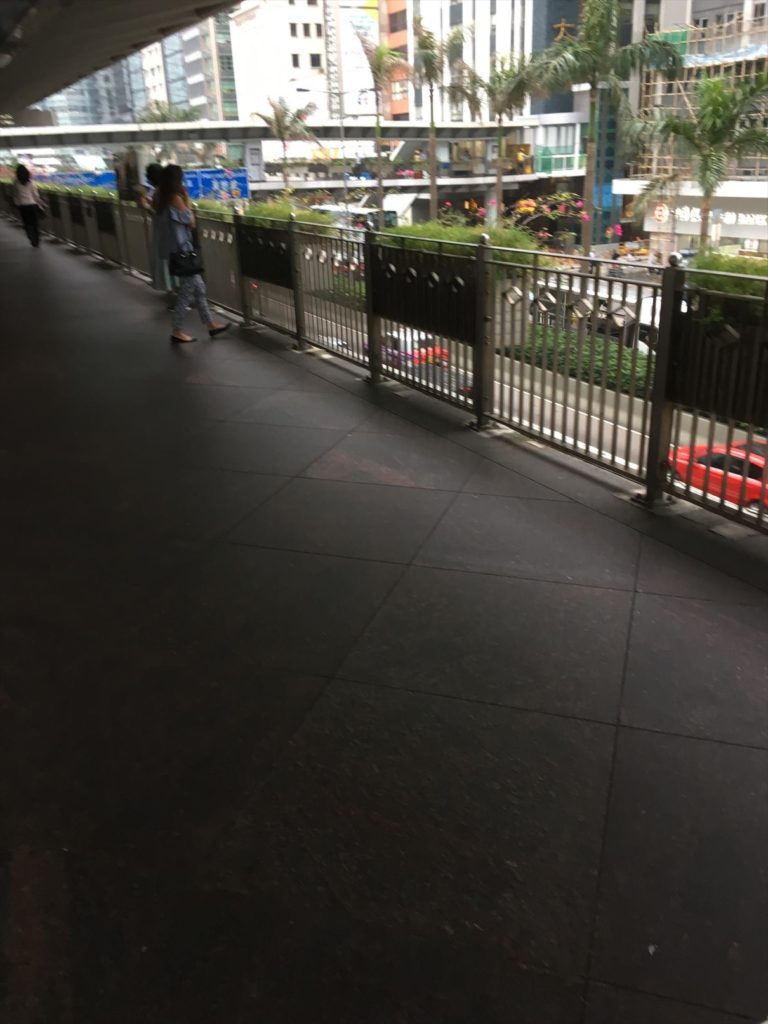 The bus stop is in front of McDonald's.
The A11 or A12 bus took me to the airport for HK$40. It took about 40 minutes.
Tips
Compared to the Airport Express, it is only a few dozen minutes slower, and the fare is cheaper because you can go directly to the airport without transfers.
Website
https://www.hongkongairport.com/en/transport/to-from-airport/public-buses.page