Where is the location?
They are located in Tong Choy Gai. It is also called Miao Gai (廟街). In English, it is called Temple Street. It is quite famous.
MTR Jordan Station Exit A, go right on Jordan Road, turn right at the third street, Miao Jie, and you will see what looks like a torii gate.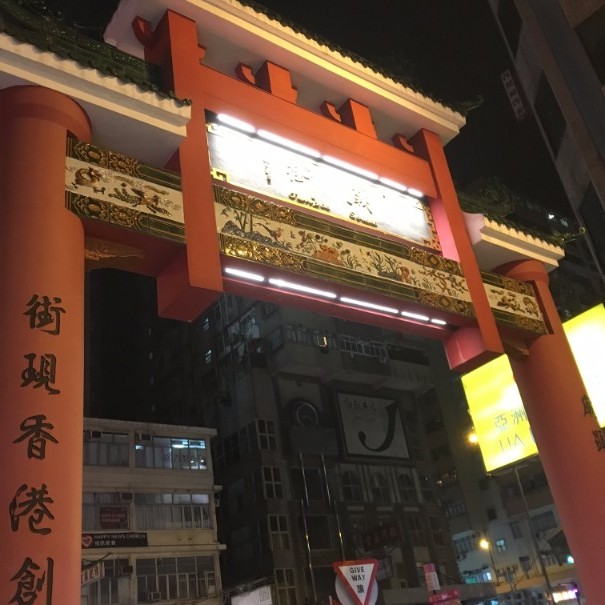 It seems like there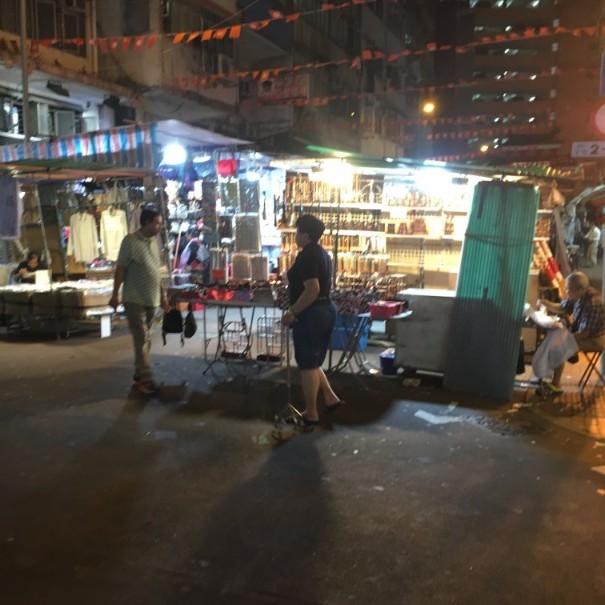 Chinese-like painting?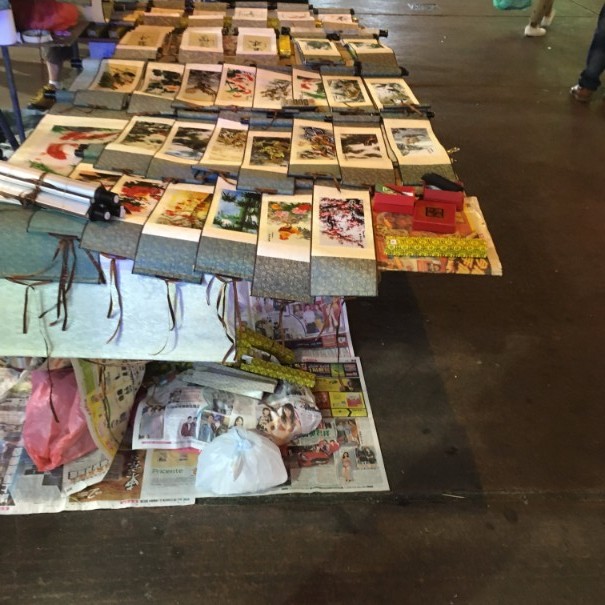 Street-level restaurants set up tables outside in preparation for the evening's customers. There are quite a few foreigners.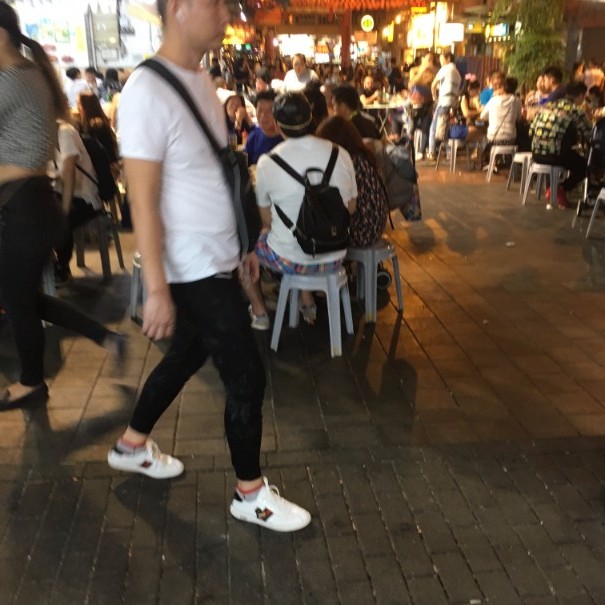 Buy Souvenirs
There will be many stalls selling men's goods. Although geared toward men, this area has a relatively good selection of souvenirs and items suitable for women as well.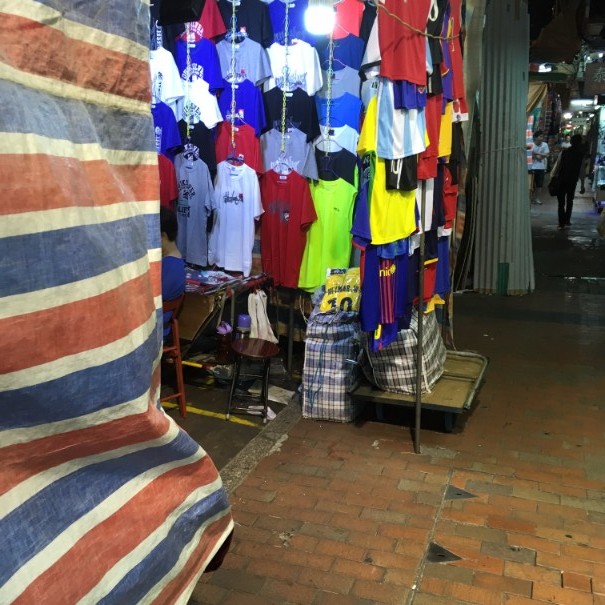 Address
Man Street
No.1-207 Temple Street
Map