How to access
Hinoki village in Chiayi was very crowded.
I for the first time came to Hinoki Village in Chiayi.
You can come by bus No. 66 in front of the station, but it is about 15 minutes on foot from the station.
There is only one bus per hour in the daytime, so you may be able to walk.
This is the bus. It takes time as it winds through the city.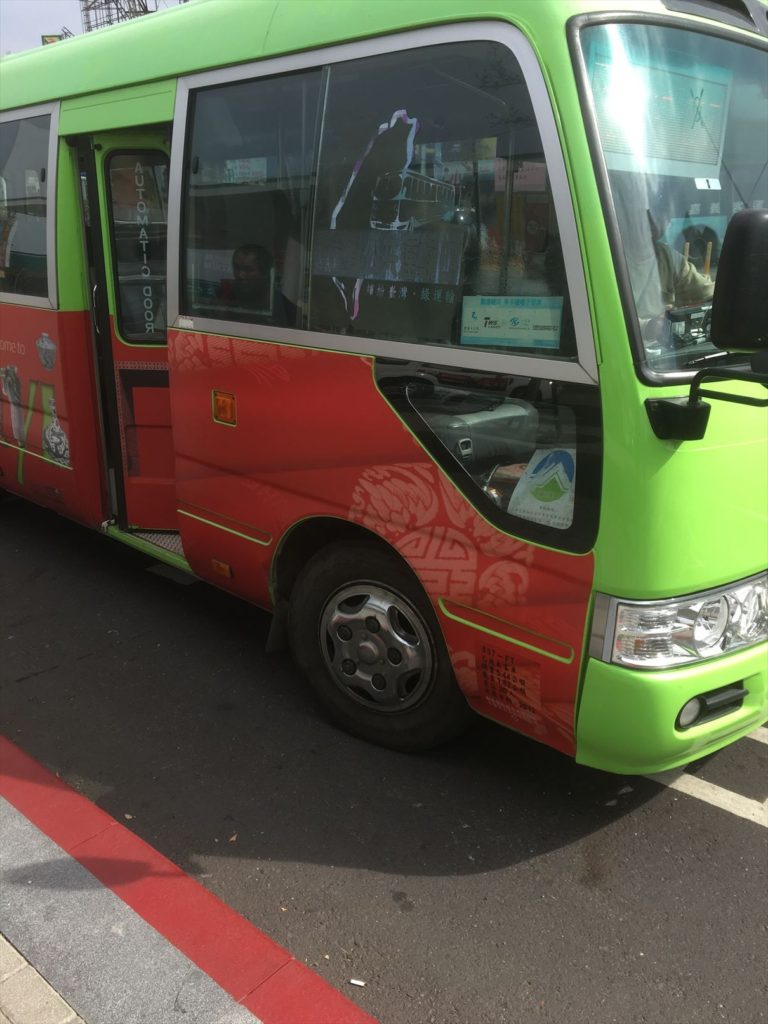 The Hinoki Village is very popular.
It was very crowded there.
There were many stylish hinoki cypress buildings inside and there were many shops and they were full of people.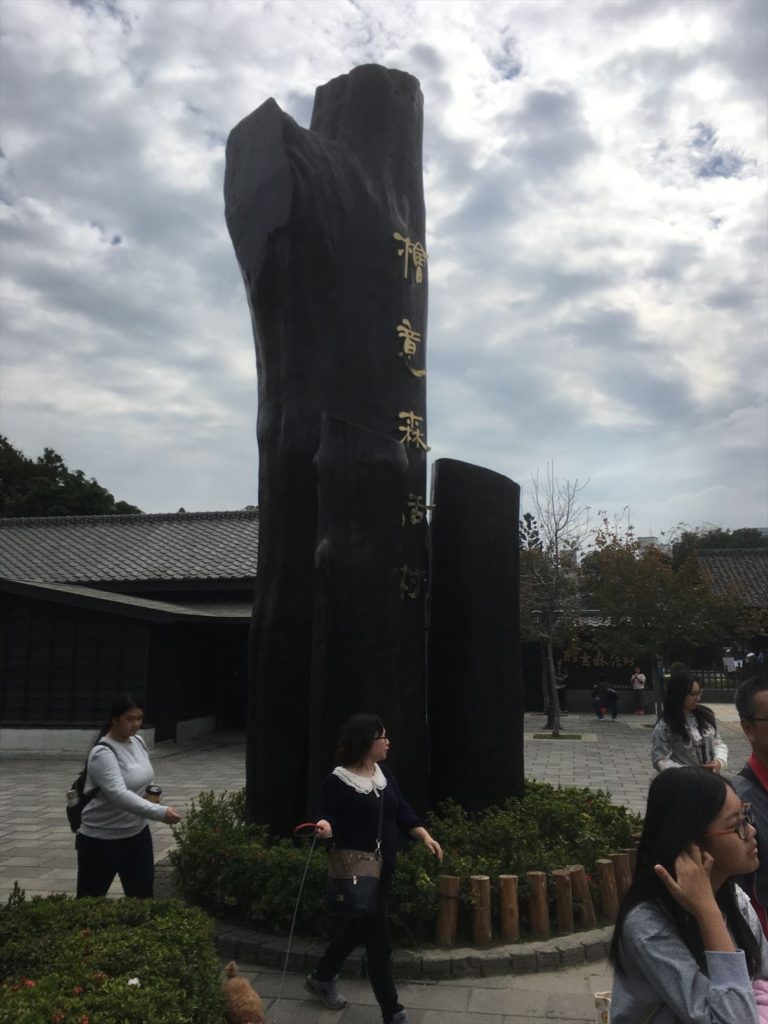 Japanese houses are faithfully reproduced. A Japanese-style house was built here, and many people lived there. The Japanese-style house where the people engaged in forestry lived was rebuilt in this Forest Village, and the old townscape of Japan is reproduced.
Matcha ice cream looked delicious.
There is also a yukata rental service.
Address
Address: No. 1, Linzin East Road, Chiayi City
Phone: 06-276-1601
Business hours: AM 10:00 to PM 6:00
Holidays (only for museums): Monday
free entrance
Map