Where is the place?
The red signboard is a landmark. It's a pretty local store. There are many people who takeout.
It takes there about 15 minutes walk from Song jiang Nanjing or zhongshan. It is located on the corner of Jilin Road, walking west on Changchun Road from Lufuku Visitors Pier, opposite the famous Noodles.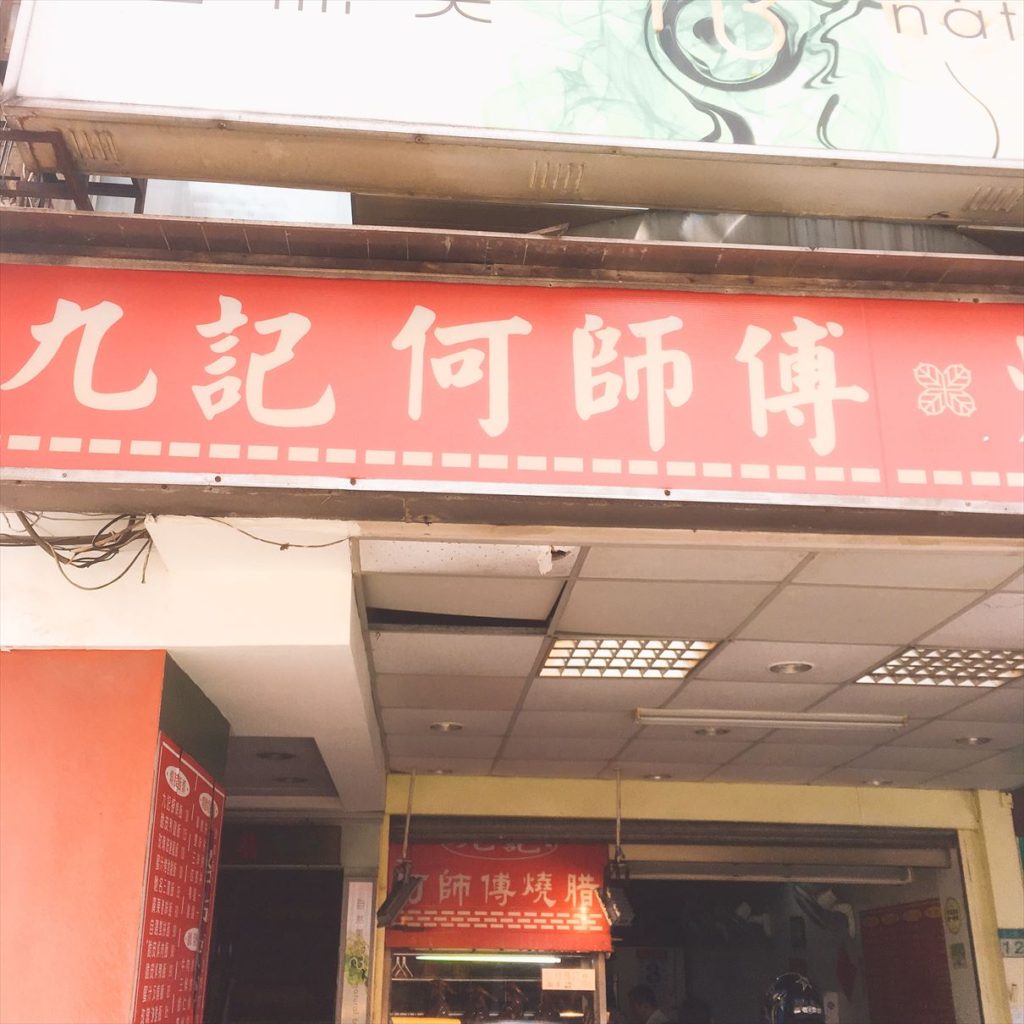 Grilled pork, grilled duck, grilled chicken are lined up at the store.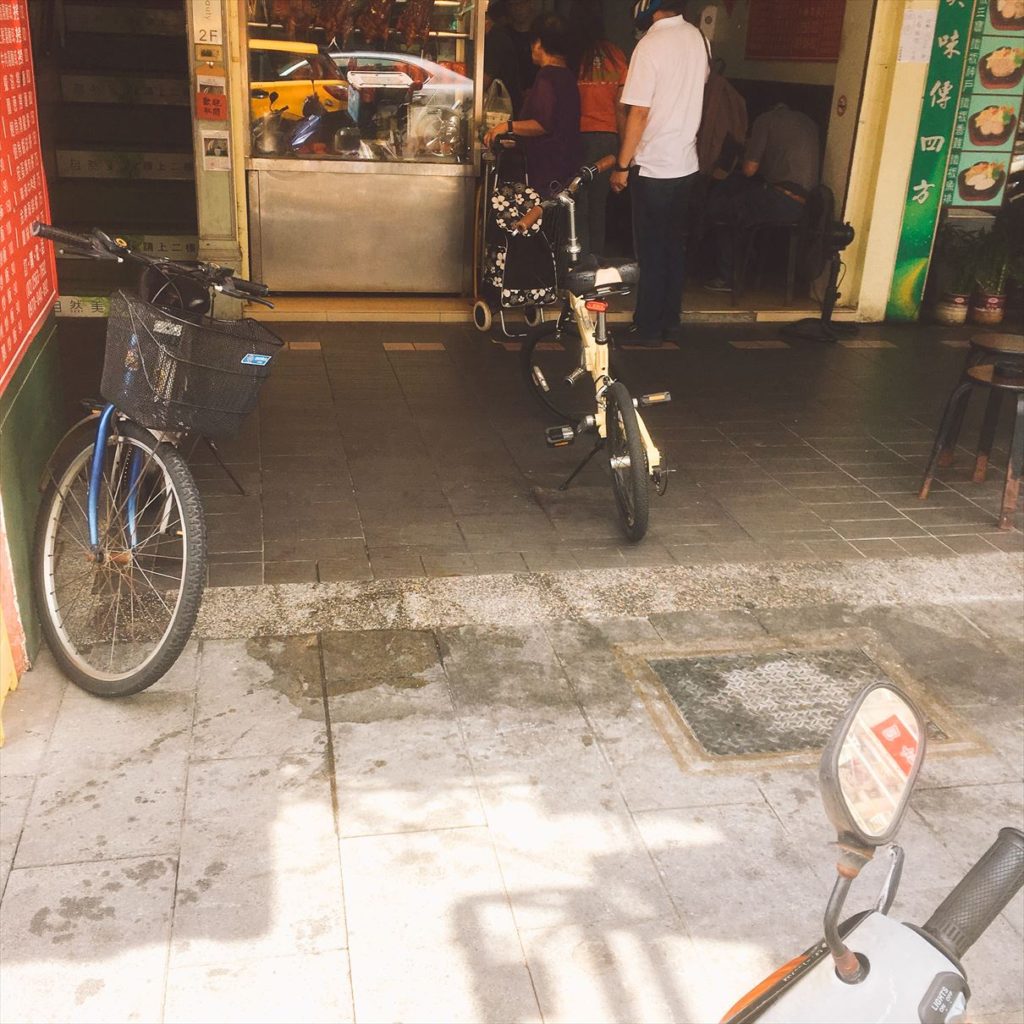 What is the menu like?
This is a menu table that was put on the table.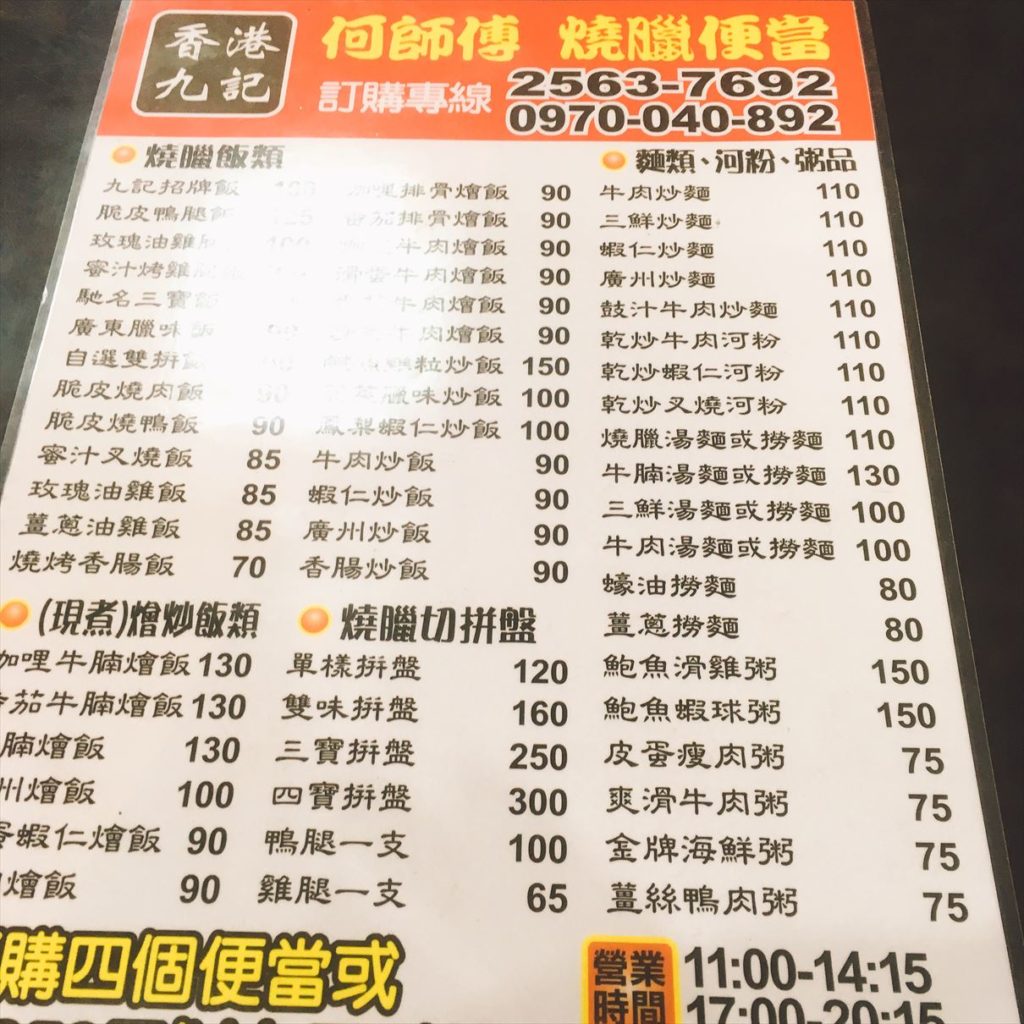 Soup is free. Self service. I didn't know at first.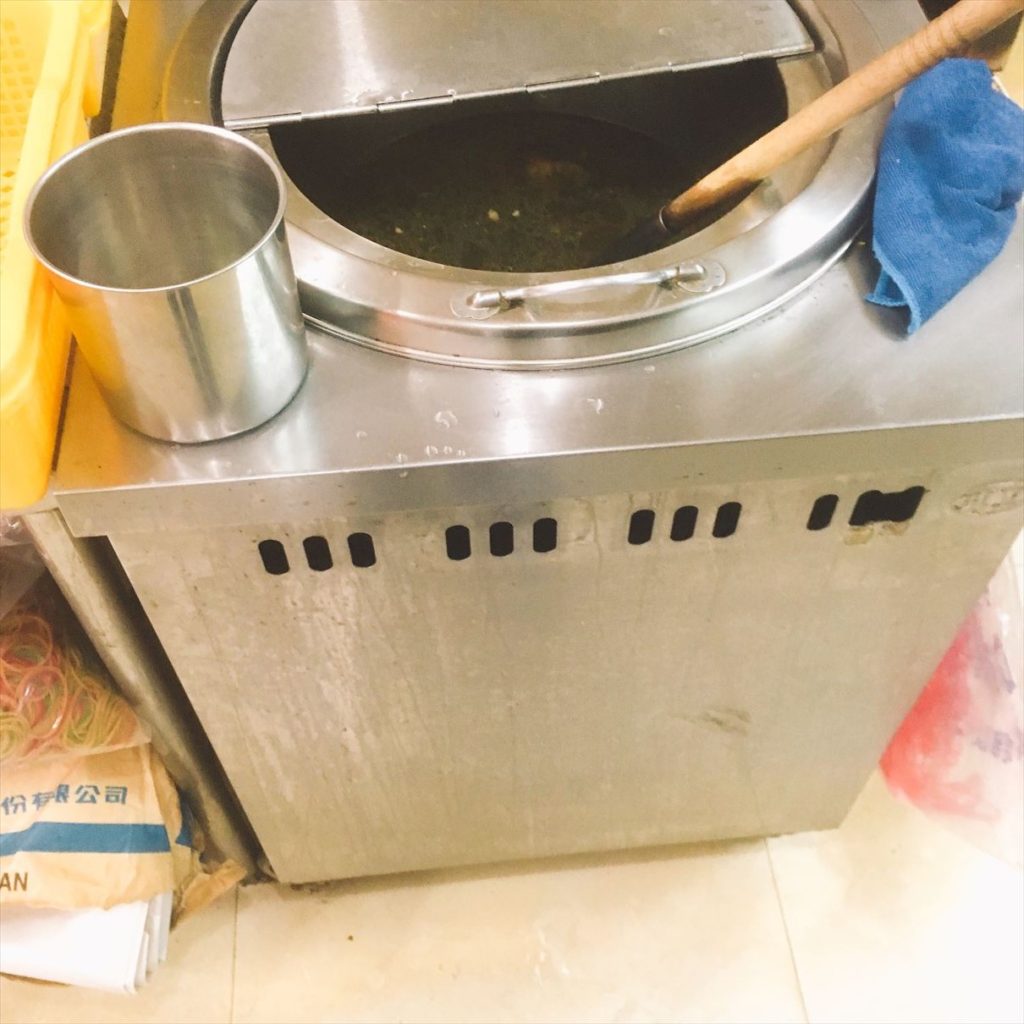 Guangzhou fried rice. It is quite large.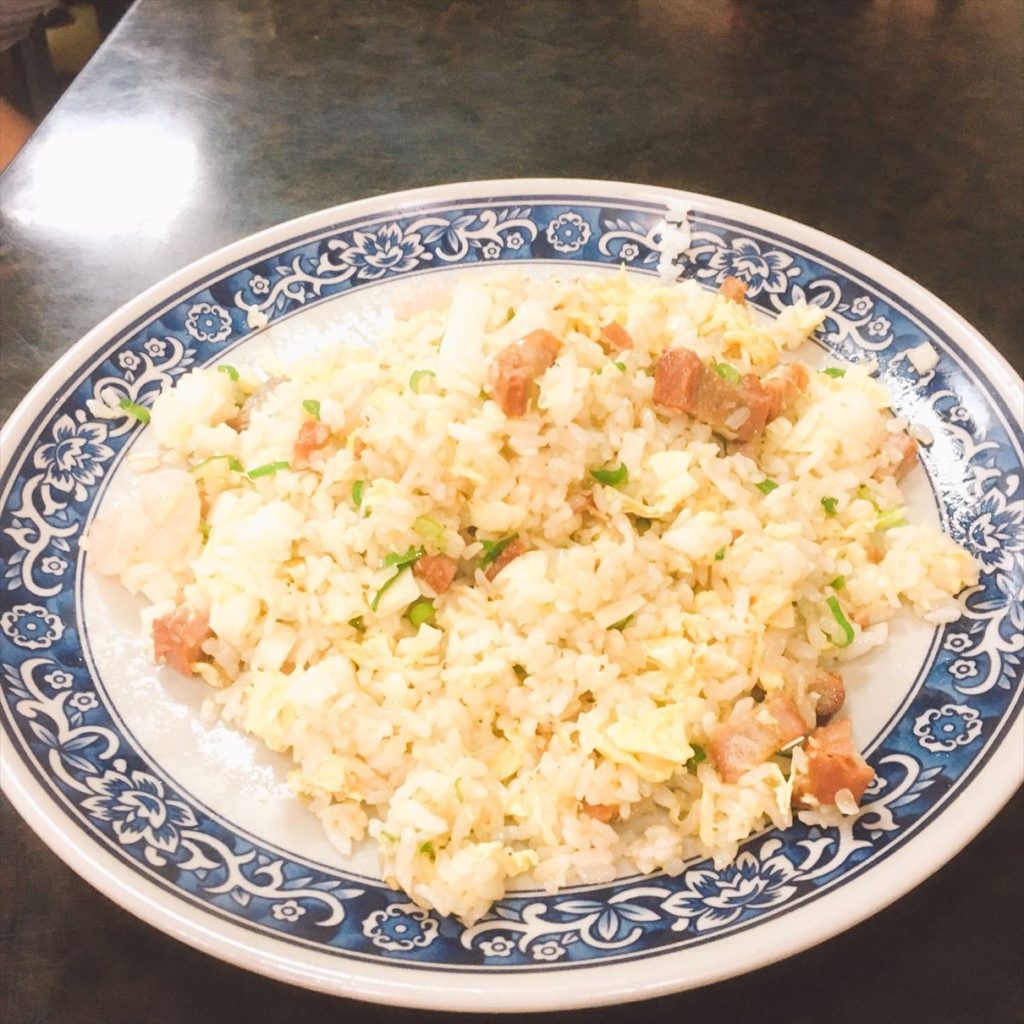 Guangzhou fried noodle.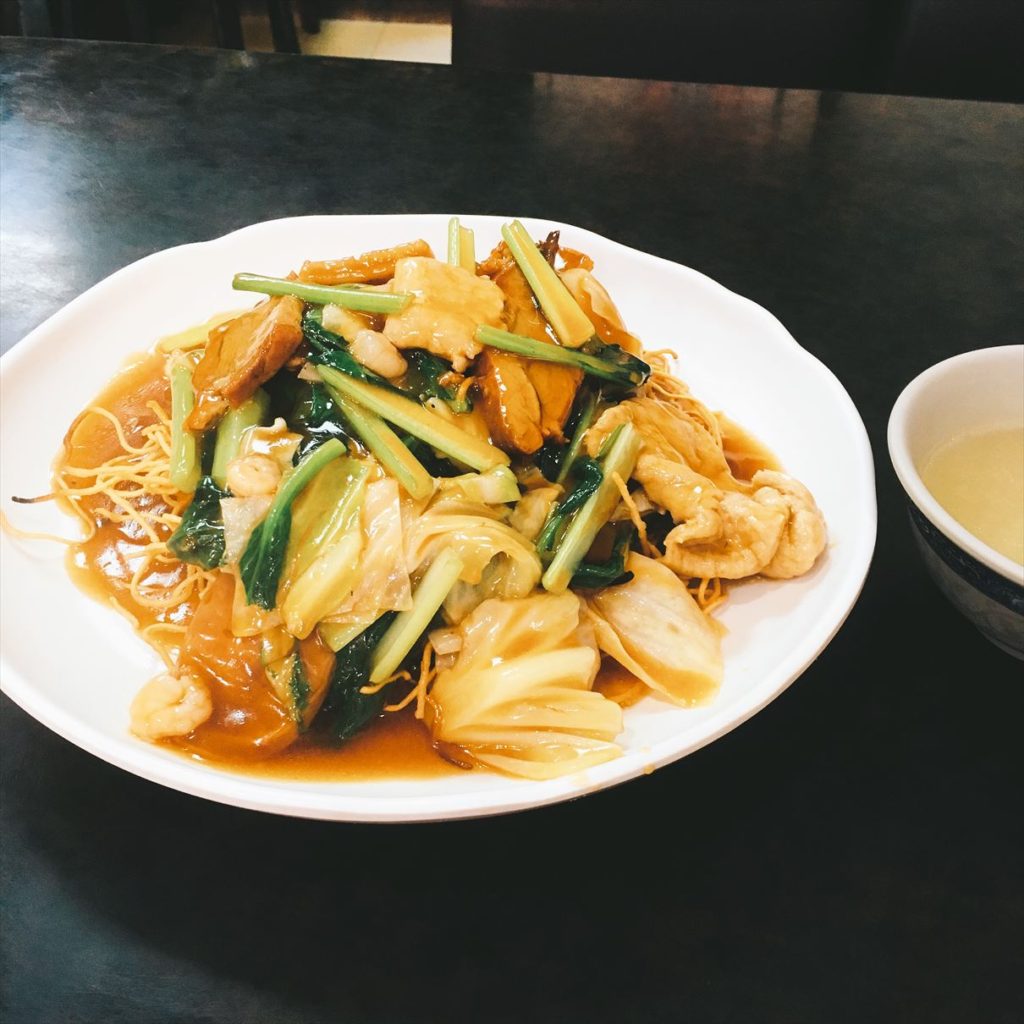 乾炒牛肉河粉。The river flour is like a flat noodle made of rice flour. The fried noodles of this river flour are very tasty because the noodles are flavored.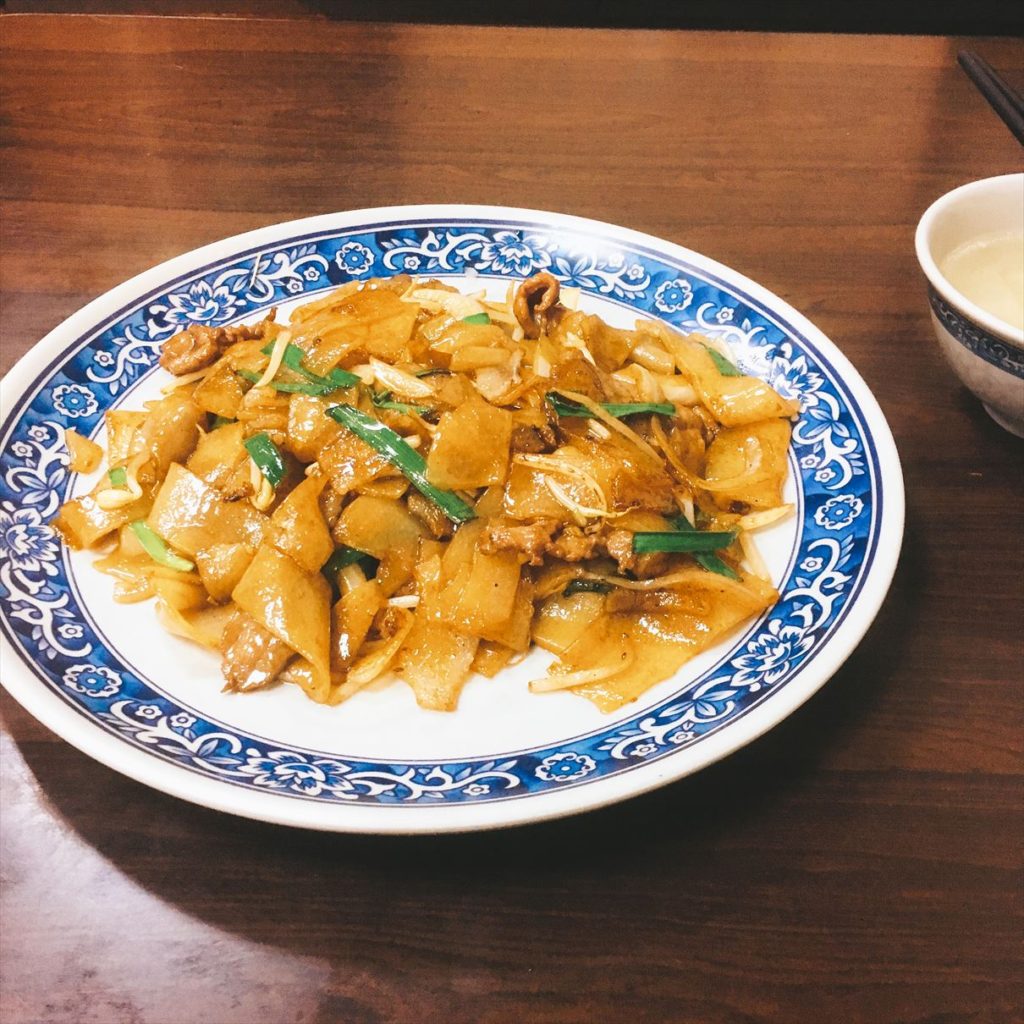 Impressions and summaries
There is also a grilled duck that eats meat together, so I'll try it next time.
Address
九記 何師傅 港式燒臘
104 Jilin Road, Zhongshan District, Taipei City
Business hours: 11: 00-14: 30/17: 00-20: 30
map