Where are they Located?
A fashionable food court has appeared next to the Daiso, Zhongshan called "FAVtory " 
Here has from various fashionable food shops to sundries shops.
FAVVI cafe also is here. There is also a shop of ice cream called Iwase icecram.
Popular garlic bread shop「福利麺包 FLORIDA BAKERY」 is also here.
Because they have miscellaneous goods shop inside, it is good to come just for window shopping.
There are eat-in space everywhere.
There are from Italian cuisine to Korean food.  there are also bagel shops and fried chicken shop.
We come back here later, this time we had a Korean food.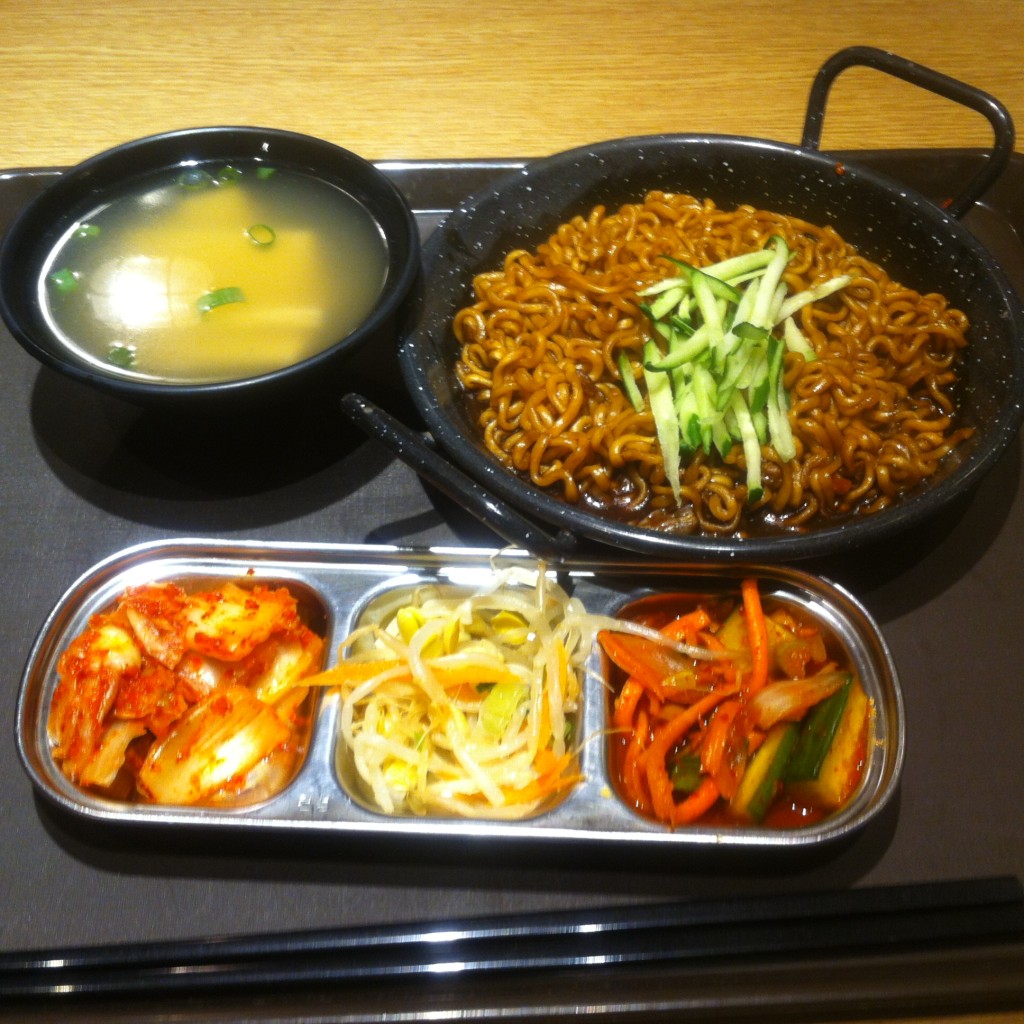 They are counter typed table so while eating we can watch cooking. It was delicious.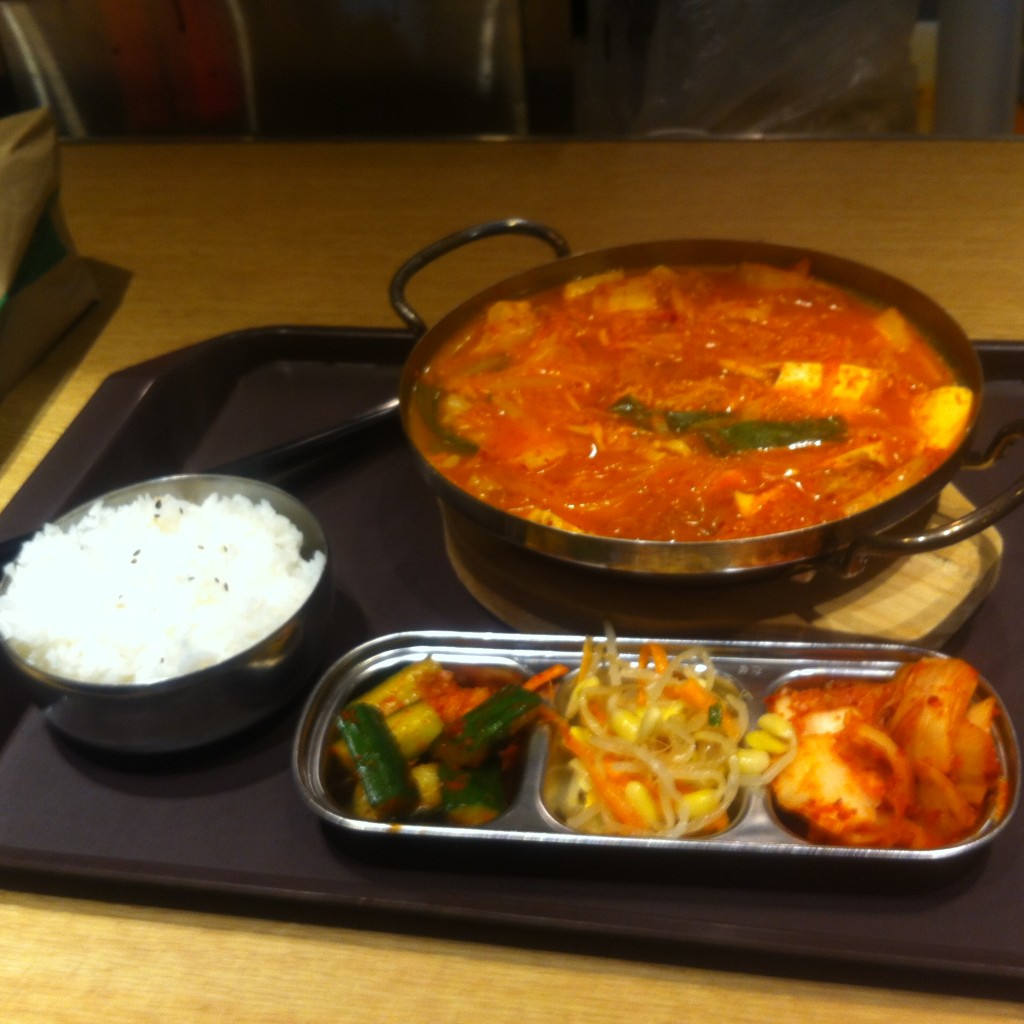 Cantonese cuisine is also good.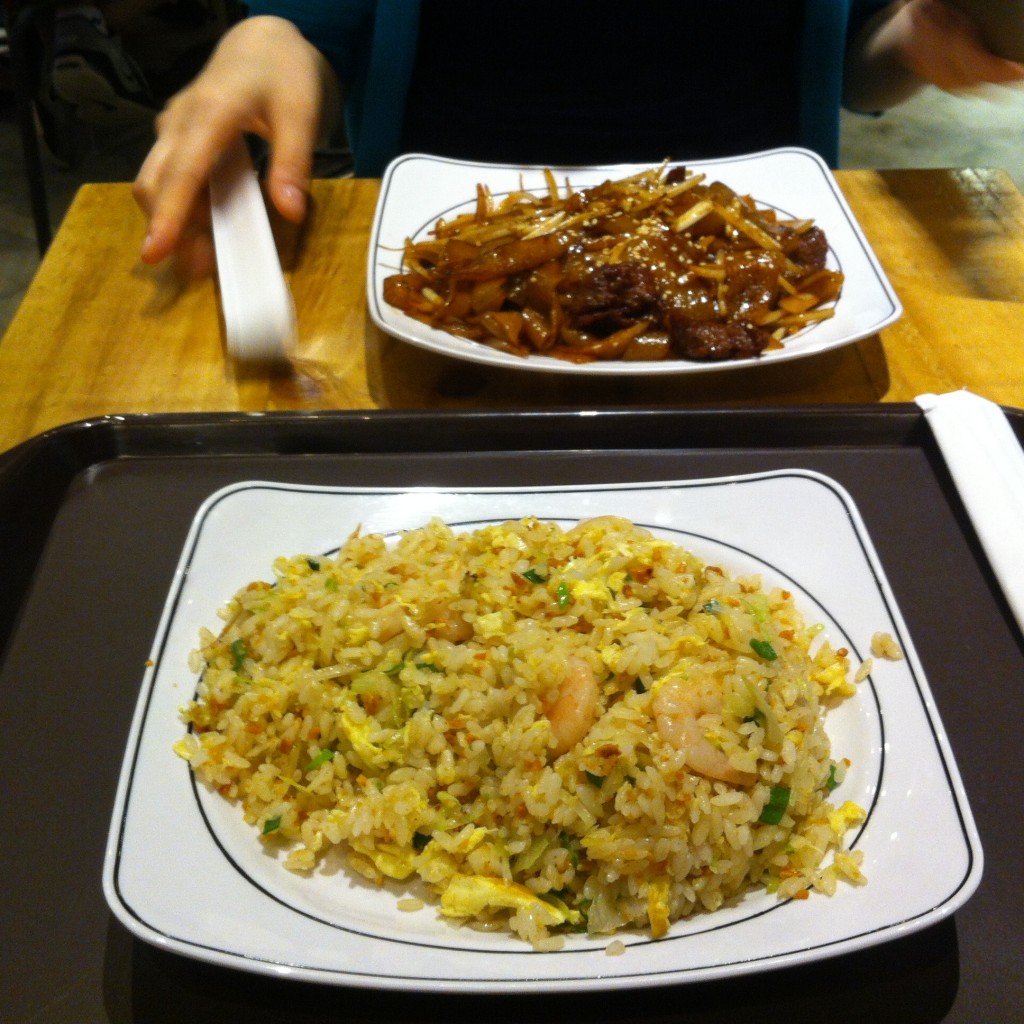 Light is also fashionable. Weekday night they open untill 21 o'clock.
It is also OK to come alone for lunch.
Address
FAVtory快.食.尚
https://www.facebook.com/pages/FAVtory%E5%BF%AB%E9%A3%9F%E5%B0%9A/627621237371915
No. 1, Nanjing W Rd, Zhongshan District, Taipei City
Open:Weekday 11:00~21:30 Weekend 11:00~22:00