This is my first visit to Genki Sushi in Hong Kong.
There are quite a lot of Genki Sushi restaurants in Hong Kong. Genki Sushi seems to be a franchise restaurant in Hong Kong, and you can find them all over the city. There is also one in Taiwan, but other sushi restaurants are more popular.
Take a number slip and wait.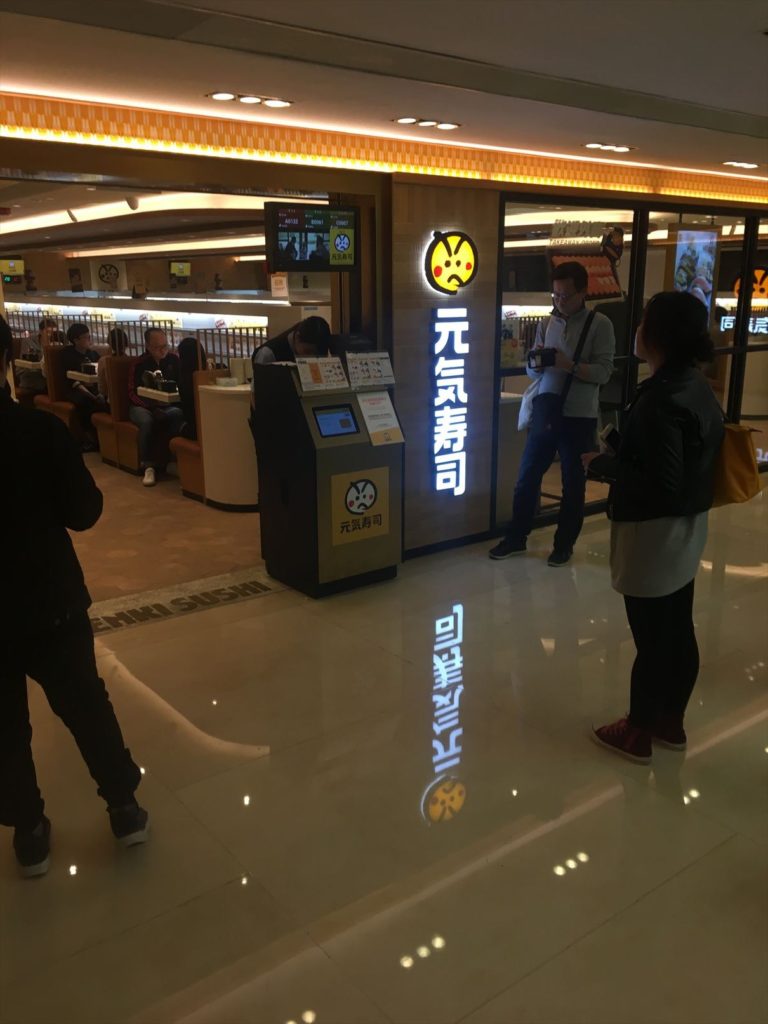 I'm at the Chim Sha Tsui restaurant. This is what the interior of the restaurant looks like. This place is new. Tea and gari are also available.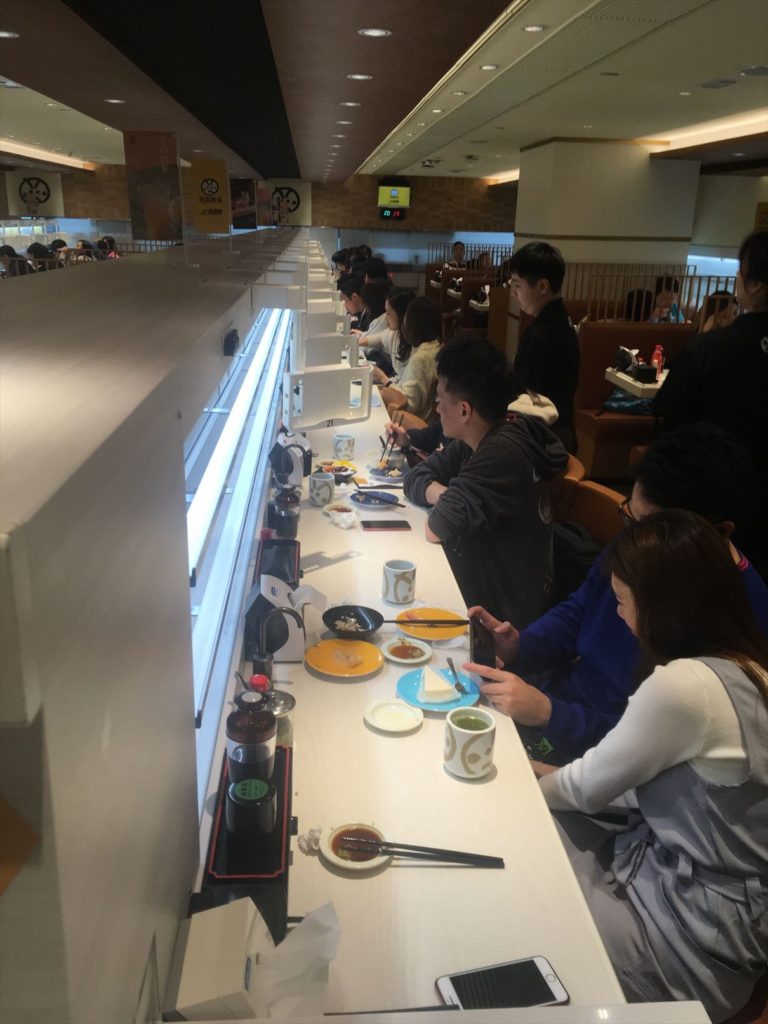 It is a revolving sushi restaurant, but the sushi is not spinning; you scan a QR code to place your order.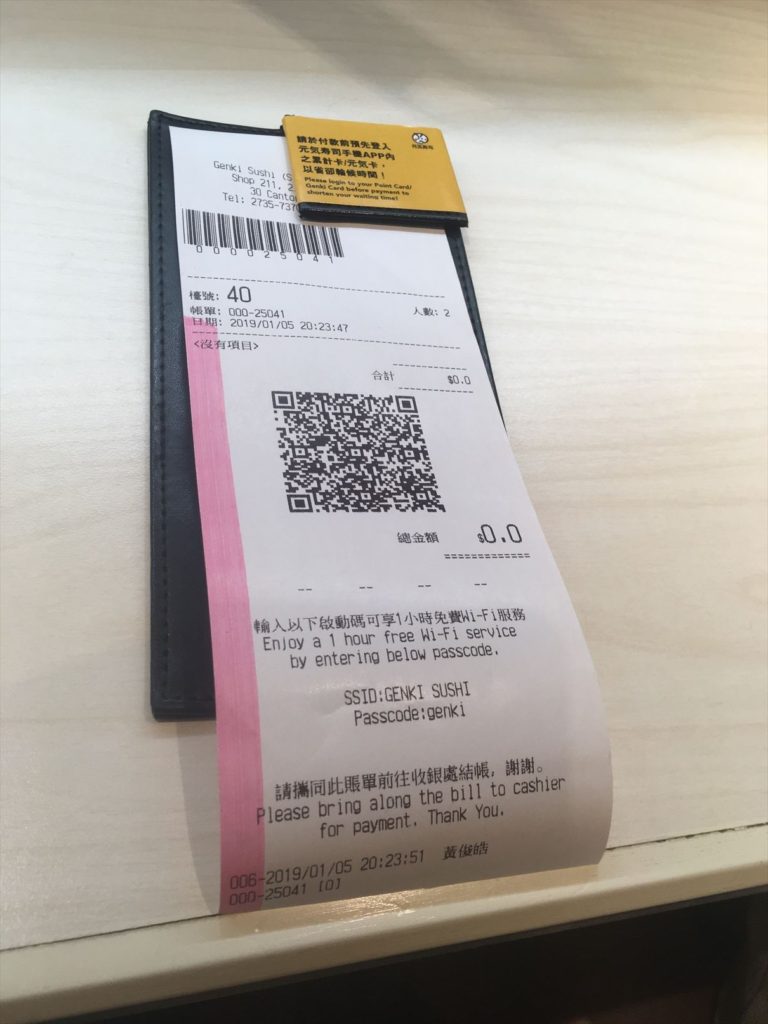 It's like this. It's amazing. We don't serve alcohol.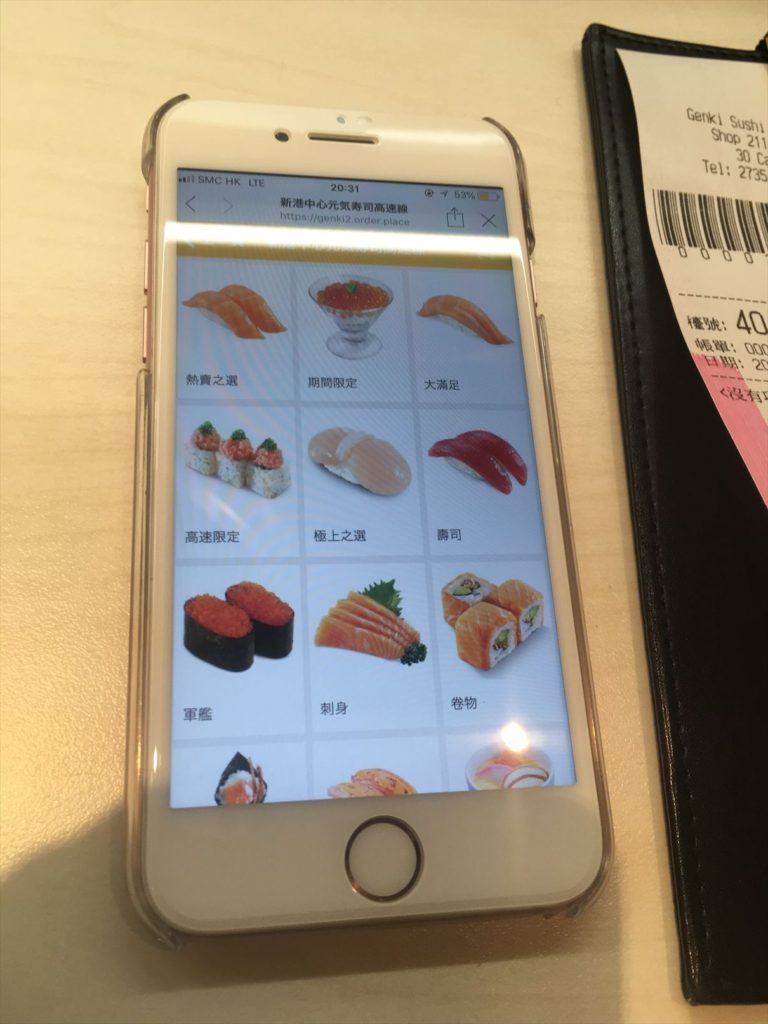 The taste of the sushi is normal.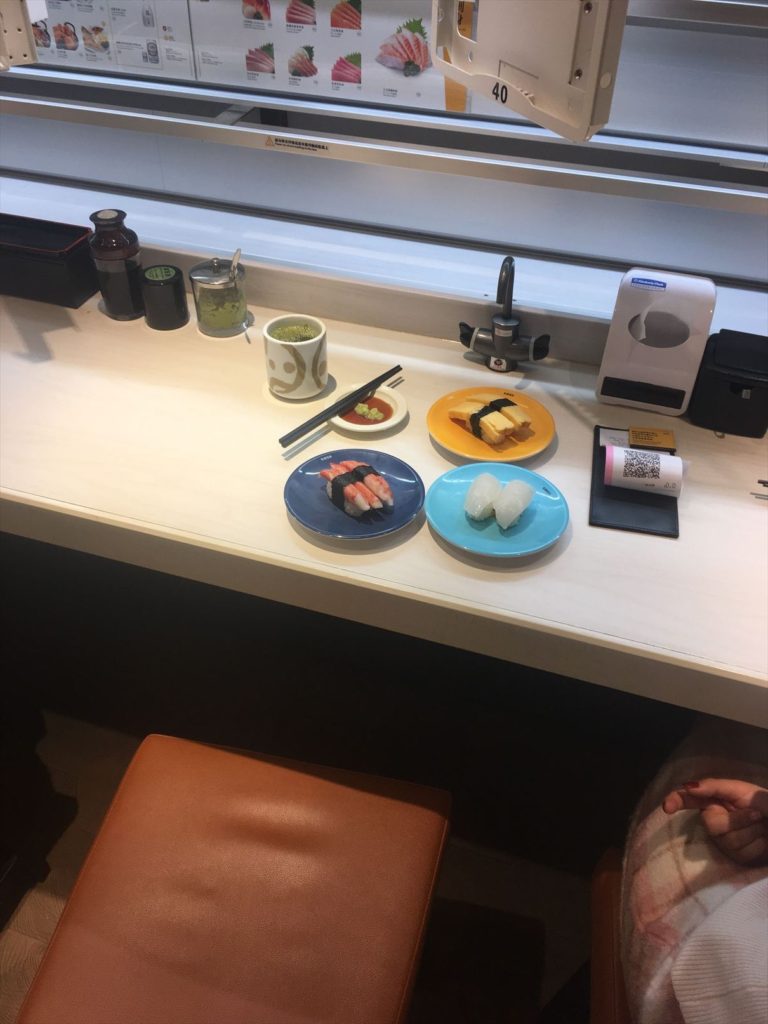 The price is quite expensive, starting at about 160 yen per plate.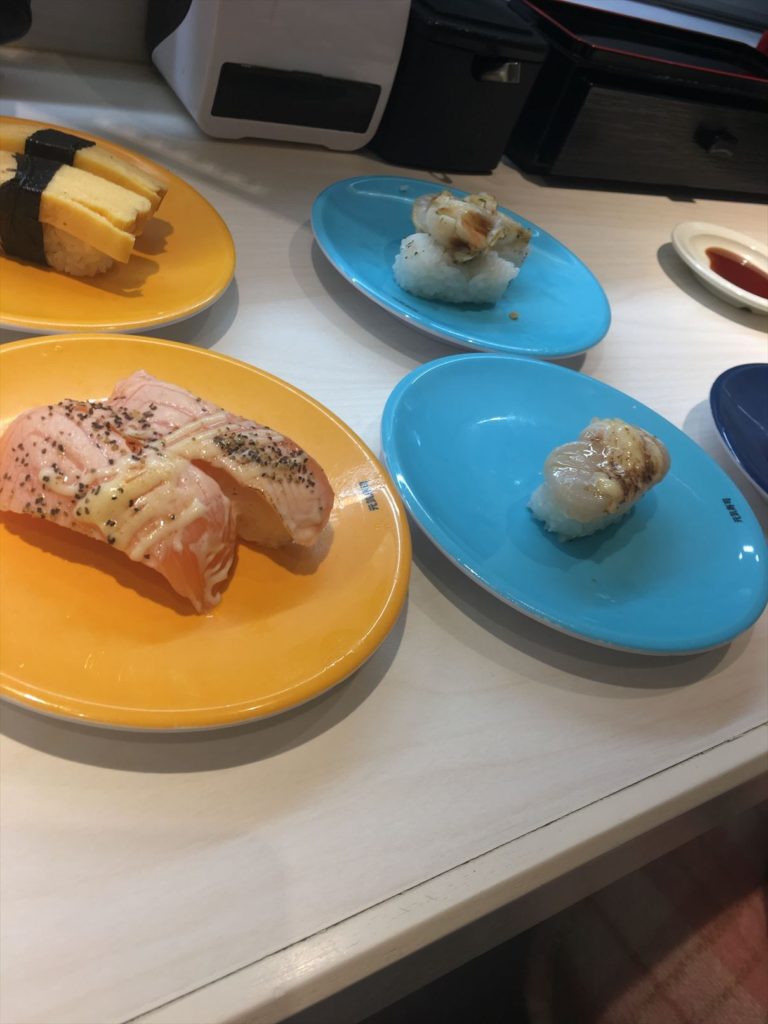 Official Website
https://www.genkisushi.com.hk/tc/