Where is the platform?
"Qijin Peninsula" is very famous as a tourist spot in Kaohsiung.
Qijin Peninsula is an elongated island west of Kaohsiung with a length of 11.3km and an average width of about 200m.
The nearest station to the ferry terminal is xizibay Subway, orange Line. There is a ferry terminal "Cijin Ferry-Gushan Ferry" located about 5 to 10 minutes on foot. You can get on here.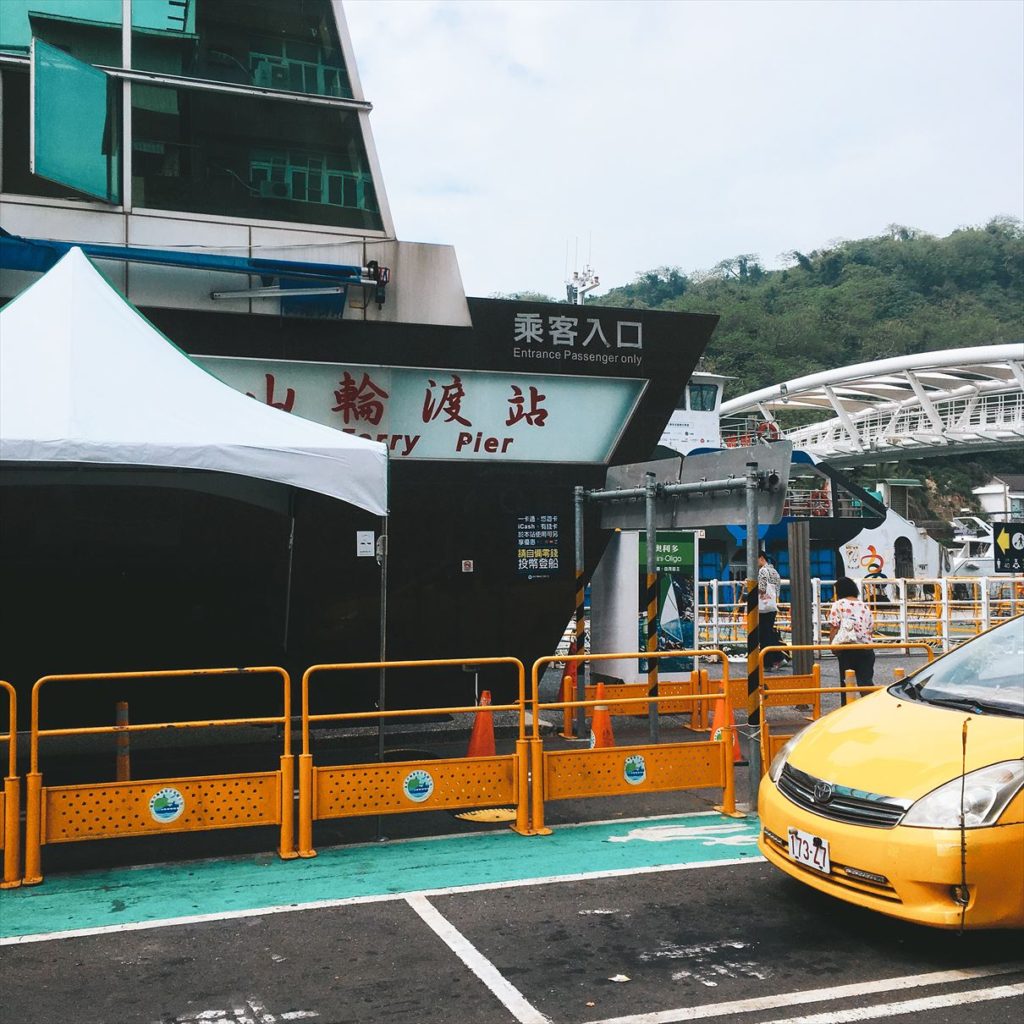 The payment is?
Ride from the public lane. You can also use a yo-yo card. About one boat will be out every 10 minutes.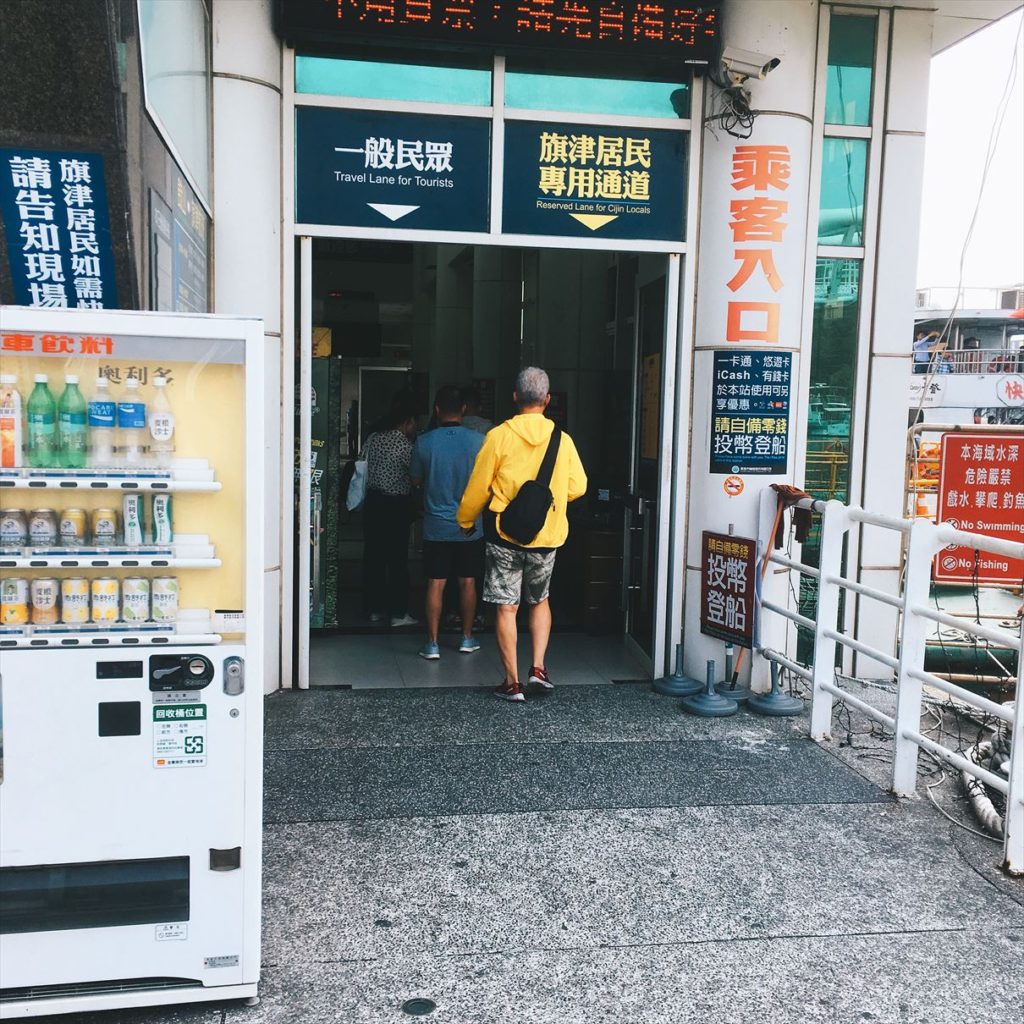 I will get it on.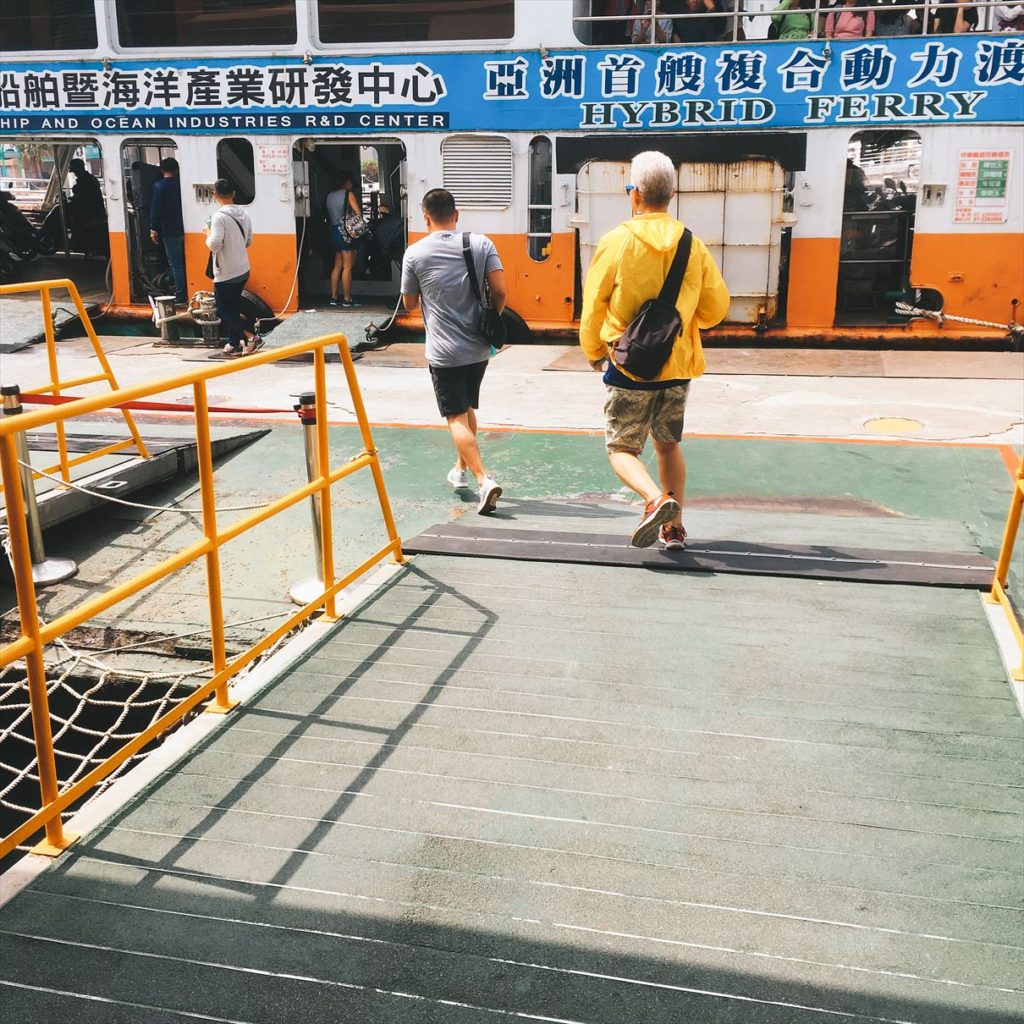 There are also many boat rides. It's like a motorcycle ferry.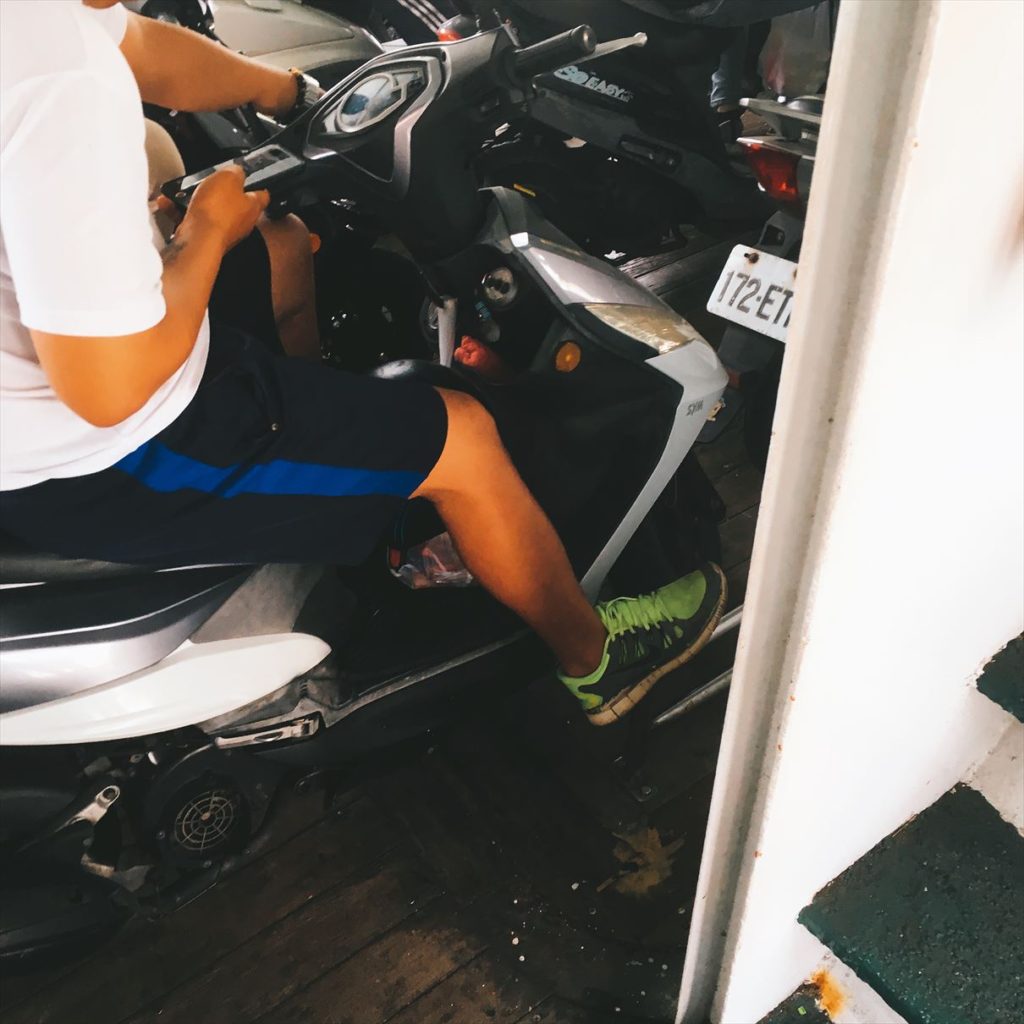 The inside is ragged.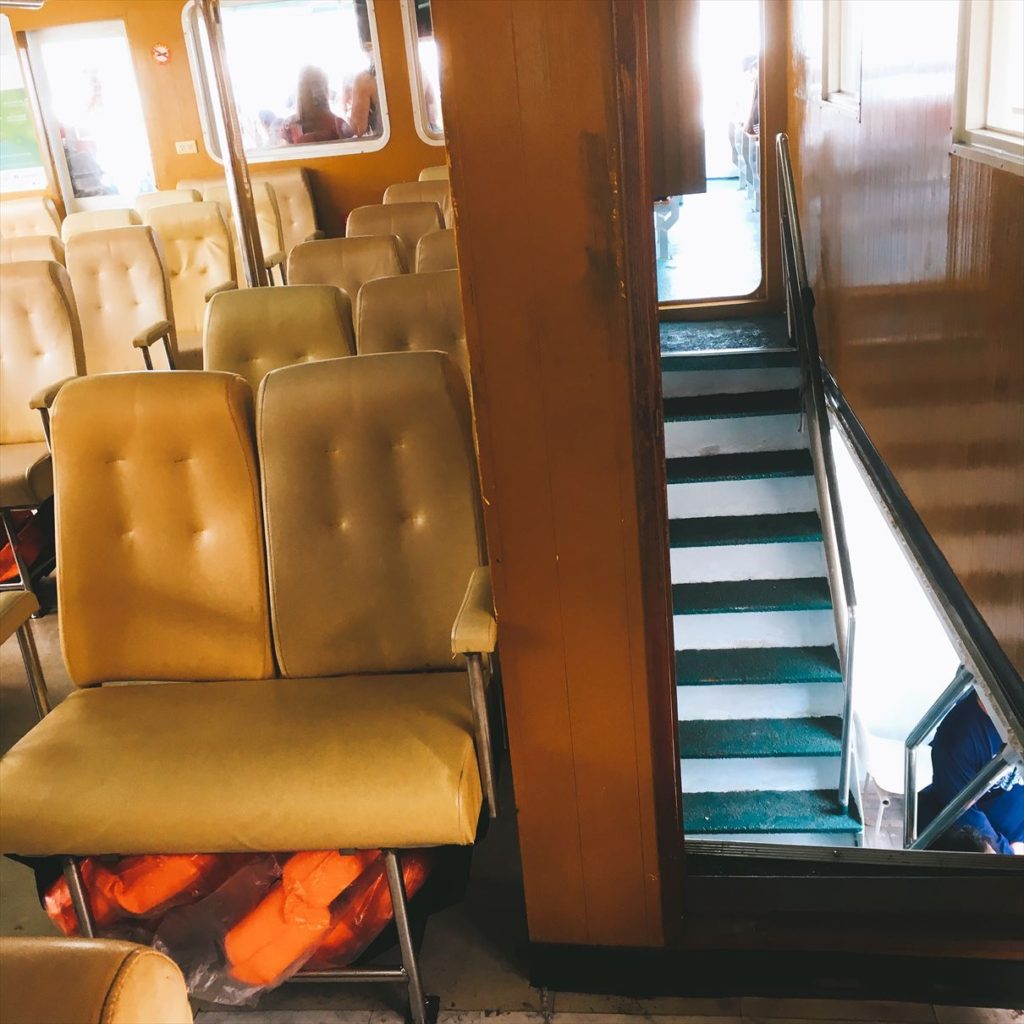 They will arrive soon. When you arrive at Qijin, you will find specialty wheeled tricycles near the ferry terminal.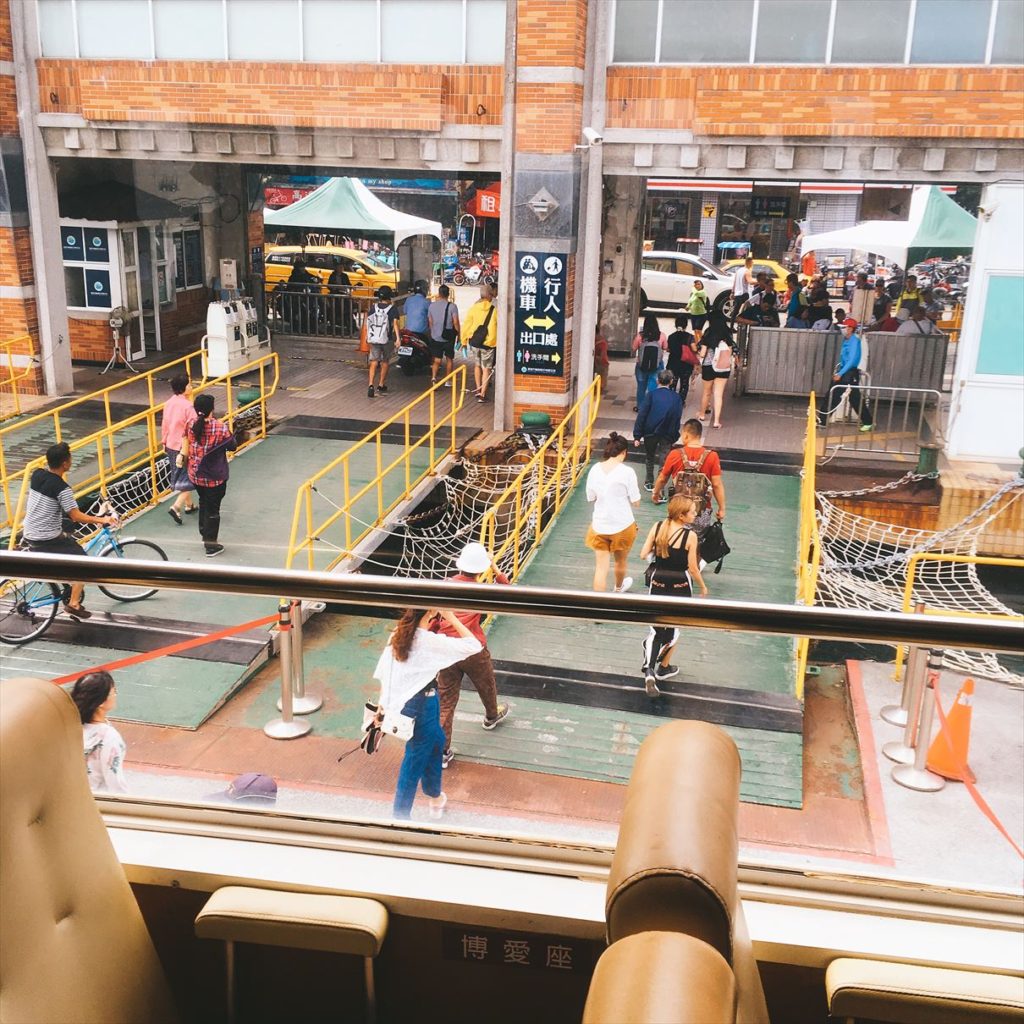 Beach. Sounds good. Sometimes it calms down.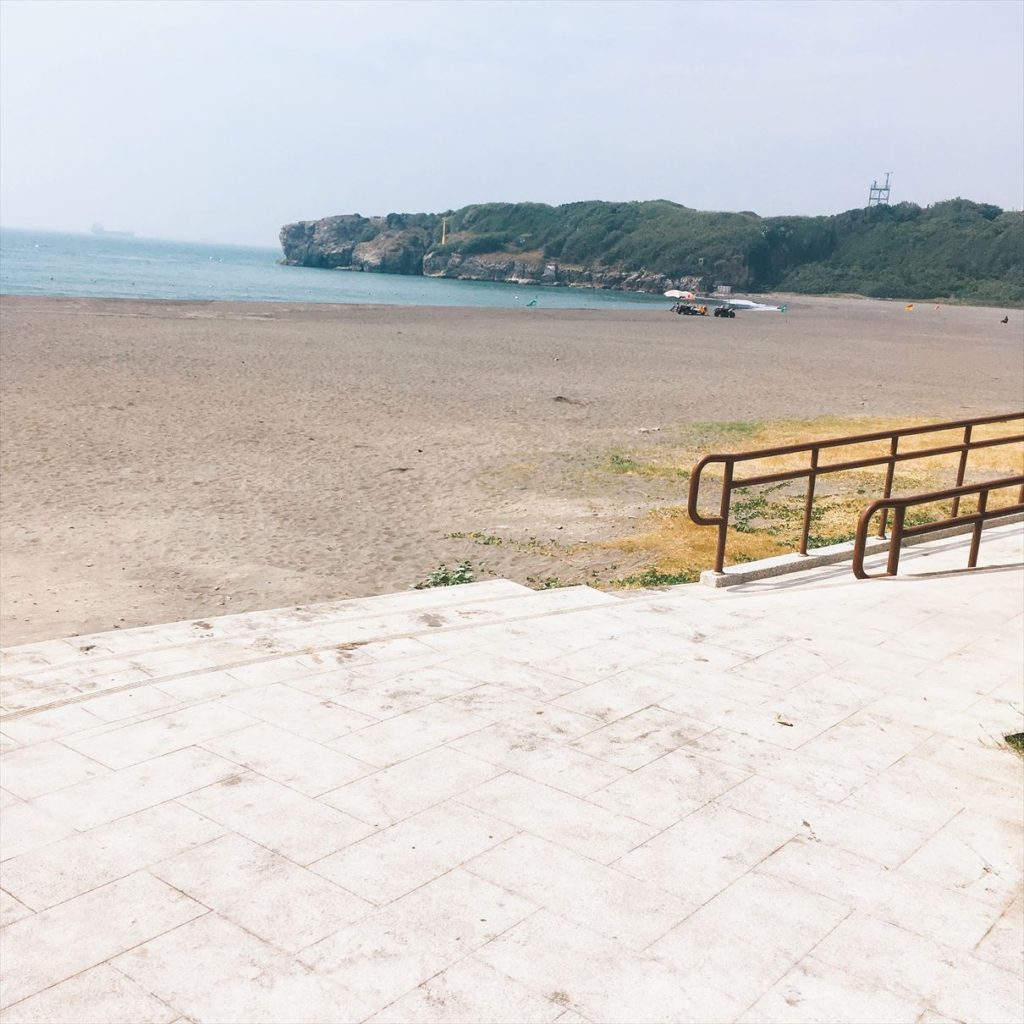 Here is a location surrounded by the sea, and here "Qijin Tourist Market" has quite a lot of dried fish such as squid, small fish and kelp.
There are also  small cafes outside.
I bought this. It was delicious.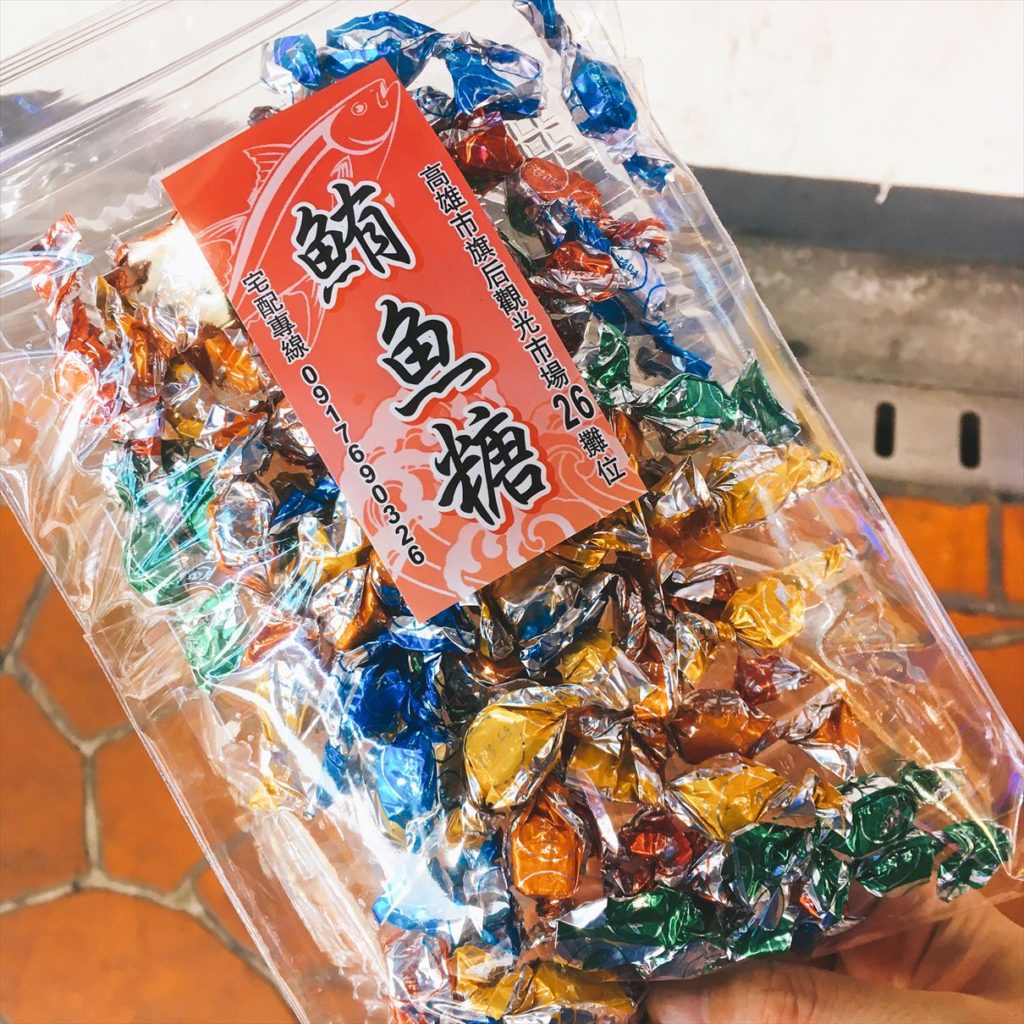 ■ Qijin Tourism Market ■
Address: No. 1050, Qijin 3rd Road, Qijin District, Kaohsiung City
Return from here.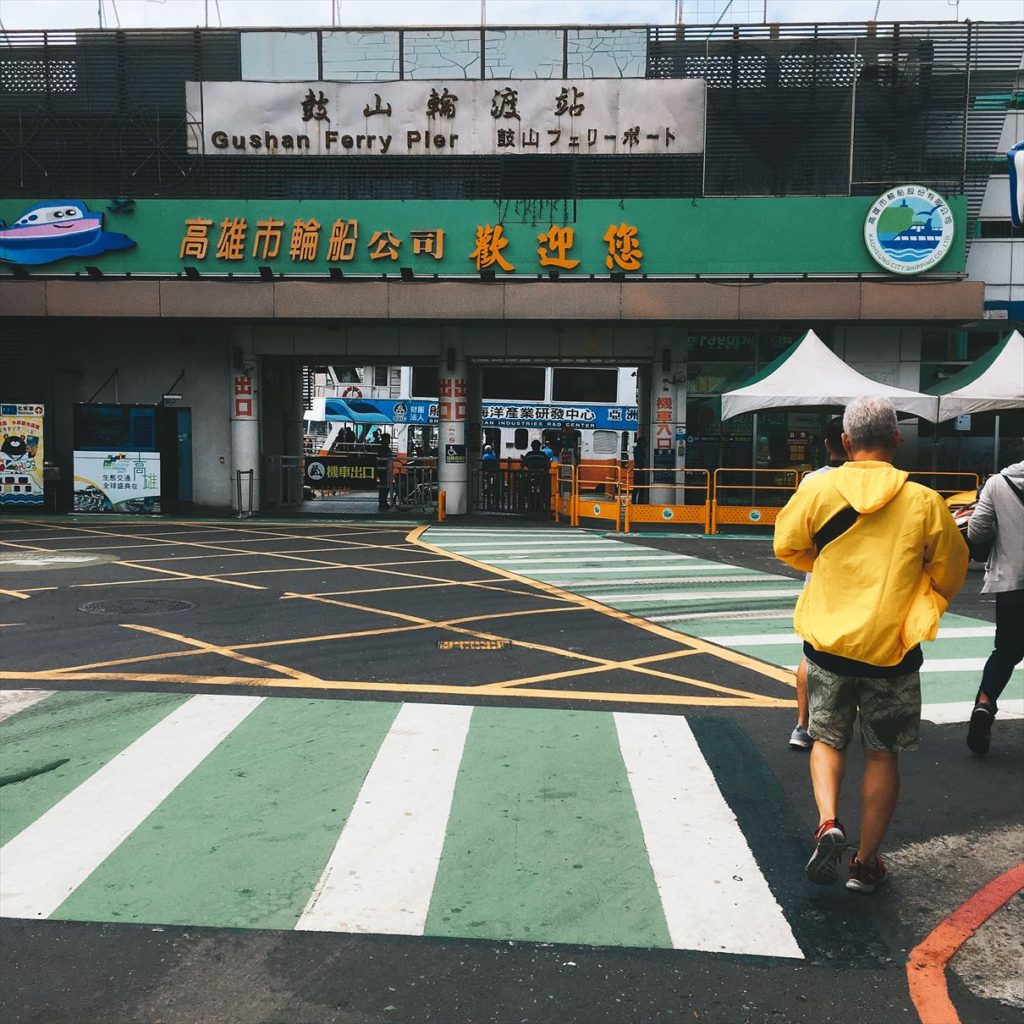 Address
Qijin Wheeling Station (Qijin Ferry Terminal)
10 Kaigan Road, Qijin District, Kaohsiung
Map